Liverpool could still land both Xherdan Shaqiri and Nabil Fekir this summer, though both pursuits are likely to addressed after the World Cup.
The Reds agreed a £48.4 million fee with Lyon for Fekir last week, but talks broke down after an issue with the France international's medical.
With Fekir expected to have been announced as the club's third new arrival of the summer on Friday, this was a crippling blow, with Lyon releasing a statement ending negotiations the following evening.
Liverpool's possible alternative, West Ham playmaker Manuel Lanzini, recently suffered a serious ACL injury, but Shaqiri remains on Jurgen Klopp's radar along with Gent's Moses Simon.
However, the Mirror's David Maddock claims Shaqiri is not an alternative to Fekir, and has offered hope of both players joining the Reds following the conclusion of their World Cup endeavours.
Maddock reports that they have received "initial encouragement" over a deal for Shaqiri, who would be available for around £12 million due to a release clause in his Stoke City contract.
He adds that the Swiss "is keen on an Anfield switch," with Klopp's plan being to utilise him as "a quality alternative to his front three."
Talks will be paused until players have returned from Russia, though, with the managers of both France and Switzerland eager to avoid distractions within the camp.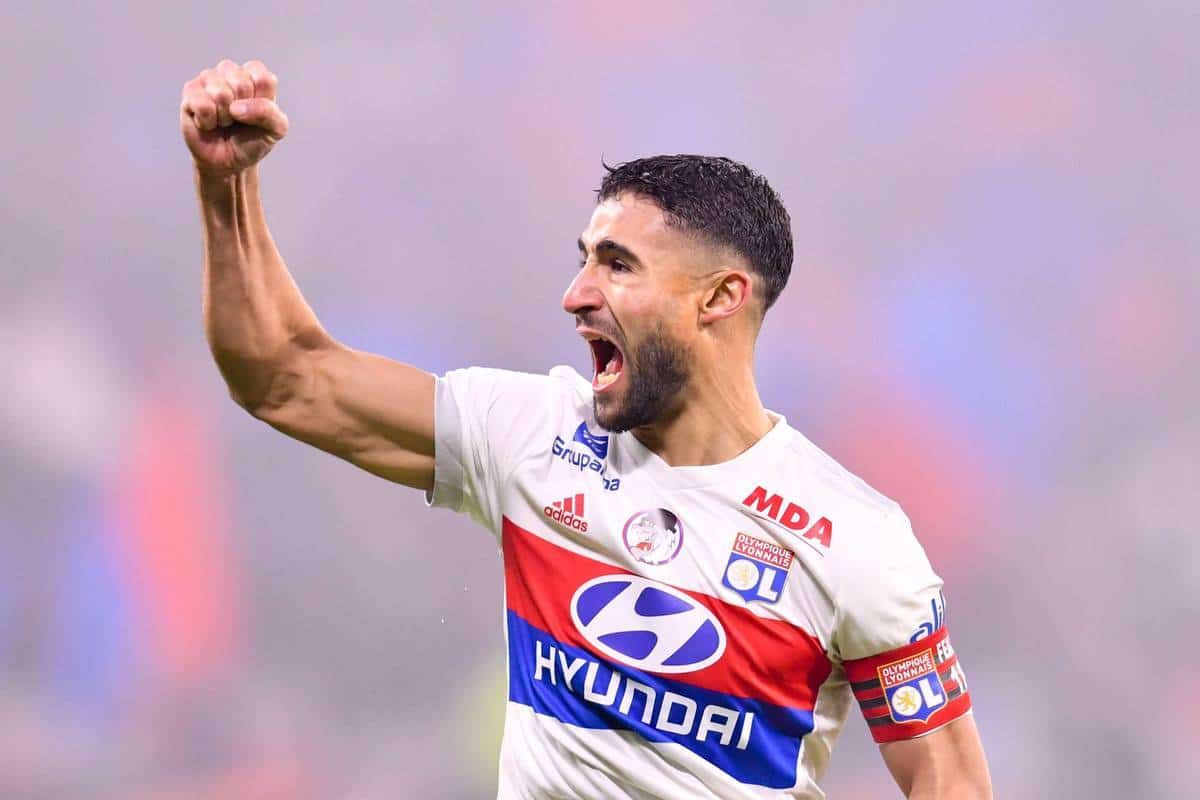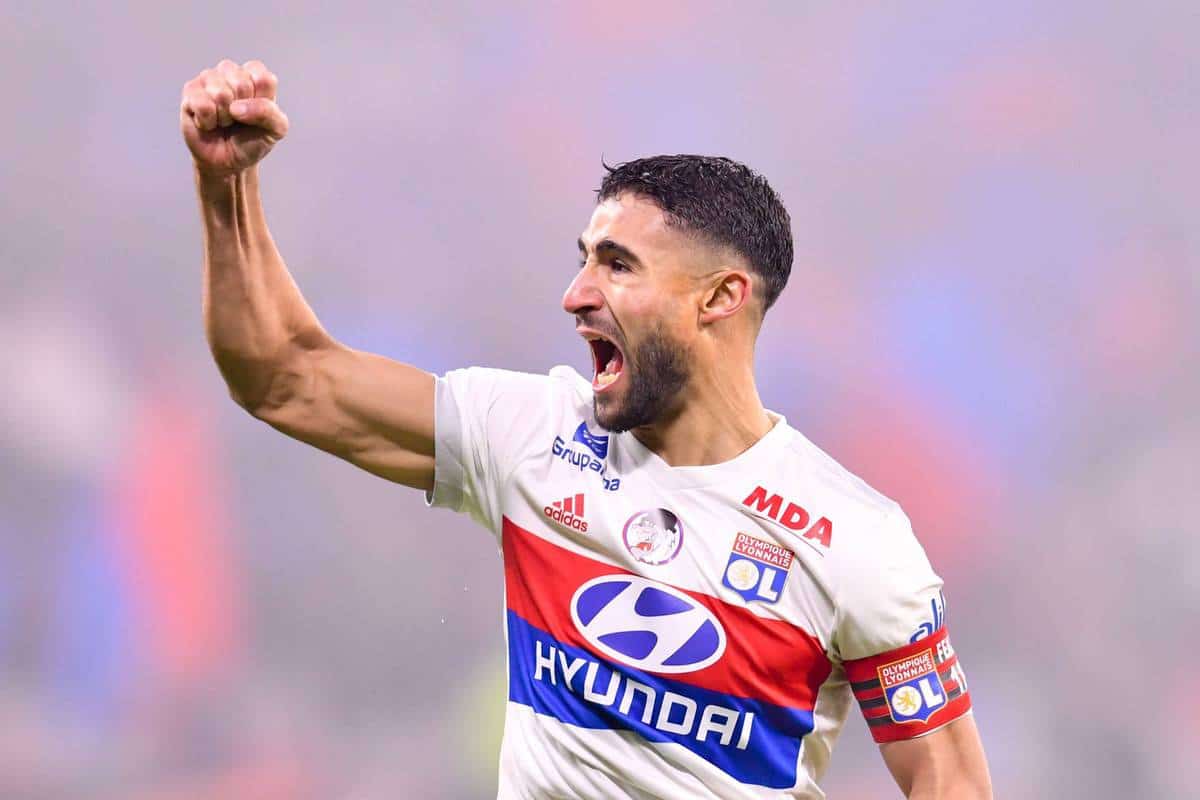 There has been widespread speculation over the breakdown of Liverpool's deal for Fekir, including the suggestion it could be related to a financial disagreement.
Maddock adds weight to that theory, claiming it is now Lyon who will be looking to revive the deal, and "have looked at ways of restructuring" that to "reflect concerns" over his fitness.
This would likely involve more appearance-based add-ons, and though whether this would be advisable is up for debate, Klopp is "still keen" and Fekir "still desperate" to join.
It is stressed, though, that the 24-year-old making the move to Merseyside should be considered a "distant prospect," but Liverpool's continued pursuit could mirror those of Virgil van Dijk and Naby Keita.
Switzerland take on Brazil in their first Group E game on Sunday evening, providing supporters a chance to catch both Shaqiri and goalkeeper target Alisson in action.
Meanwhile, France kick off their tournament against Australia the previous morning, with Didier Deschamps side also taking on Peru and Denmark in Group C.