Liverpool's pre-season has begun and Jurgen Klopp's side are set to play nine friendlies, so what do fans want to see when the Reds take to the field?
It's set to be a busy summer for Klopp and his team, with domestic-based friendlies preceding a trip to the States for the International Champions Cup.
Klopp will want his side to hit the ground running once competitive action gets underway, to make the most of a reasonably kind fixture list at the beginning of the Premier League season.
To that end, pre-season will be a vital time for players and the team dynamic alike, with some needing to impress to stake their claim for game time.
We've spoken with four Reds fans to gauge exactly what they are hoping to get out of the upcoming weeks, both from Klopp and his playing staff.
George Haberman (@Haberman32), Liam Bekker (@LiamBekker), Leanne Prescott (@_lfcleanne) and Matthew Ordish (@MattOrdish) gave their views on pre-season.
Which player are you most looking forward to seeing?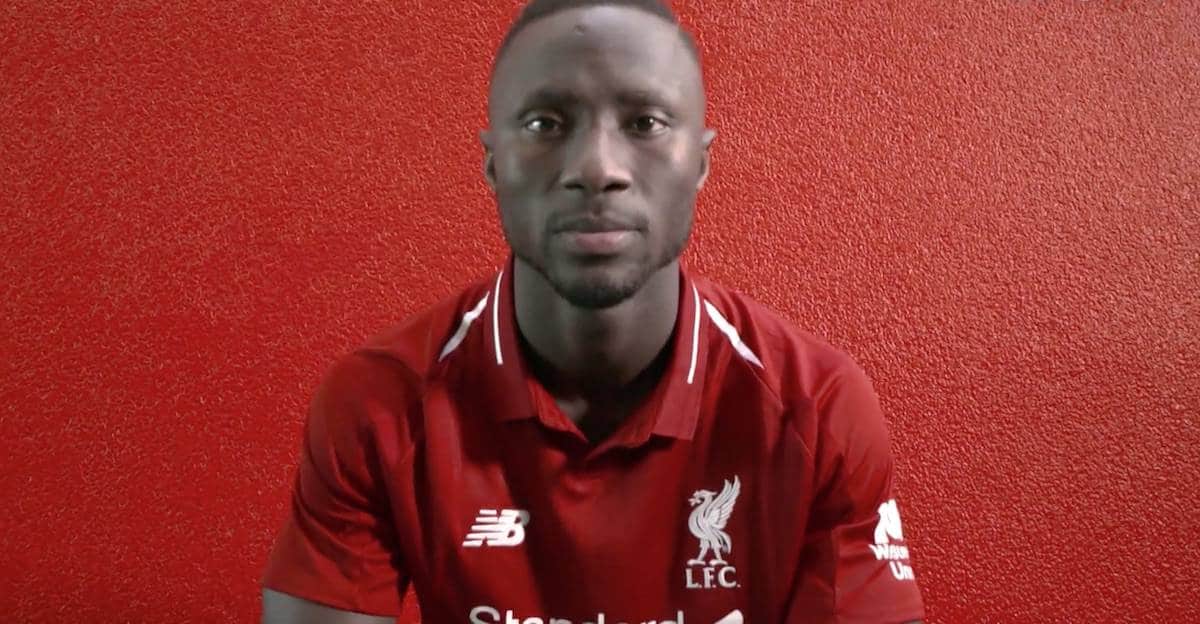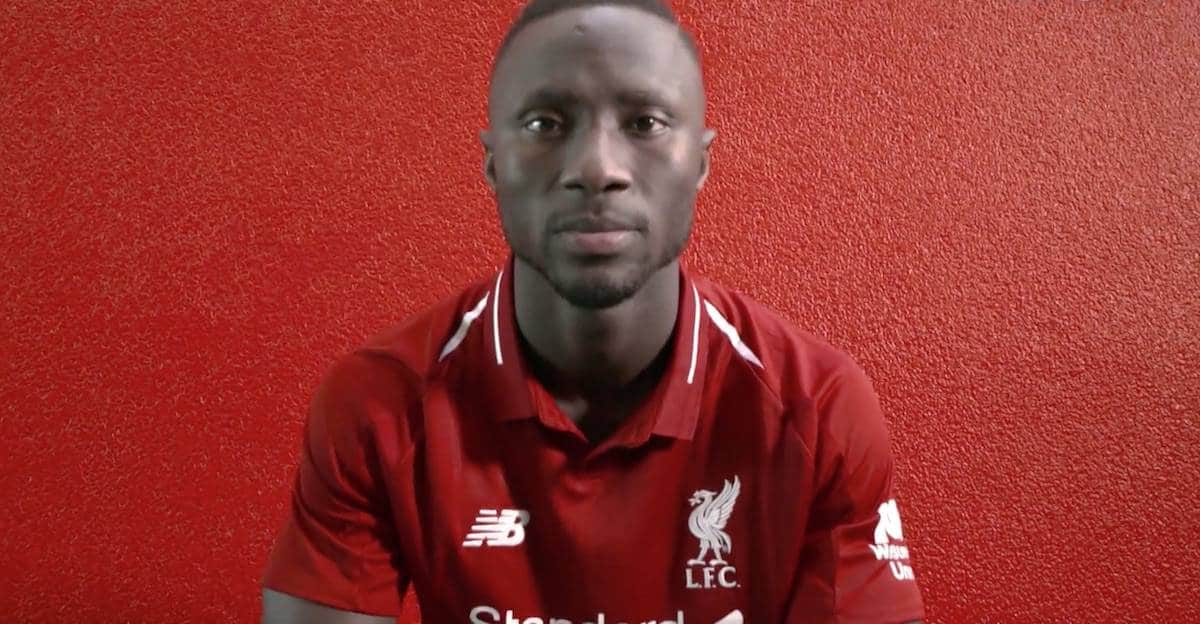 GEORGE: Like most other Reds, the player I'm most looking forward to seeing this pre-season is Keita.
We knew that he would be joining for the best part of a year, and after seeing some outrageously good performances for Leipzig last season I can't wait to see him finally pull on a red shirt.
LIAM: It's obviously Keita. There's been so much anticipation since his signing was announced so it will be great to finally see what he can do in a Liverpool jersey.
It will also be interesting to see which role Klopp wants him to play in midfield.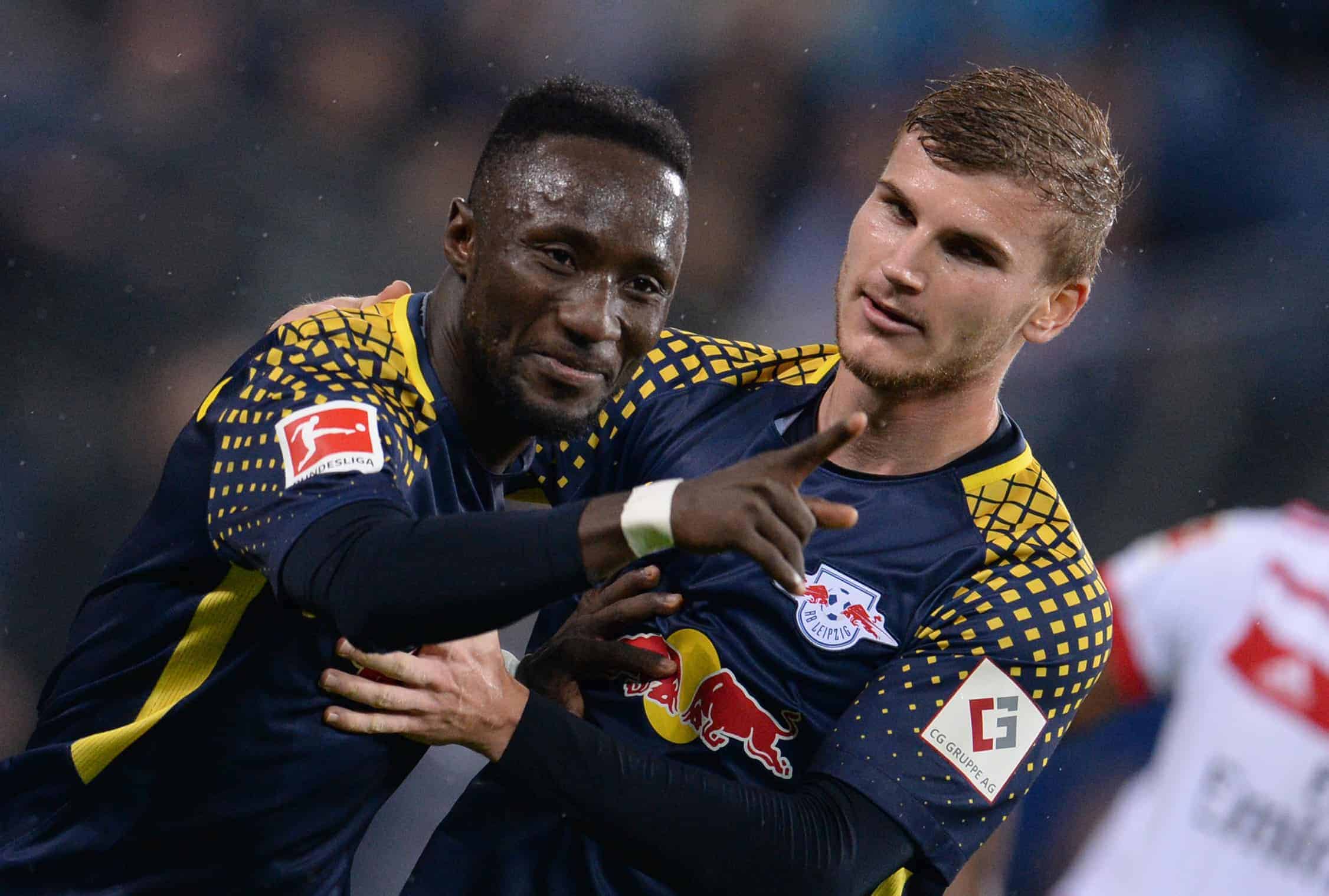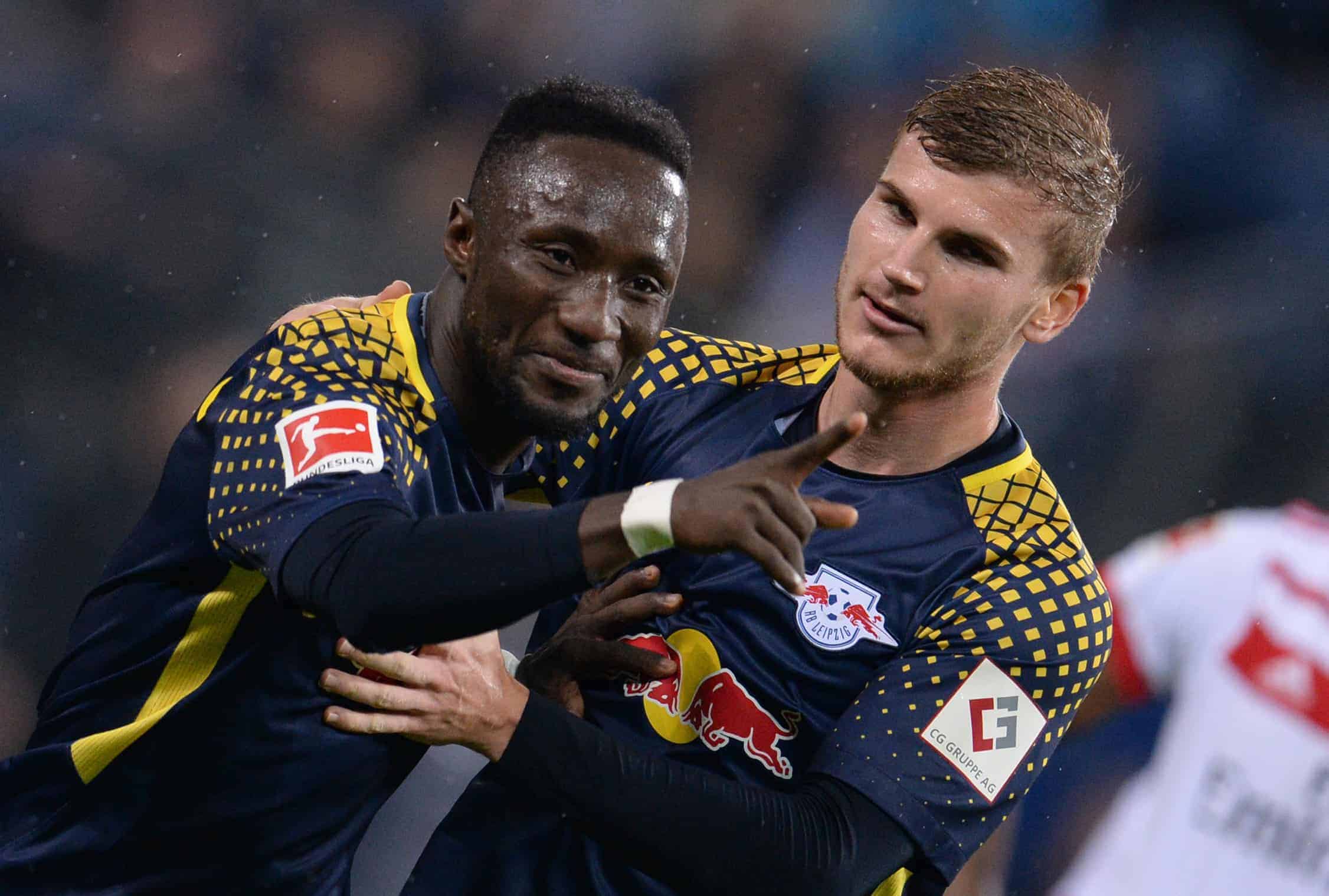 LEANNE: Keita. Although he'll face a relatively easy first few fixtures, the dynamism and craft he'll bring to the midfield is a really exciting prospect so I'm looking forward to seeing him in action for Liverpool.
Great to see him already at Melwood putting the hard work in!
MATTHEW: For me it has to be Keita, which I'm sure will be a popular answer!
We've waited what feels like an eternity to see how he will transform our midfield. Can't wait for it.
Anything new or different you'd like to see from Klopp?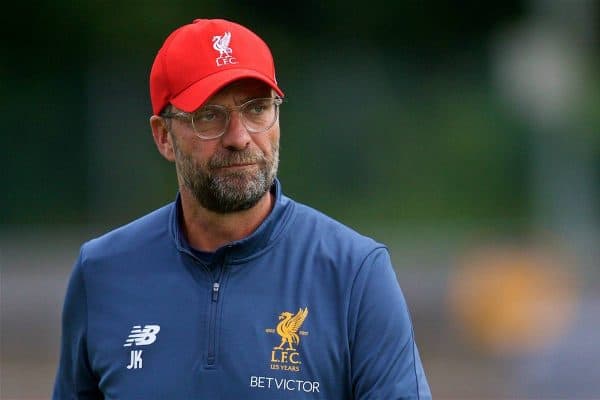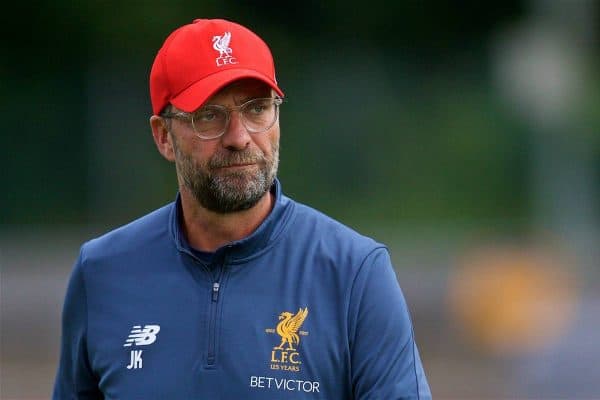 GEORGE: I'm happy with the formation and style of play Klopp implements and we've strengthened the areas that needed it.
I don't think Jurgen is going to worry about it too much in pre-season, but when the Premier League campaign kicks off I'd like to see him use his subs earlier in games if things aren't going quite right.
He often leaves it just a little too late in my opinion, so if I could see one thing from him that would be it.
LIAM: There's not much I'd have Klopp change, especially from a tactical point of view.
That said, I'd like to see him work on shoring things up in matches where we take the lead.
A lack of control and game management has cost us in previous seasons.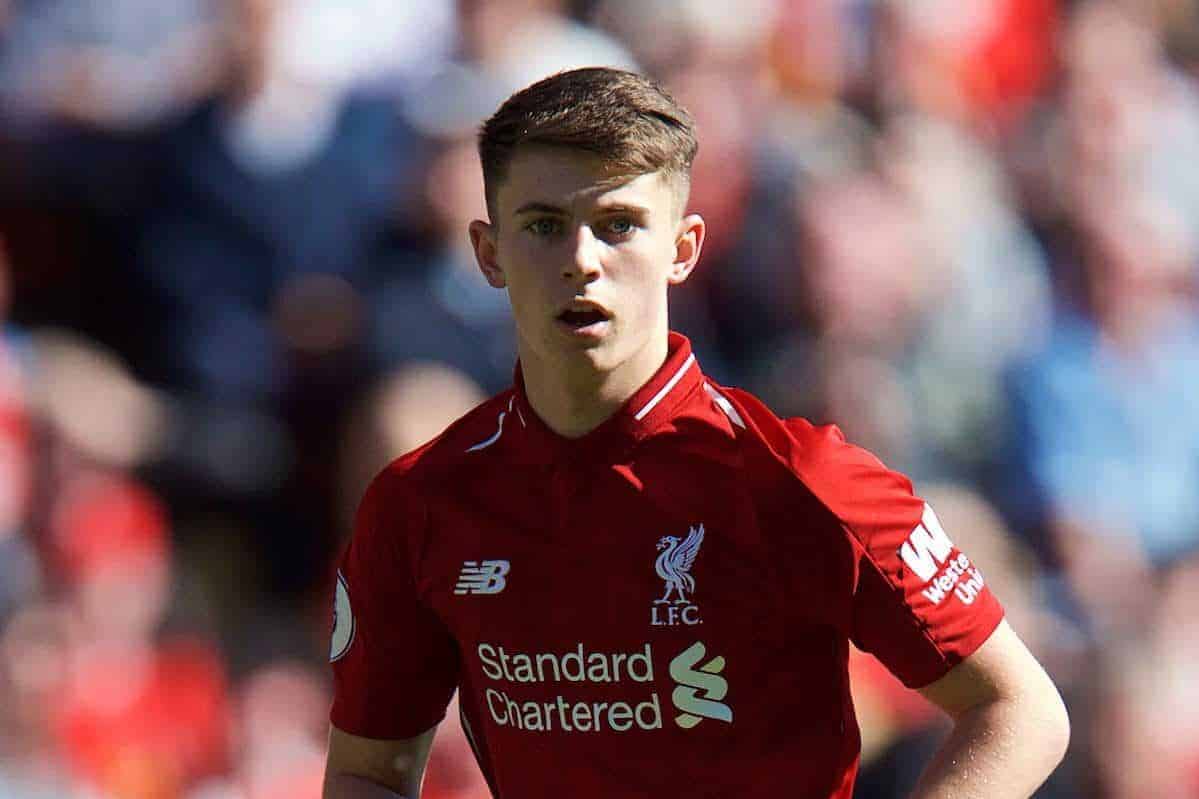 LEANNE: I'd like to see him give some youngsters a chance while Mane, Salah and Firmino enjoy an extended break after the World Cup.
Woodburn and Wilson in particular and Brewster when he's fit and firing again.
Fabinho will be an interesting one. Klopp's not often fielded an orthodox defensive midfielder so it'll be intriguing to see how he goes about that; there's more flexibility so a possible change in formation for some games?
MATTHEW: I'd like to see Klopp experiment with a variety of midfield setups, to deal with the different types of opponents we will face.
Maybe try Keita directly behind the forwards, and maybe Fabinho in a box-to-box role also.
Who do you think will be the surprise impact player?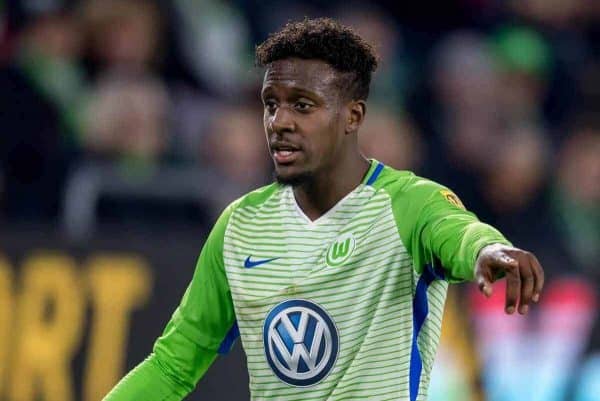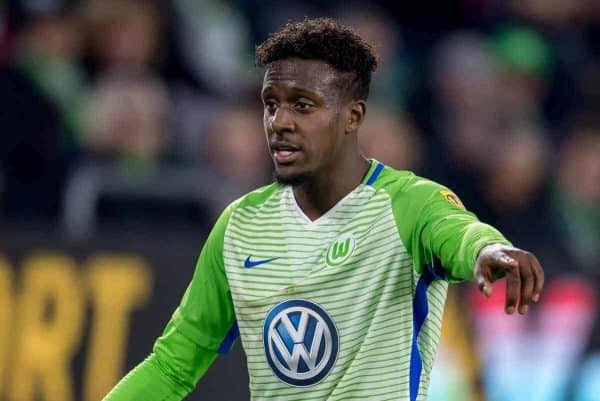 GEORGE: Origi. It's controversial, but I really like him. He may not be the finished product, but I think he has enough talent to play second fiddle to Firmino and come off the bench when needed.
There are rumours floating about that Klopp is going to give him another chance this year and I wouldn't be surprised to see him put in some really strong performances during pre-season.
LIAM: It's more in hope than anticipation, but Wilson could have a big impact in the pre-season.
He has been screaming out for a chance over the last few seasons so he'll be giving it everything he's got.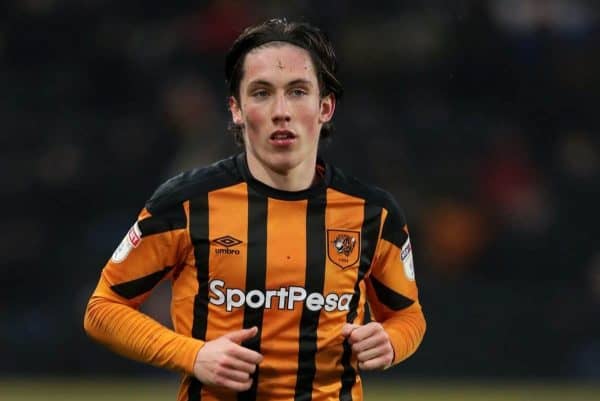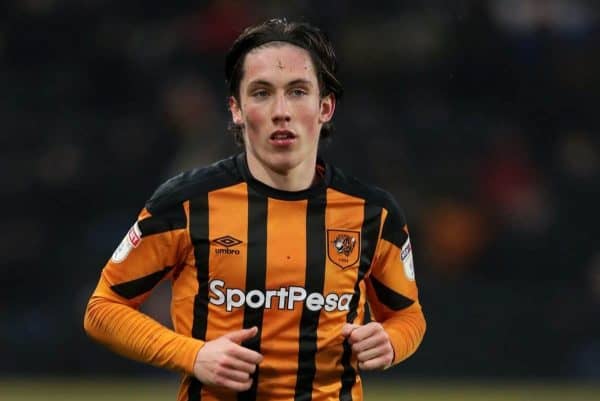 LEANNE: Wilson. He's got a great record at youth level and had a really successful loan spell with Hull last season.
Now he's got to channel that and show what he can do during pre-season, which feels very much like his one shot given his age and the number of Championship clubs that'll be looking to offer him regular first-team football.
He's definitely got the talent to be a backup this season, having scored almost every type of goal at Hull, so keep a watchful eye on him.
MATTHEW: I'm actually hoping for the surprise impact to be made by Clyne. He's had time to rehabilitate and I think it's important Trent is pushed hard this season.
I think Clyne really has a point to prove getting that spot back.
Who might have a disappointing time of things?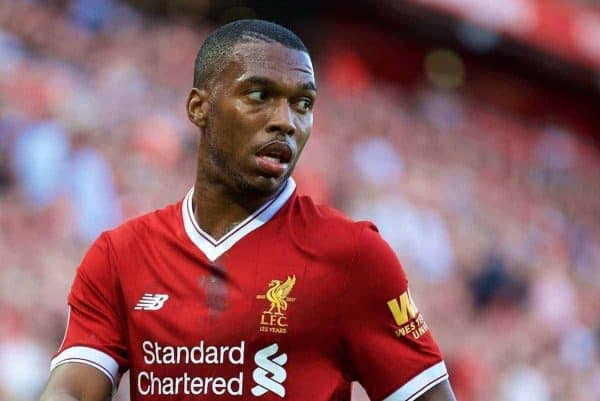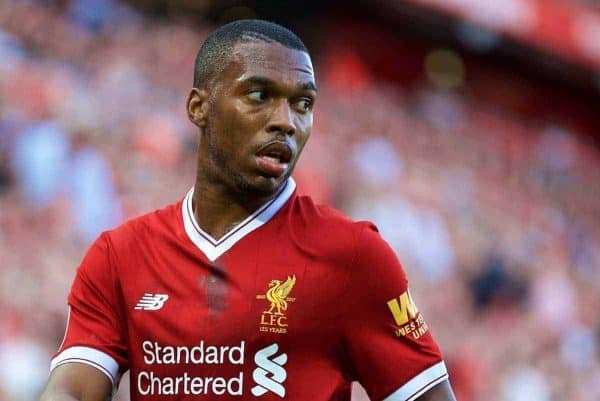 GEORGE: Sturridge. Unlike Origi, I think his future lies away from Anfield and I think he could really benefit from a fresh start.
Rumours suggest no clubs are willing to meet his wage demands or pay the £15 million Liverpool want for him, so it's looking likely that he could be set for a miserable time away from the squad with his future unclear.
LIAM: Origi has come back to fight for his place but I think he might struggle.
He's not quite been the same player since his injury and sadly I don't see it happening for him.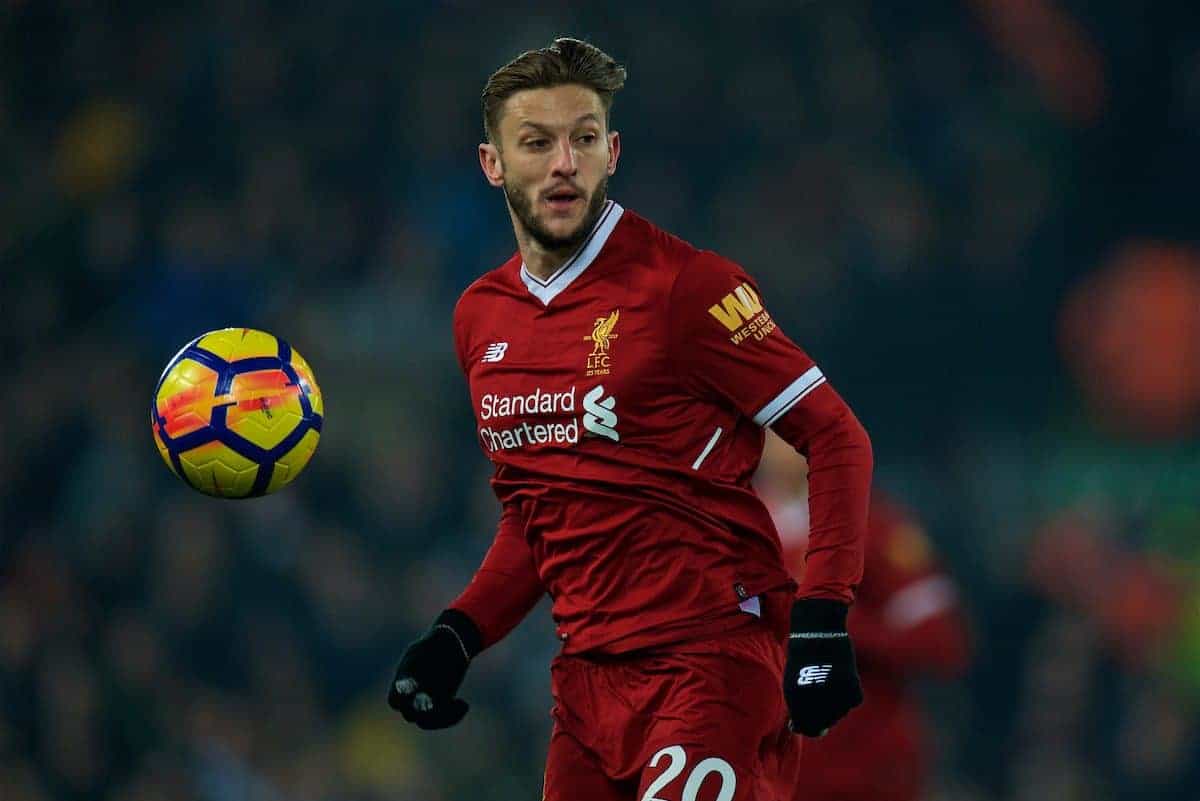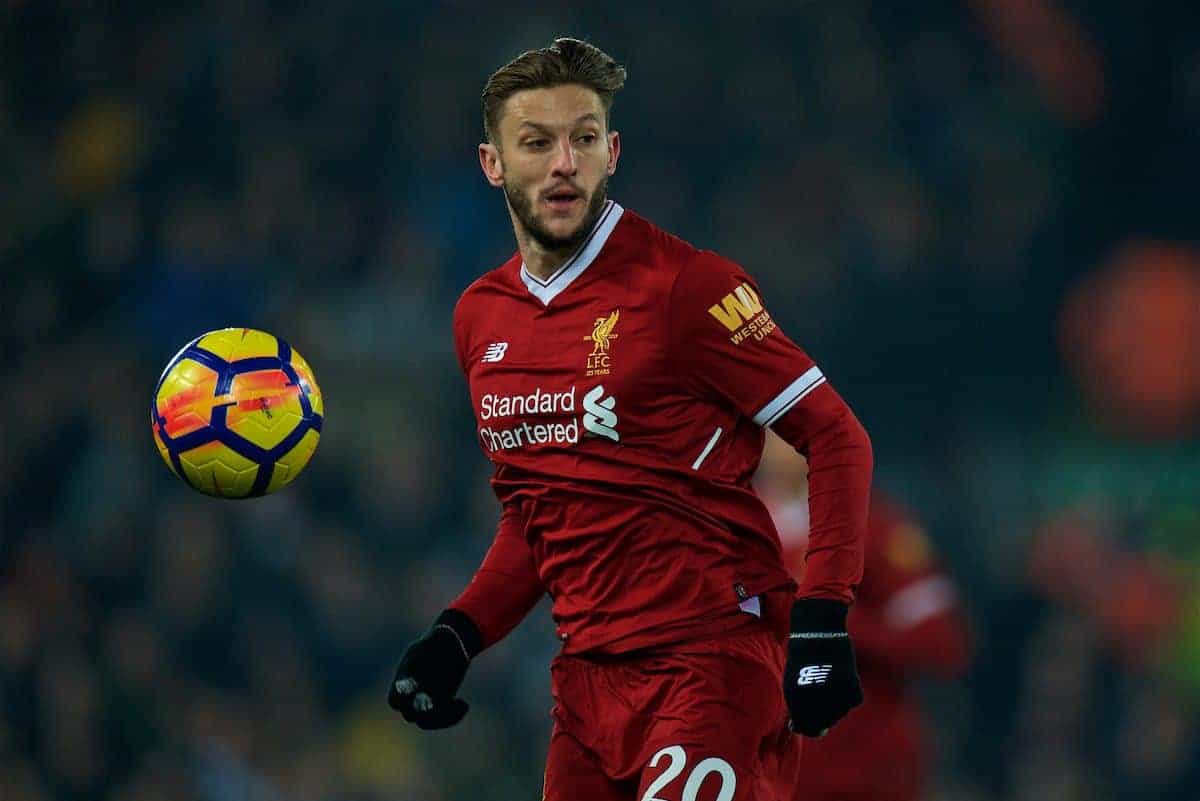 LEANNE: Lallana and Clyne will have hard summers.
Despite being two experienced names who've shown their talent in previous seasons, it's hard to see where they fit into the starting XI regardless of pre-season form.
Origi and Solanke will also be an interesting battle with one possibly set for a loan spell.
MATTHEW: Kent and Markovic for me. Time's been up on their Liverpool careers for quite some time now.
They may get some game time here and there but it's really time to ship them out and start trying Wilson out more!