Liverpool legend Jamie Carragher has been given a reprieve after his suspension by Sky, with the former defender set to return to his TV role next season.
Carragher found himself in the spotlight for all the wrong reasons back in March, following Liverpool's 2-1 defeat to Man United at Old Trafford.
The 40-year-old was caught on video spitting at a father and his teenage daughter from his car, having been goaded on a motorway.
The ex-Red was vilified and his position as a highly-respected pundit for Sky Sports was bordering on untenable.
Although many called for Carragher to be fired from his job with immediate effect, he was instead suspended for the remainder of the season but was allowed to do punditry elsewhere.
It now looks as though he has been given a second chance, with the Daily Mail explaining that he will "continue as a pundit for Sky Sports next season while on a final warning following talks with network bosses during which his TV career was on the line."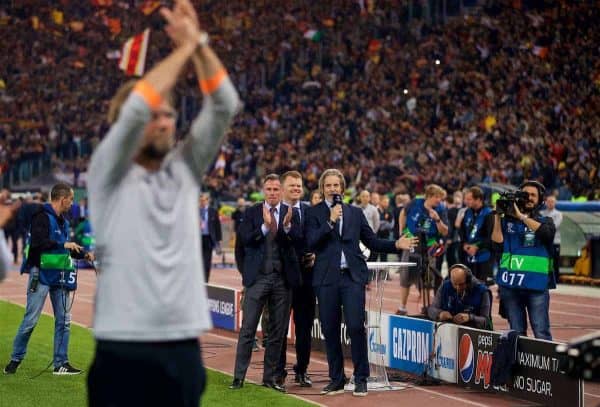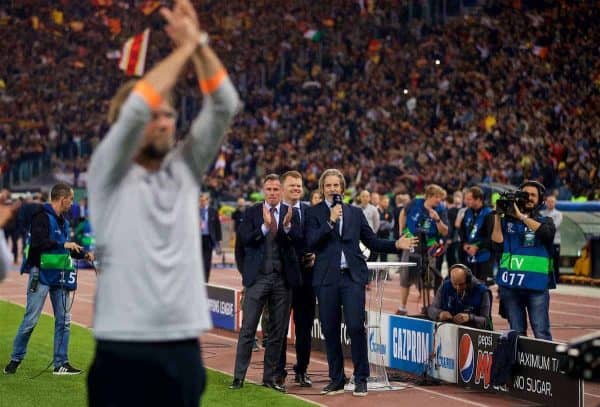 A Sky spokesman released a statement, saying:
"We've spoken to Jamie and reminded him of the standards we expect at Sky Sports.

"He has shown remorse, is hugely apologetic for the offence he caused and has taken the appropriate steps to make sure that the incident will not be repeated."
The decision is sure to split opinion, but Carragher seemed genuinely remorseful for his actions, with one interview on Sky News almost bringing him to tears.
His behaviour was inexcusable, but he warrants another chance. He is only human and in the heat of the moment he completely lost his head.
Some non-Liverpool supporters may claim that is being biased, but the issue would be identical if Gary Neville had been the perpetrator.
Hopefully, Carragher can move on from the incident and continue excelling at his job next season and beyond.