Jurgen Klopp has held up Mohamed Salah's new contract as an example of the progress Liverpool are making, with further big-name signings to come.
Though Salah was not Klopp's first choice when pursuing a new winger last summer, the Reds' recruitment team persuaded the manager he was worth the money.
The Egyptian King proved that emphatically, scoring 44 goals and assisting 16 in a record-breaking first season on Merseyside, and is now one of Liverpool's most important players.
This was highlighted when Salah signed a new five-year deal with the club on Monday, becoming one of their highest earners.
Speaking to LiverpoolFC.com on the announcement, Klopp praised Salah for his commitment, and hinted at further big-name signings as the Reds pursue "world-class talent":
"I think this news can be seen for what it is; rewarding a person who performed and contributed greatly for the team and the club last season.

"It demonstrates two things very clearly also—his belief in Liverpool and our belief in him.

"We want world-class talent to see they have a home at Anfield where they can fulfil all their professional dreams and ambitions—we are working hard together to achieve this.

"When someone like Mo Salah commits and says this place is my home now, it speaks very loudly I think.

"Equally, our commitment to him says we see his value and want him to grow even more and get even better within our environment."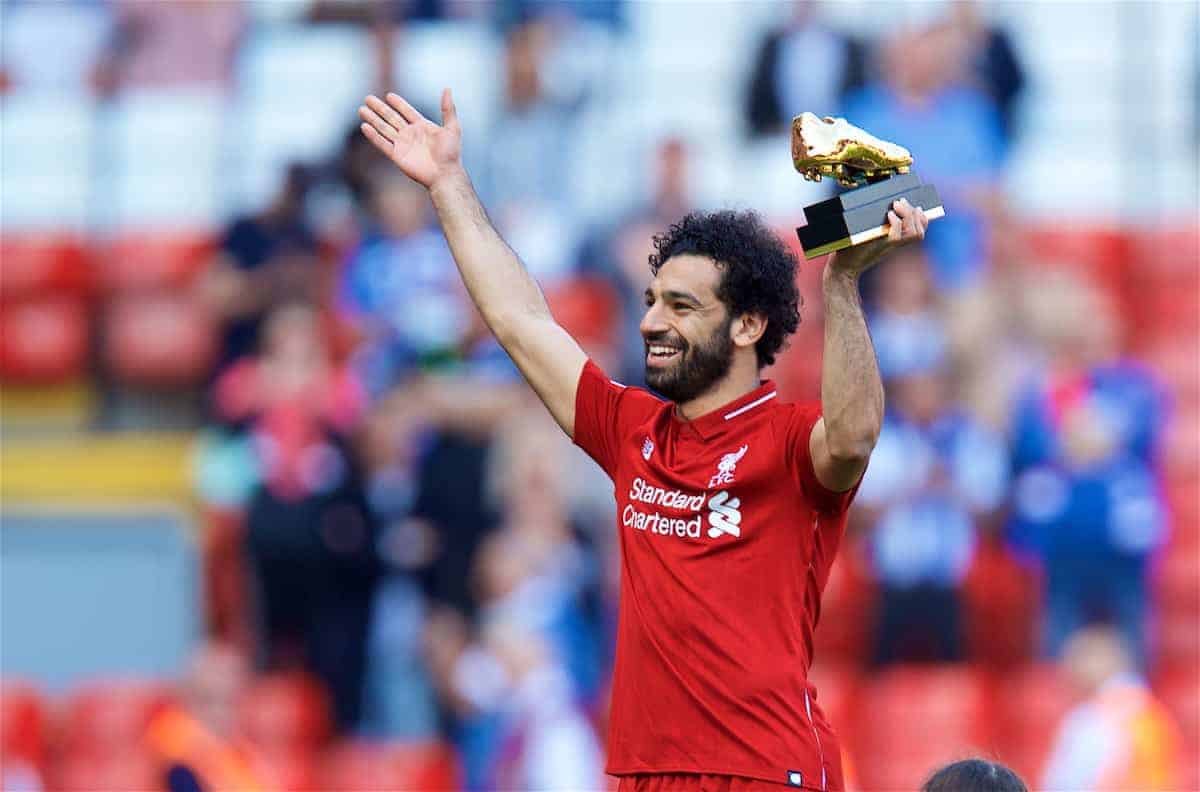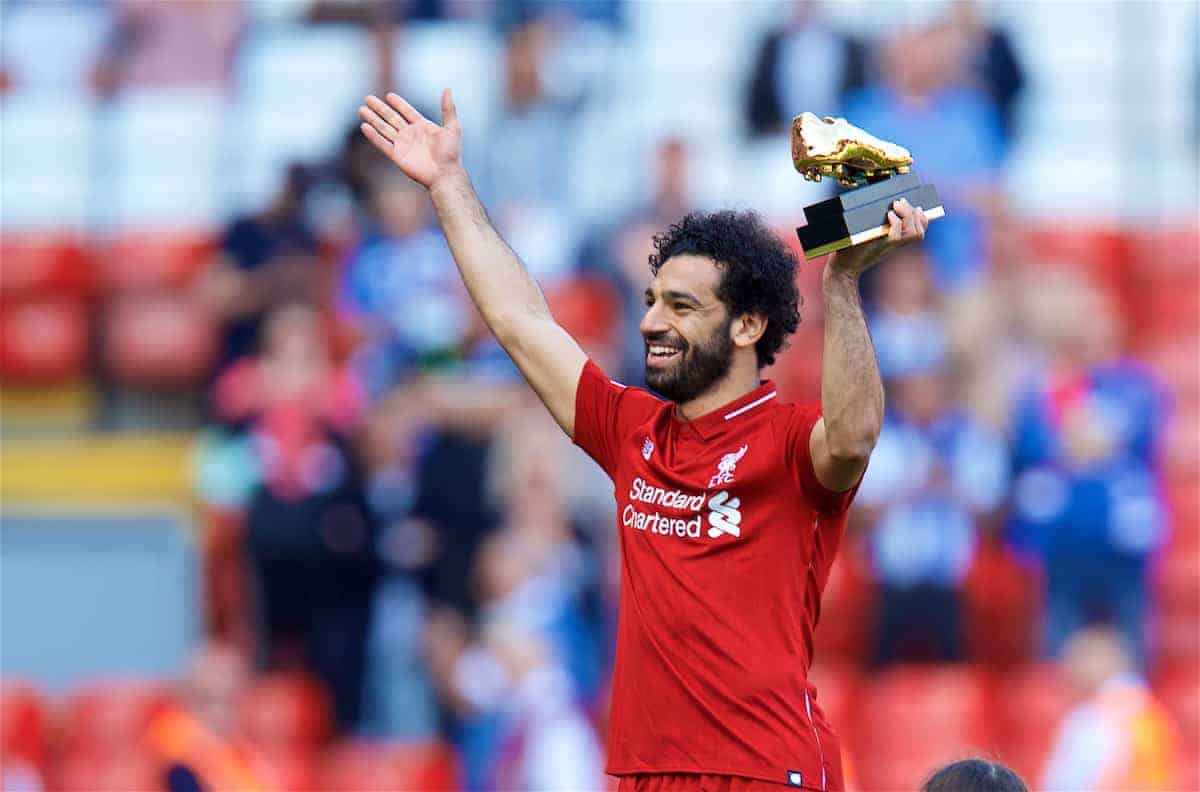 Salah has established himself as a prime contender for this year's Ballon d'Or after scoring more goals than any other player in a 38-game Premier League season.
The 26-year-old was named PFA Player of the Year and FWA Player of the Year to acknowledge his achievements, having outscored West Brom, Swansea and Huddersfield in the English top flight.
But while the business end of the season saw the focus turn to Salah's individual exploits, he was quick to stress that it remained a team effort.
For Klopp, this was clearly paramount, with the ex-Chelsea forward's character key:
"The key thing to remember is the best thing about Mo is that he never sees himself as being more important than the team or anyone else within it.

"He recognises his team-mates and this club helped him achieve individual success last season.

He sees the individual awards come because he is part of something bigger that is special.

"Mo reflects where we are as a team, I think. Last season was special with many special moments—but we want more.

"We want to be more successful and achieve more together—as the supporters sang so loudly, 'we're never gonna stop'.

"This has to be the attitude individually and collectively."
Salah exceed expectations in his maiden campaign at Anfield, and is now a firm favourite on the Kop—with this new contract the hope will be there is plenty left to come.