Liverpool will begin to welcome back their World Cup stars for pre-season training when they head to America at the end of next week.
A busy summer schedule sees the Reds split their warm-up games for the season into three.
Four games against north-west opponents make for an easy-going domestic start, before International Champions Cup participation in the States.
Finally, a training camp in France will precede games against Napoli in Dublin and Torino at Anfield.
While the first few fixtures have been an opportunity for fringe players and youth prospects to impress, the international contingent who have been participating at Russia 2018 will now also return.
And manager Jurgen Klopp has confirmed that the three who exited at the group stage will be first back, as expected, allowing them to make the trip to the USA with the rest of the squad.
Mohamed Salah, Sadio Mane and Marko Grujic are first back, and the boss is hopeful that they won't be too far behind in terms of fitness.
"They had their holiday and then they'll come with us to the USA. They only had three weeks' holiday so it means they didn't lose too much.
"We have to see how they present and then we'll see if they can play in the games. They will be there. And then the last group [of World Cup players] comes much later."
In that latter group Klopp referred to will be the ones who made it through the knock-outs, though again there is an amount of staggering due to England, Croatia and Belgium reaching the last four.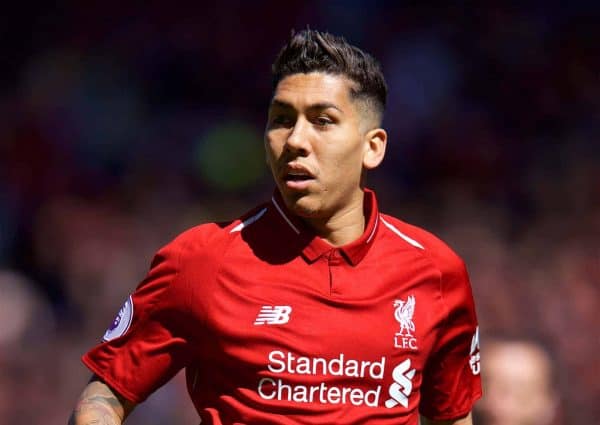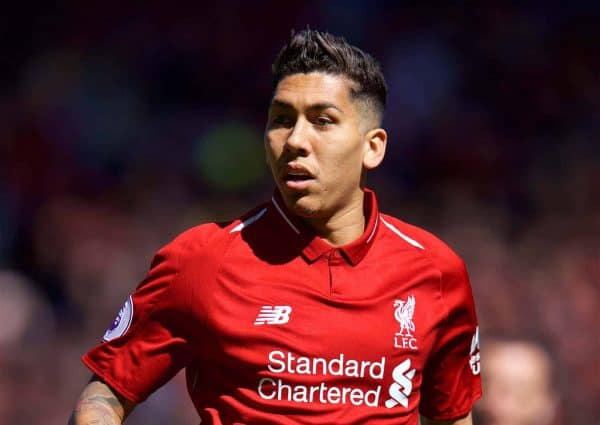 First back, though, will be Roberto Firmino—who will return for the training trip to France.
"Bobby will be in for the second camp," Klopp said.
"Then we have the English guys, Simon [Mignolet] and Dejan [Lovren] will come another week later – we'll already be back from France and will have exactly one week to prepare the game [against West Ham United]. That's no problem."
It's fair to assume that while one week won't be a problem tactically, that last group might not be in the best possible physical shape.
As a result, Liverpool could line up without any of their semi-finalists on the opening day, meaning the likes of Nathaniel Clyne and Naby Keita could be handed an early opportunity to impress.