Jurgen Klopp has defended Loris Karius after his concussion led to Liverpool's 3-1 defeat to Real Madrid in the Champions League final.
Karius has endured widespread scrutiny for his two errors in Kyiv seven weeks ago, with a large section of Reds supporters calling for a replacement.
But with the 25-year-old's initial mistake—rolling the ball into Karim Benzema's path for Real's opener—coming shortly after a collision with Sergio Ramos, there are mitigating circumstances.
Tests in Boston determined that Karius was concussed, and speaking to LiverpoolFC.com on Liverpool's return to pre-season training Klopp moved to defend his No. 1:
"It's all normal here. I don't know exactly what people think or made of the situation.

"The only thing I can say is he had a concussion in the game.

[…]

"I got all the pictures from different perspectives, saw it and thought: 'how can we all think that the boy who didn't show any weakness in that game until then made these big mistakes in a very important game and nobody thinks it's because of the knock he got?'

"How can we think that? That was, for me, the explanation and I thought: 'OK, come on, we need to check that.'

"I thought it was too late, you cannot check that. But now I know a concussion isn't coming and going in a day—if you have one, you see it days later.

"Five days after the final, Loris had 26 of 30 markers for a concussion still. That's clear."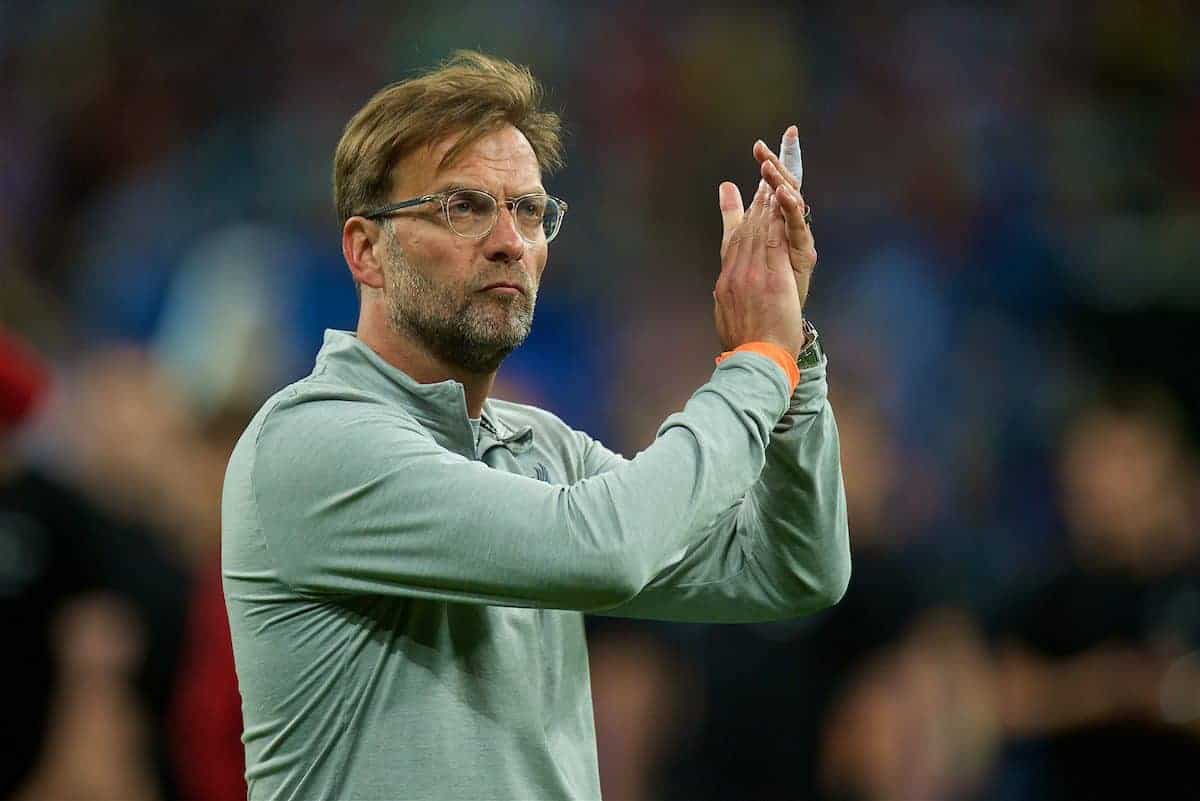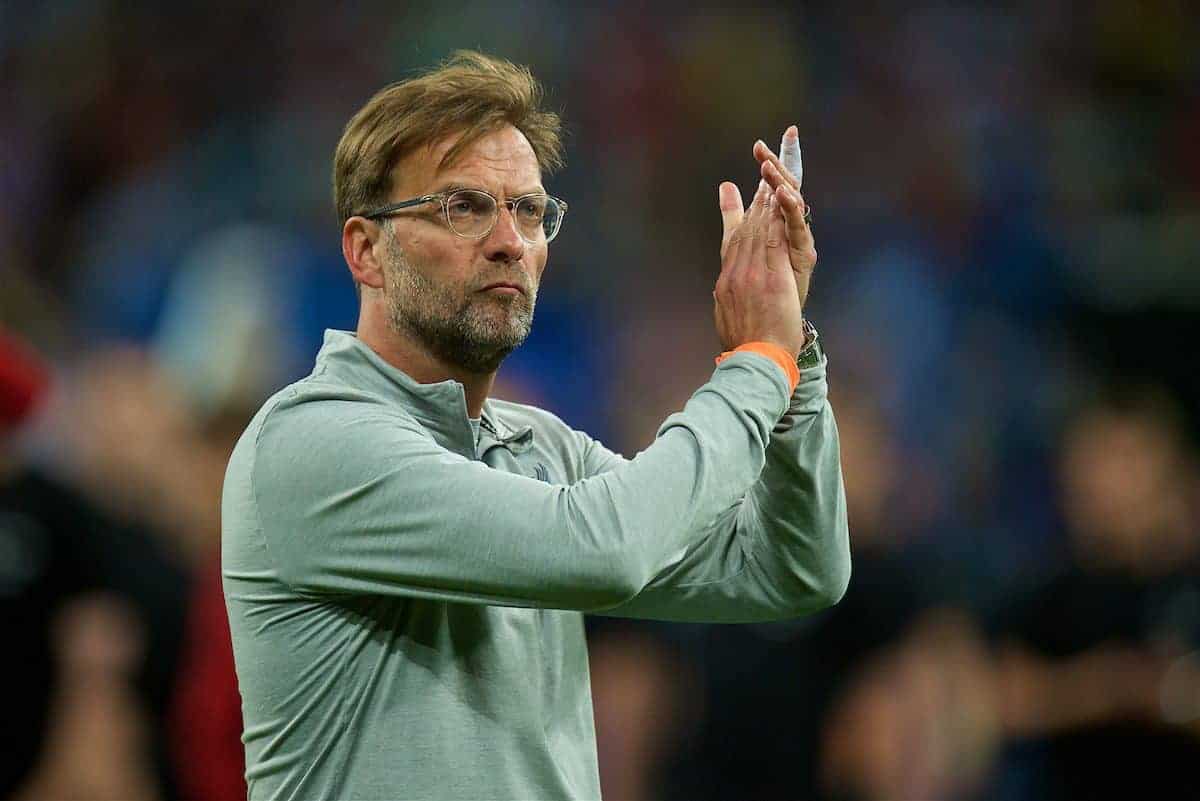 Klopp explained how it was Franz Beckenbauer who prompted Liverpool to assess Karius for concussion, and added that "whoever had a concussion knows there is not one way how it feels."
This highlights the goalkeeper's lack of visual symptoms bar his errors, with Klopp saying that "the guy who has it is the last one to be aware of it probably."
Karius has since returned for pre-season training and is expected to start in Saturday's clash with Chester—and the manager has provided his backing as they "start completely new":
"If you ask Loris, he says he didn't think about it and didn't use it for a second as an excuse.

"We don't use it as an excuse, we use it as an explanation. That's always important, that's what analysis should be: you explain why things happen.

"So, from this point of view, from my side everything is fine. We don't think about that anymore and we start completely new.

"You make a mistake against Chester and it's a mistake. If you make a mistake in a Champions League final, it's a mistake you cannot change anymore, even if you want to—and we all want to.

"He was influenced by that knock, that is 100 percent. What the rest of the world is making of it, I don't care.

"It's really not important what the people say. We do not use it as an excuse.

"Now people could think for us it is the explanation—and for me it is 100 percent the explanation and that's all."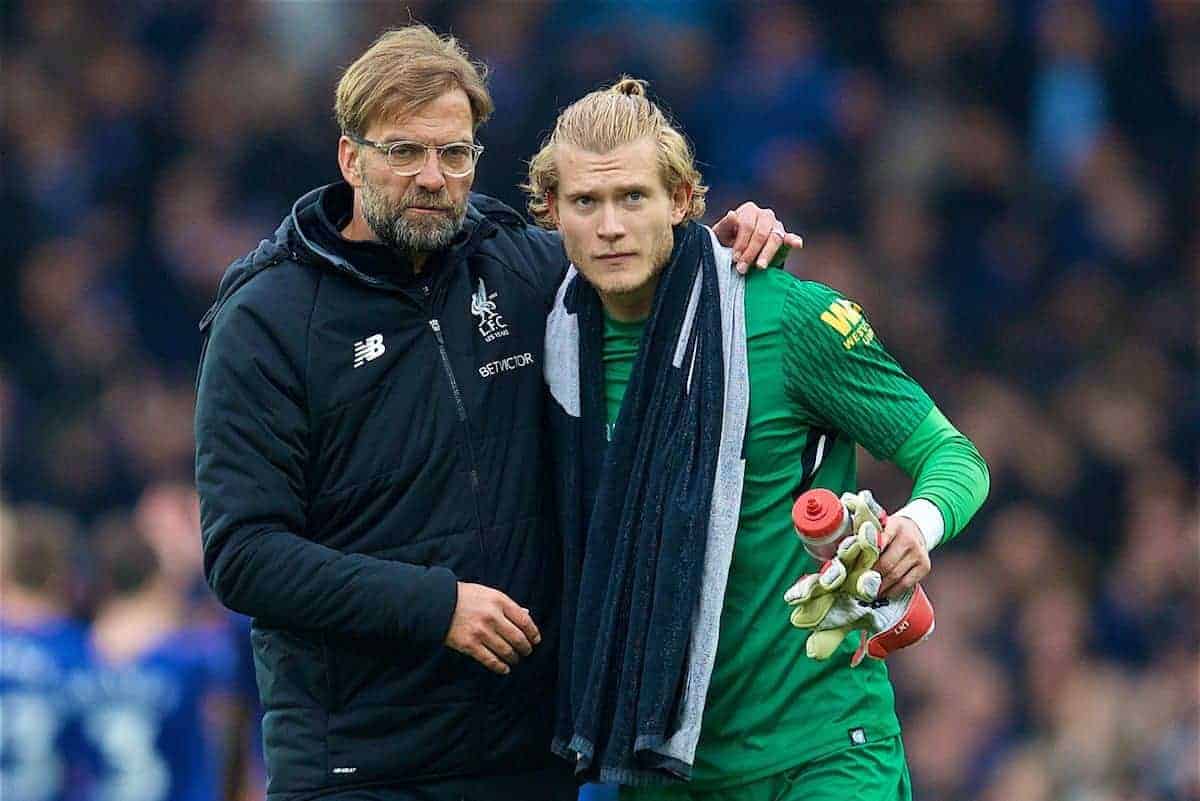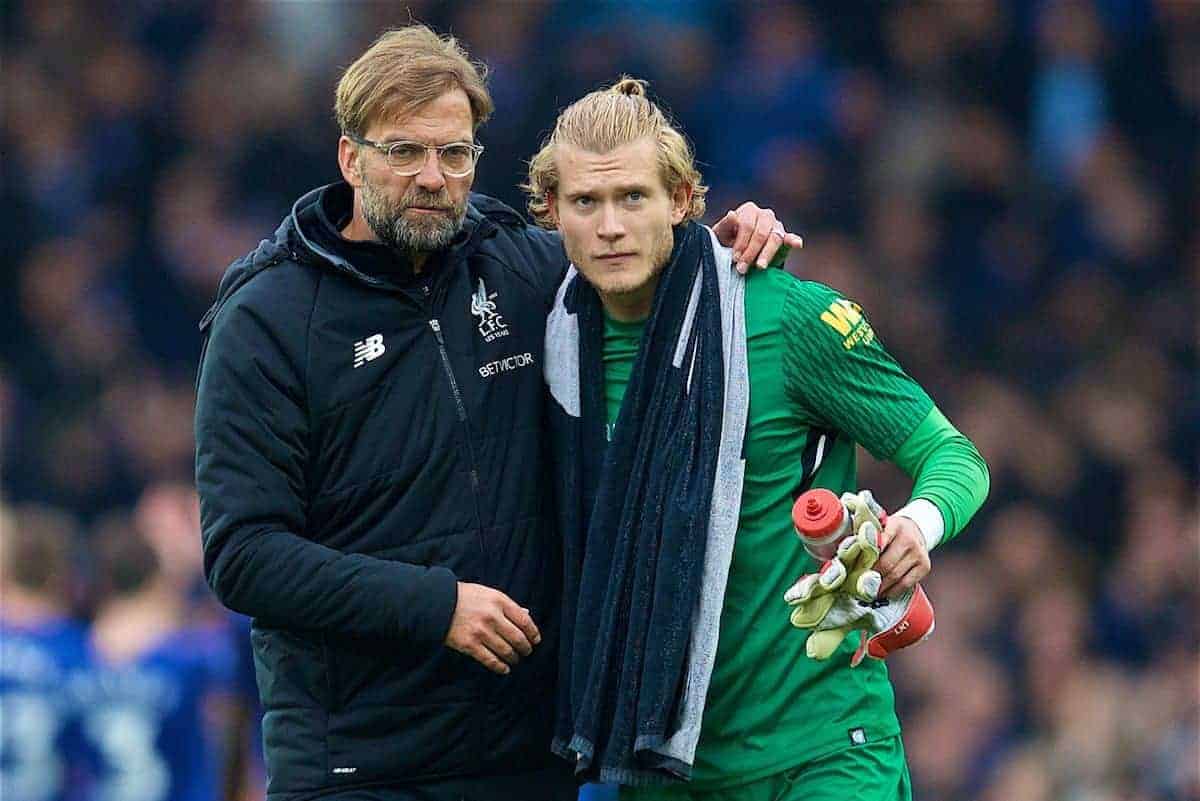 It is refreshing to hear Klopp's take on the situation, with criticism of Karius verging on hyperbolic in the aftermath of Kyiv.
Liverpool have attempted to sign a new goalkeeper this summer, as Simon Mignolet is nearing an exit, but they have reportedly been priced out of moves for both Alisson and Jan Oblak.
This would seemingly leave Karius as first choice with Danny Ward as competition, which will no frustrate some, but Klopp is clearly content with the situation.
Karius now requires full backing from Anfield, as though Klopp stressed "it's really not important what the people say" the psychological effects will be significant.