Jurgen Klopp has praised Curtis Jones' ability and confidence as a player, but believes he still has plenty of improving to do to establish himself at Liverpool.
One of the biggest positives during pre-season has been the form of Jones, who looks a footballer of unbelievable potential.
The 17-year-old seems to have everything in his locker to become a top player, whether it be intelligence, physical strength or effortless class.
Jones has not looked remotely out of place alongside his more senior team-mates this summer, and he has a chance of being a regular first-team squad member in 2018/19.
In an interview with LiverpoolFC.com, Klopp lauded the swagger that Jones possesses on and off the pitch, but was quick to point out areas for improvement: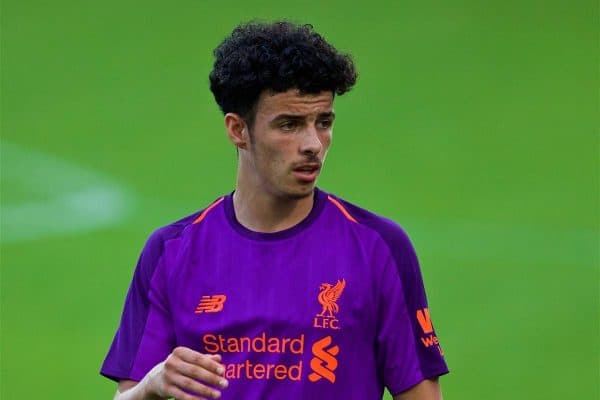 "He has to adapt to the group; the group have adapted already to him, he was in last year together with Rafa Camacho, another really young boy.

"They are different and the two boys before that came up like this were Trent Alexander-Arnold and Ben Woodburn.

"How they came in, they were really role models—not shy, but looking around, 'what can I say?'. Curtis is different, Rafa is different.

"Curtis is a proper Scouser—I don't know if I have the right words, but he is not shy to say a few things and probably that's a surprise for one or two players!

"It's easy, he accepts the rules of the group, there is no doubt about that.

"Football-wise he of course stepped up, that's how it is. He is a tall boy but still very mobile, good at dribbling and stuff like that.

"But now we need to make sure he finds the right moment to pass the ball—and dribbling is not for dribbling, it's to change the situation in a better way and then to pass the ball.

"But it's easier to train that than to show somebody how to dribble, which is quite natural. It's cool.

"Physical-wise [he is good] and has talent as well, but there is a long way to go."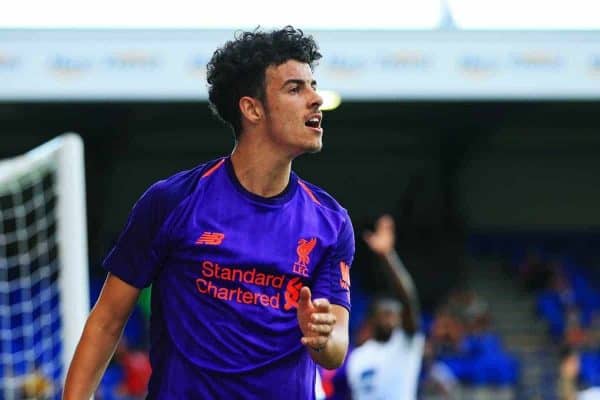 When fame and fortune comes the way of a young player it is very easy for them to stop progressing, with other aspects of life taking their fancy.
Klopp has stressed the importance of Jones staying level-headed as he matures in the coming years, with Liverpool only able to help to a certain extent:
"That's a big challenge for all of us, how will he react to all the different public things, family at home, friends at home, there's a lot of different challenges ahead.

"Because we've had these young boys around in the last few years, I think we are little bit better in dealing with that.

"We don't have them for 24 hours around, just seven or eight hours at the training ground, so there are 16 hours where a lot of things can happen.

"We will work on that. We see his potential and want to help him to be the best he can be. As long as he is ready for that, the future is bright."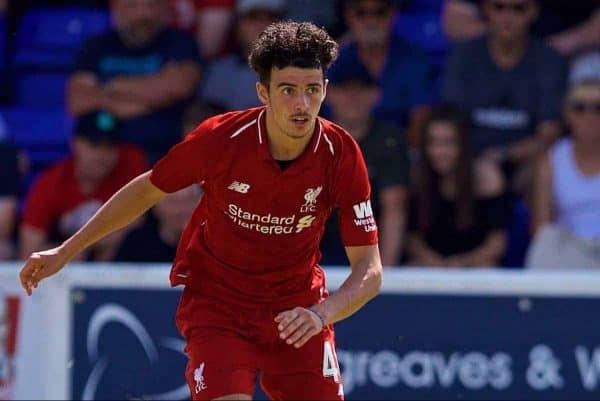 It is easy to get carried away by a youngster during pre-season, when matches are not as intense and the pressure is far less great.
Jones' quality in the last few weeks has been impossible to ignore, however, and he has the talent and attitude to hit great heights in the future.
The teenager should get another opportunity to strut his stuff for the Reds on Thursday morning, as they face Man City in New Jersey.