Jurgen Klopp is happy that the major transfers are only incoming ones this season and says it'll have an impact on winning trophies.
For many years now, Liverpool supporters have had to endure summer transfer windows with mixed feelings.
There have always been plans to bring in new faces, but at the same time it seems those plans have been played out amid a backdrop of one major star trying to depart.
Luis Suarez and Philippe Coutinho have been two of the highest-profile departures, but Klopp has been putting together a team over the last three seasons which have gradually grown together.
This summer, no player has been fighting to leave Anfield and Klopp says the switch in mentality and interest is obvious.
"I am not 100 per cent sure but maybe it is the first year we don't sell a key player," he said to journalists, per Goal.com.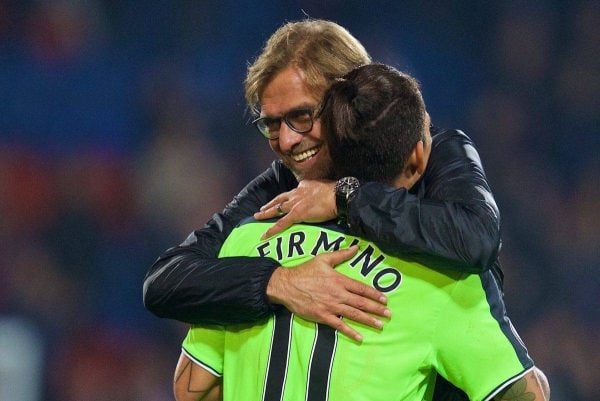 "There was always a lot of change, but in both directions. Now it is more in one direction. That is clear.
"Big teams, successful teams, if you don't buy it you have to build it.
"That means stay together, bring additions in and make the next step."
Given the impressive campaign last time out, where the Reds reached a third final under the German boss, the next step should be a massive one.
It has also proven, down the years, to be the hardest one of all to take: moving from runners-up to winners, and then consistently winning thereafter.
But Klopp feels he and the entire team are capable and that new additions will be welcomed by last season's team, not worried over.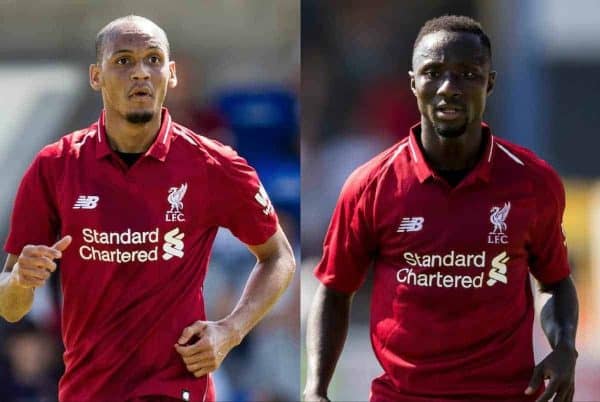 "The team and squad is in a really good moment.
"We had the situation last season where we had 12 [first-team] players [fit].
"They know we need the depth in the squad. They know it. It is not like they say, 'Bring in another midfielder? Why? We are all still here'.
"But they know we need the quality and they know that if we win something here then we will win it with 25 players. That is exactly how we feel."
With Emre Can the only notable departure this summer, having let his contract run down, the Reds' squad is already far stronger than it was—and even if sales are made, Klopp's team looks well-placed for another impressive and exciting season.