Loris Karius has attempted to take the high road in response to recent criticism, while Iker Casillas has provided the Liverpool goalkeeper with his backing.
Karius suffered once again in the Reds' 3-1 defeat to Borussia Dortmund on Sunday, and was blamed for an error that led to Jacob Bruun Larsen's late strike.
Coming three days after Liverpool sealed a world-record deal to sign his eventual replacement, Alisson, this will have compounded the German's issues.
But subject to a further barrage of abuse from 'supporters' on social media, the pressure is clearly getting to Karius, as he took to Instagram shortly after the game to address his critics.
"To those who take joy in seeing other people fail or suffer, I feel for you," he wrote.
"Whatever it is that's happening in your life to hold this much anger and hate, I pray that it passes and good things come to you."
This is a stark contrast to the apology Karius offered fans in the immediate aftermath of the Champions League final—a game which has proved to be his downfall at Liverpool.
And it is certainly warranted from the 25-year-old, despite a series of lacklustre displays during meaningless pre-season friendlies this summer.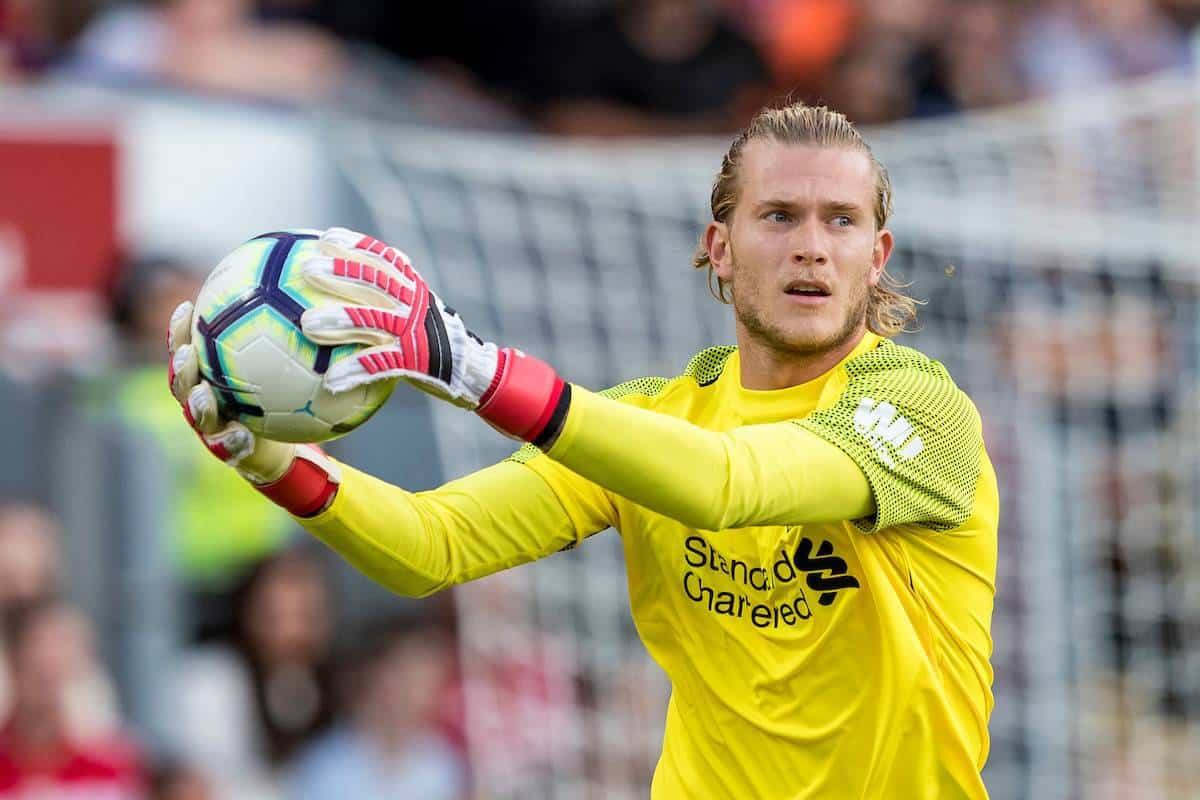 Karius has been offered support from the goalkeeper's union, led by ex-Real Madrid stopper Casillas, who admonished his fellow professional's treatment in a statement on Twitter.
"Will this attack [on] Loris Karius ever end?" the 37-year-old wrote on full-time at the Bank of America Stadium.
"I'm talking about him like so many other goalkeepers. There are many more serious problems in the world, fuck!
"Leave the kid alone! He's also a person, as we all are!"
Casillas rational approach is certainly far removed from those struggling to detach the human element from their demands of Karius as a player.
Given Klopp has confirmed Alisson will arrive as the Reds' undisputed No. 1, while pledging to nurture Karius back to confidence, the argument should be moot.
While it can be argued that he should take his compatriot out of the firing line even during pre-season, the manager has already taken measures to solve Liverpool's goalkeeping situation.