Loris Karius' struggles at Liverpool are well documented, but the view from Mainz is that the goalkeeper is "unrecognisable" from before his move.
Karius has endured a turbulent two months since his nightmare in the Champions League final, and continued his miserable run with a costly error against Tranmere Rovers in pre-season.
His reception from away supporters so far this summer is a sign of things to come for the 25-year-old if he remains Jurgen Klopp's No. 1.
Jeers from the stands have resulted in shaky displays against lower-league sides, and despite a staunch backing from a section of supporters after his post-Kyiv concussion diagnosis there is little belief in Karius at this stage.
Compounding his issues on Merseyside, journalist Melissa Reddy has revealed an interchange with a member of the backroom staff from Karius' time at Mainz, who insisted he is "unrecognisable."
"Karius is now in a position where I don't see how he recovers from Kyiv," she told The Anfield Wrap.
"Even with the caveat of concussion, you've seen in the warmup games already that it's still playing on his mind.
"Somebody who has worked with him at Mainz said to me about three, four months ago—and this was even when he was looking decent: 'He's unrecognisable. We don't know who this goalkeeper is.'
"His biggest thing was he was assertive, he was commanding, he was quite confident.
"We don't see all those things anymore and I don't know how he gets it back, especially since it's going to be so unforgiving."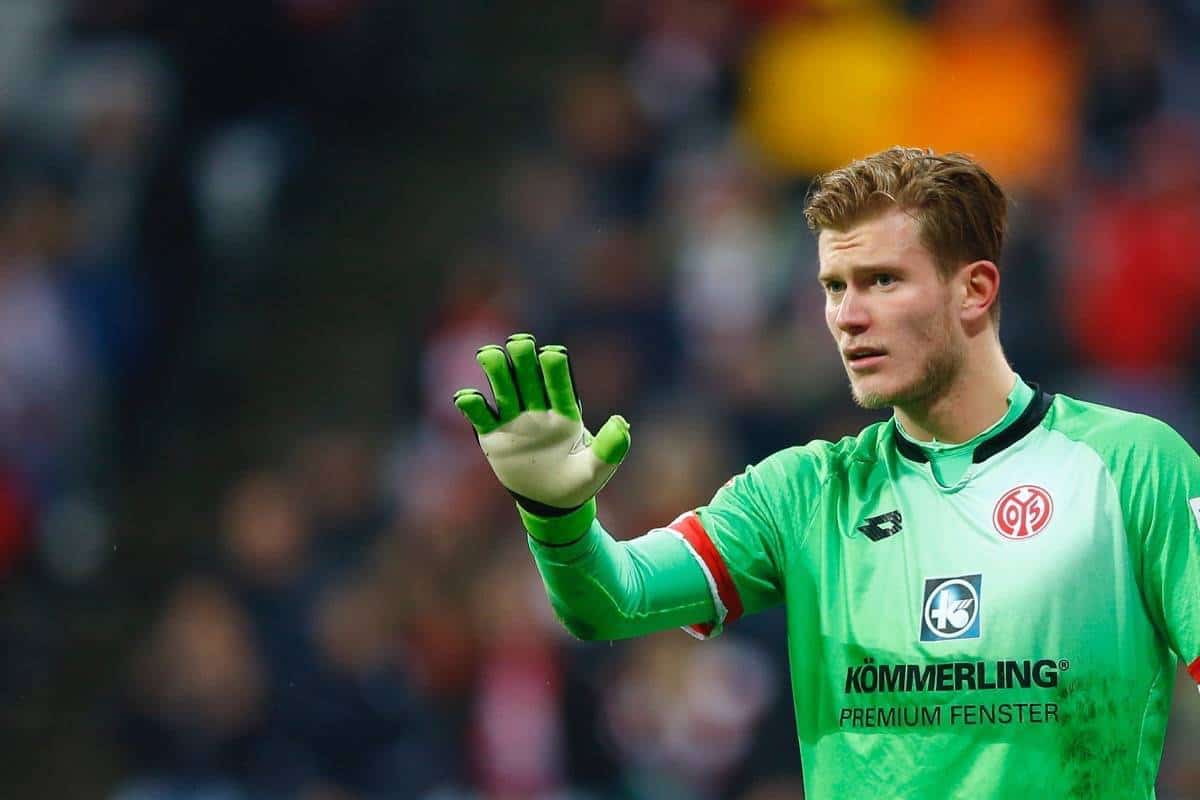 Karius was voted the second best goalkeeper in the Bundesliga in his final season with Mainz, and made the £4.7 million move to Anfield at 22.
He conceded 124 goals and kept 32 clean sheets in 96 games for the German club, and has so far shipped 47 and registered 22 shutouts in 49 outings for the Reds.
Liverpool have subsequently bid £62 million for Roma goalkeeper Alisson, with a eventual deal expected to be reached at around £66 million.
This highlights Klopp's loss of faith in Karius, and it is little surprise given his downfall from one of the Bundesliga's brightest to a laughing stock in the Premier League.