France and Argentina treated us to a stunning game of football, while Lionel Messi may have played his last-ever World Cup match.
After having the audacity to take a day off on Friday, the World Cup returned on Saturday, much to our delight.
The group stage was one of the most entertaining and unpredictable in recent history, but would the second round be the same?
The early signs are more than promising…
The Good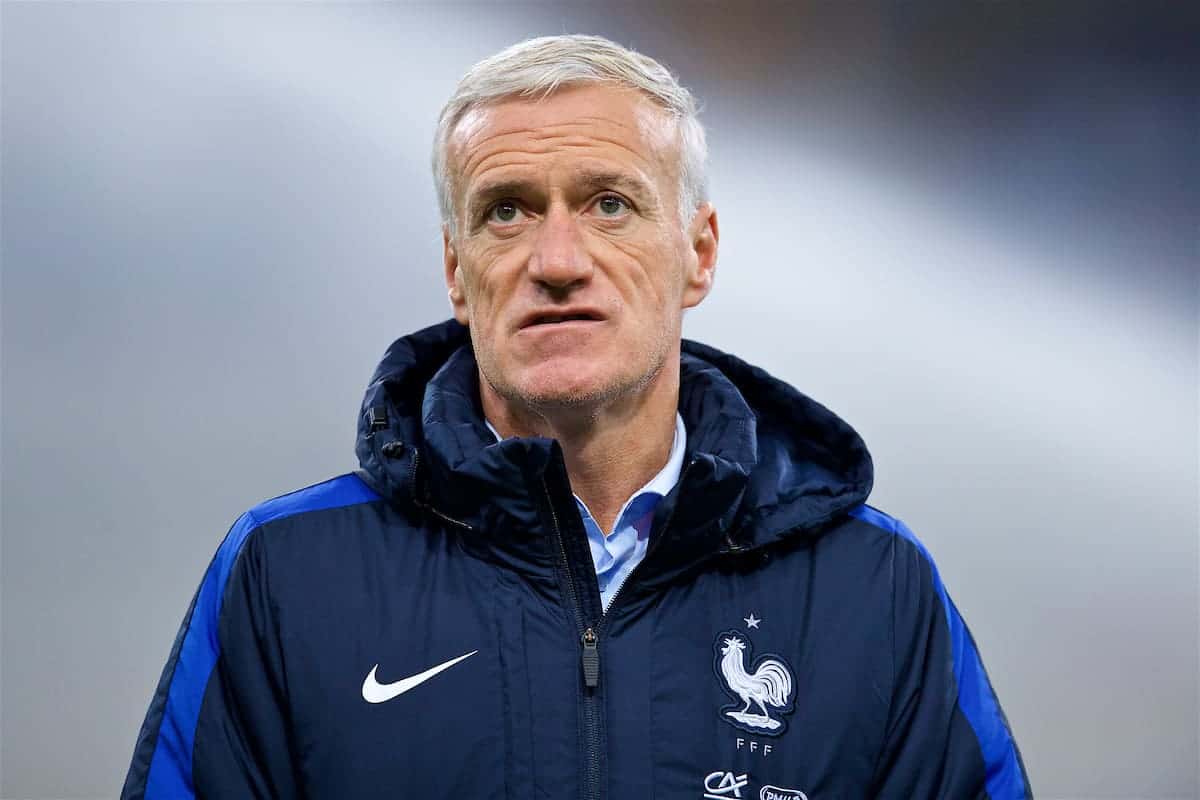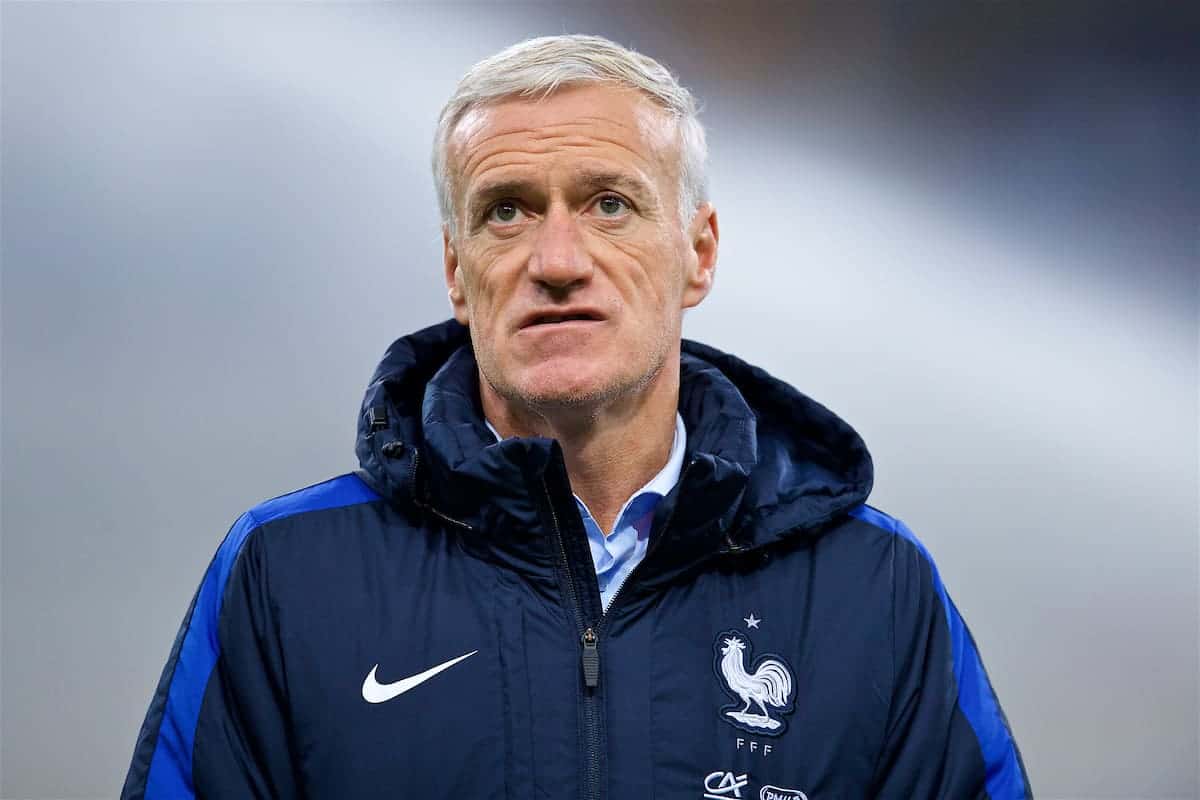 France had stunk the World Cup out until Saturday, with a negative brand of football not getting the most out of a remarkably talented squad.
For that reason, many were willing Argentina to beat them in Kazan, but what we witnessed was a genuinely great match and vast improvements made by Les Bleus, as they won 4-3.
Angel Di Maria and Benjamin Pavard scored screamers—Pavard's technique for his goal was out of this world—and Kylian Mbappe stole the show with a stunning display.
Incidentally, that was the first 4-3 in World Cup history in 90 minutes—it's taken a mere 885 games to happen!
Let's take a moment to focus more on Mbappe.
Kylian Mbappe is the first teenager to score more than once in a World Cup tournament since Michael Owen scored one in 2 separate games in 1998. Mbappe wasn't born then. He's also the first teenager to score 2 in a match since Pele v Sweden in the final of 1958. ?

— Gary Lineker (@GaryLineker) June 30, 2018
The 19-year-old is a sensational prospect and despite being a household name before the game, this was the day that made him a global superstar.
There were shades of Michael Owen in 1998 about him, from his electrifying pace to his fearlessness on the ball—to score twice and win a penalty in your first World Cup knockout game takes some doing.
Edinson Cavani's superb double in Uruguay's 2-1 win over Portugal also has to be mentioned, with his first coming after a sensational long-range one-two with Luis Suarez.
Two men born in the same town just three weeks apart, starting up front for their country in a World Cup—it's pretty special.
The Bad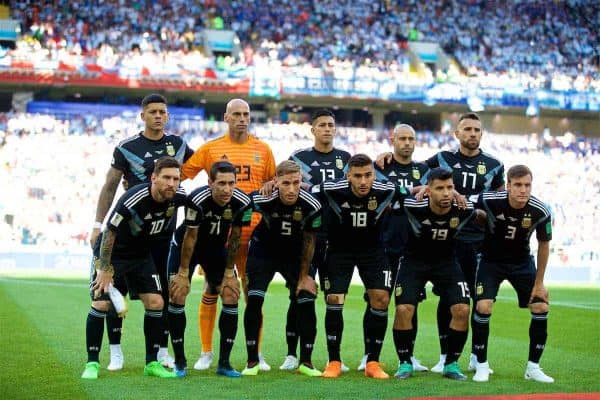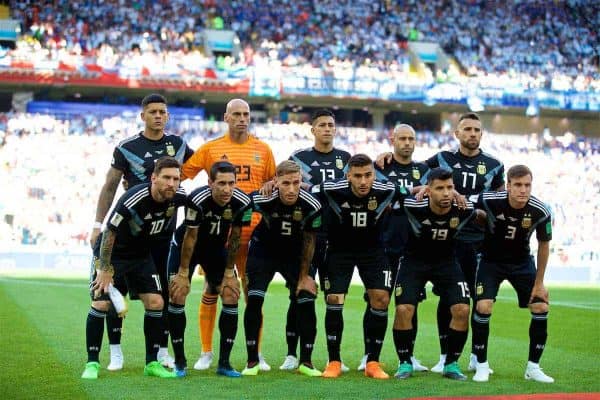 This has not been a good summer for Argentina and their manager Jorge Sampaoli.
The South American giants were fortunate to reach the last 16 and they have looked a disjointed, unhappy bunch of players throughout.
They have relied almost solely on Messi and the pressure often looked too much for even the greatest player of all time.
It is impossible to single out one bad thing Sampaoli has done, given how littered with errors his tactics and selection policy have been.
Why did Paulo Dybala barely feature? Why was Sergio Aguero not starting every game?
Why is an ageing Javier Mascherano still tasked with anchoring the midfield?
Why were so many distinctly average players picked, from Federico Fazio to Maximiliano Meza?
A rebuild is required.
The Legends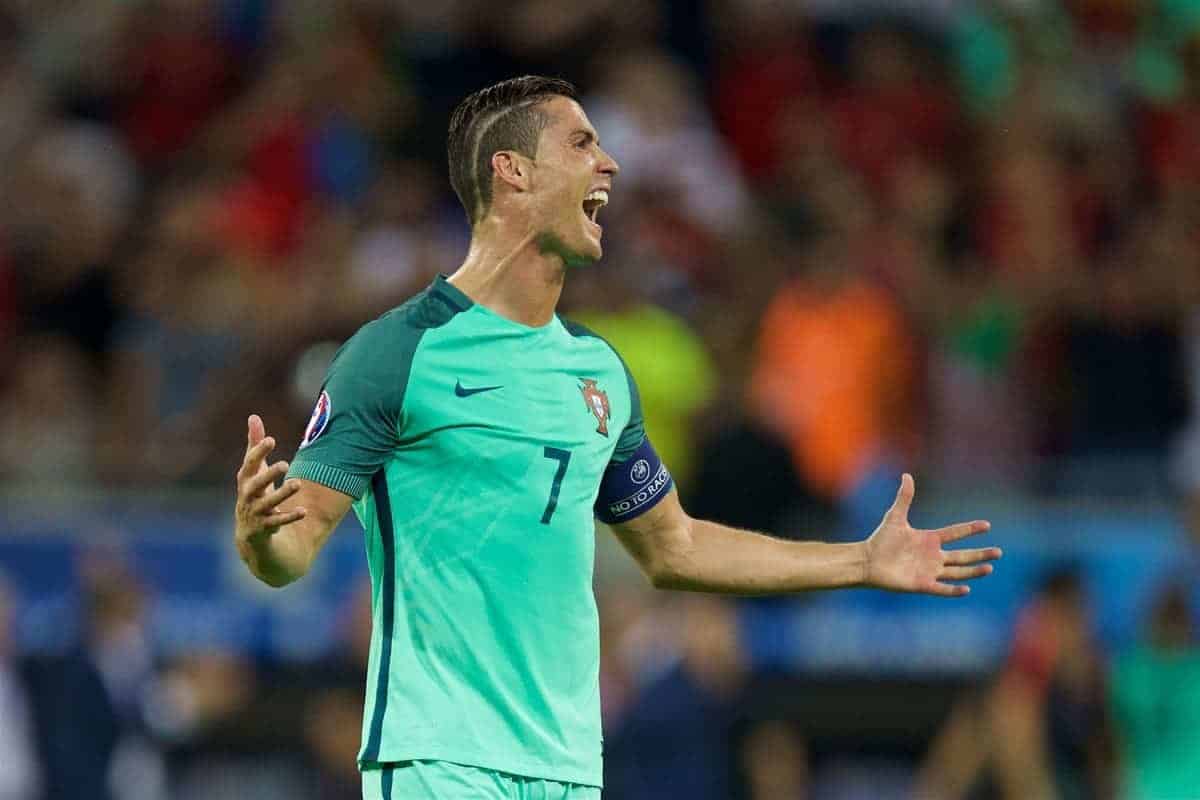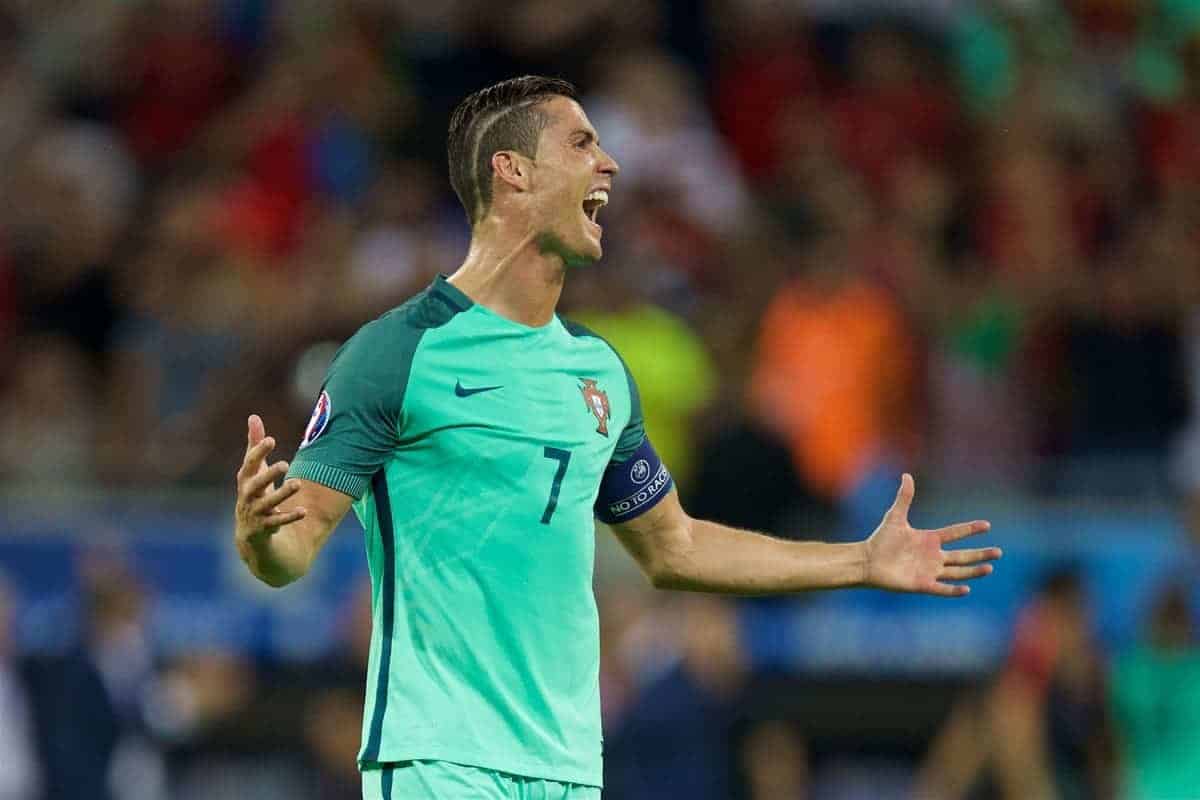 After so much talk surrounding who was excelling most in Russia out of Messi and Cristiano Ronaldo, they went and got knocked out on the same day.
The two legends have been carrying mediocre sides throughout the tournament and there was only so much they could do in the end.
It may well be that we never get to see them in a World Cup again, which we can't help but feel a touch of sadness about.
Remarkably, they have never scored a knockout stage goal between them in the World Cup.
But they are a long way from being finished.
Sunday's Matches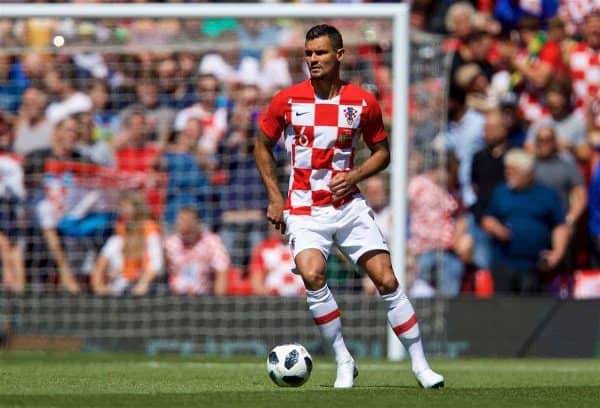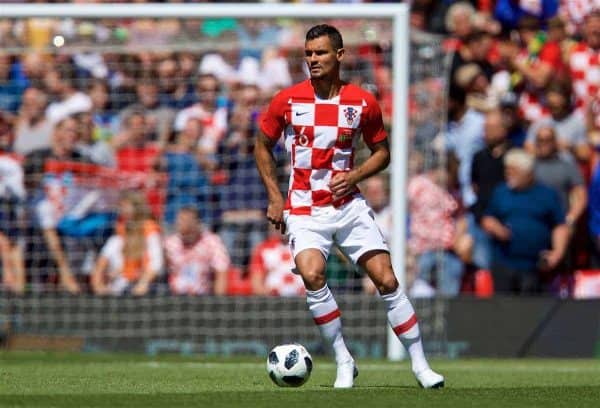 Sunday sees the next batch of knockout stage clashes take place, with Dejan Lovren in action as much-fancied Croatia take on Denmark.
Earlier in the day, hosts Russia will attempt to stun 2010 World champions Spain, in what is sure to a memorable atmosphere inside Moscow's Luzhniki Stadium.
Spain vs. Russia – 3pm, BBC One
Prediction: 1-0
Croatia vs. Denmark – 7pm, ITV1
Prediction: 2-0