We asked you to vote on various topics affecting Liverpool this summer and next season, on and off the pitch, but how have the results panned out?
Jurgen Klopp's side are currently in America taking part in the International Champions Cup, as preparations continue ahead of 2018/19.
We all love talking about Liverpool and offering our opinions on matters—fortunately, the world isn't so boring that we agree on everything.
Over the weekend we asked you to vote on a number of Reds-related talking points, in order to gauge the current feeling among the fanbase.
Here are the results.
Nathaniel Clyne to Stay?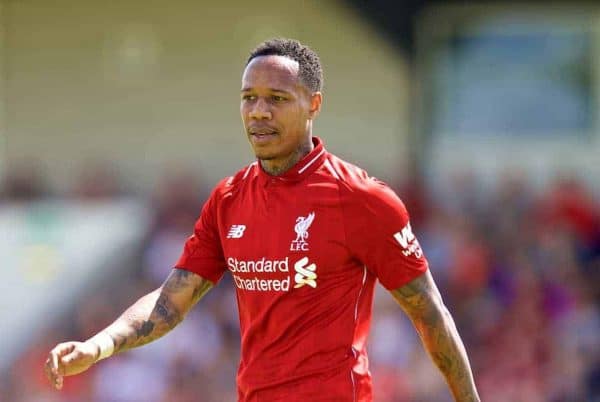 Nathaniel Clyne missed most of last season, with the 27-year-old restricted to just five appearances in total.
With Trent Alexander-Arnold excelling and Joe Gomez also an option at right-back, does Clyne still have a future at Anfield?
A sizeable 76 percent of you believe he should be retained, while seven percent want to see the back of him.
Given his experience and consistency, he can remain a more than solid squad member.


Should Danny Ward Have Stayed as No. 2?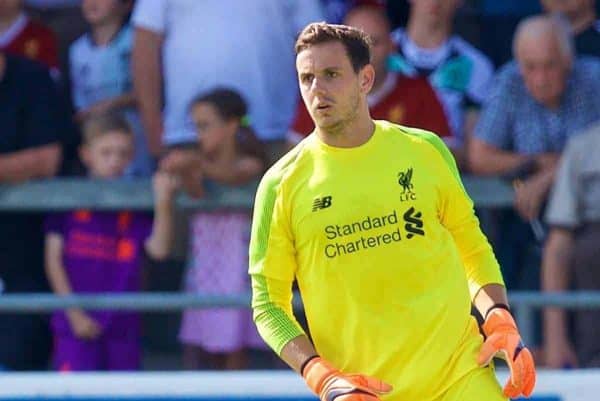 Loris Karius' errors throughout pre-season have provided another low point for the goalkeeper, who is now reportedly considering leaving Liverpool.
If he does go, and Simon Mignolet makes his expected exit as well, Klopp will be looking for a new second-choice 'keeper.
That man won't be Danny Ward, following his move to Leicester City, but 64 percent of you wish he had stayed and been No. 2 behind Alisson.
Sorry Loris, you're not Mr. Popular right now.


New Attacking Midfielder Required?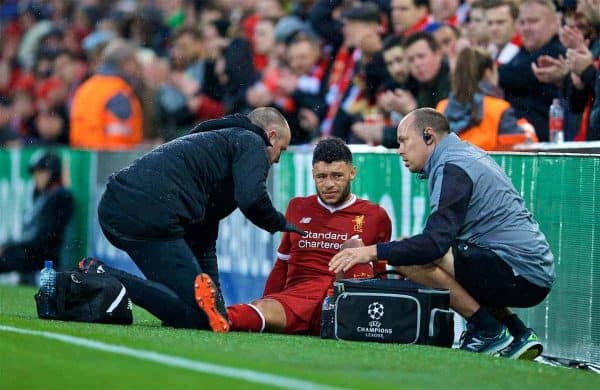 Alex Oxlade-Chamberlain's injury is a bitter blow for the player, who is set to miss the entirety of next season with a serious knee problem.
It potentially leaves Klopp with a lack of attacking midfield options, despite the arrival of Naby Keita, who can play as a No. 10 if required.
Only 28 percent of you believe it is imperative that a new signing is made in that area, with 54 percent seeing it as a nice bonus.
The remaining 18 percent are clearly in positive spirits—they're more than happy with the current situation.


Sturridge, Solanke & Origi's Futures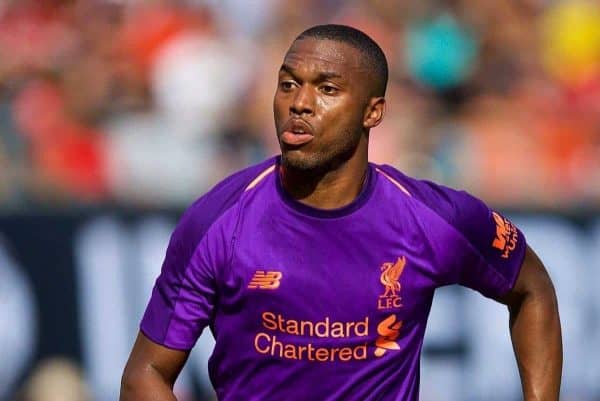 Roberto Firmino is Liverpool's undisputed first-choice striker in 2018/19, but what about the rest of them?
Daniel Sturridge has found a new lease of life in pre-season, dovetailing beautifully with Keita, but it has been a real struggle for Dominic Solanke and Divock Origi.
There is no chance that all three will stay beyond the transfer deadline on August 9 and a whopping 65 percent would keep Sturridge, loan out Solanke and sell Origi.
That feels like the correct answer.


Ben Woodburn: Keep or Loan?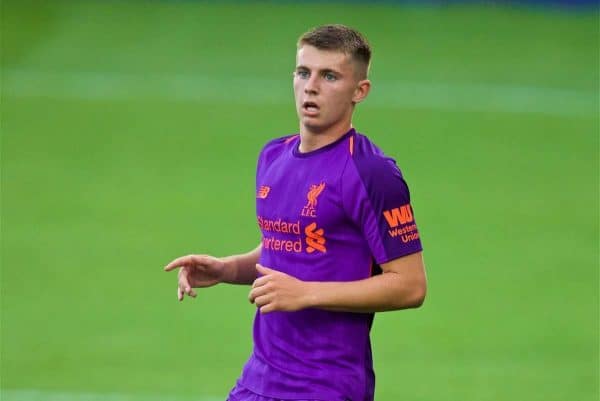 Ben Woodburn has struggled to kick on at Liverpool since his memorable first goal for the club against Leeds United in November 2016.
While fellow youngster Alexander-Arnold has flourished, and Curtis Jones continues to shine this summer, the Welshman is in danger of falling down the pecking order.
There is an argument to say that a loan move would benefit Woodburn next season, and 64 percent are behind that decision.
It's hard to see where much playing time is going to come from at Liverpool, despite his obvious talent.


The Centre-Back Situation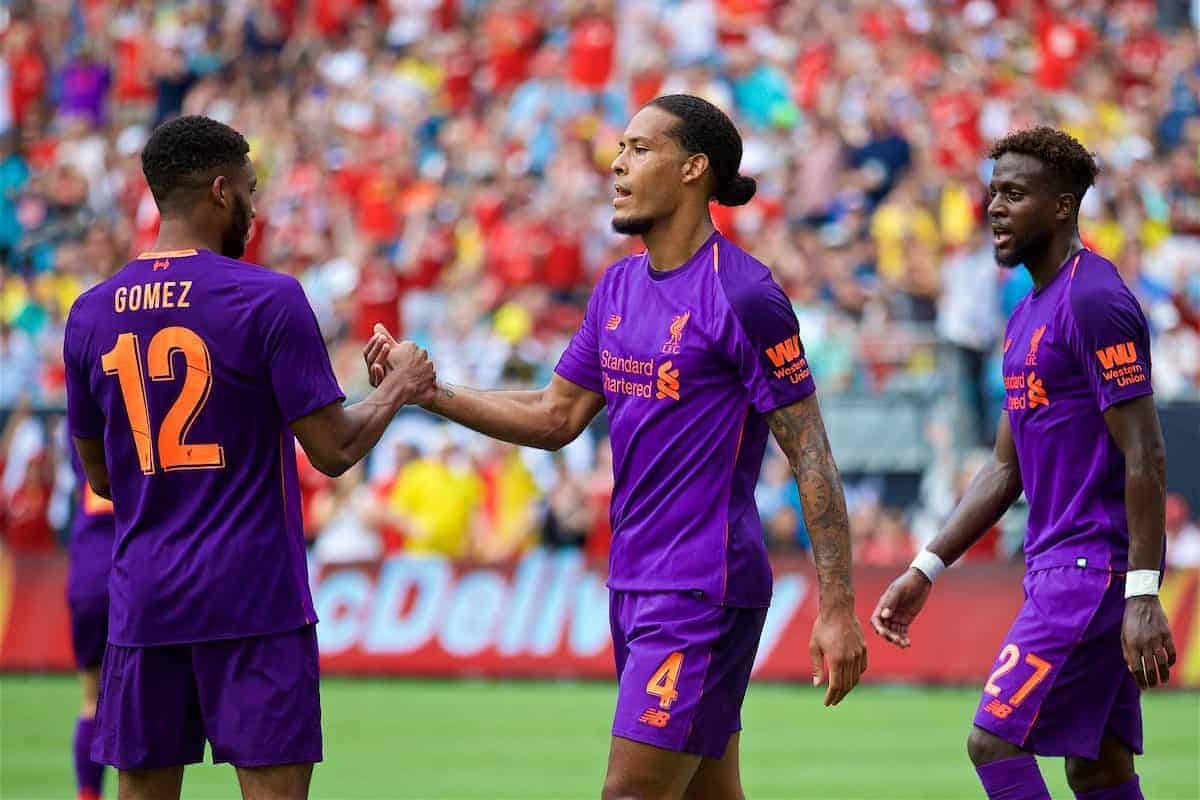 If certain reports are to be believed, Klopp is done with his summer spending, with outgoings now the primary focus.
That means a new centre-back won't be joining, leaving the Reds with Gomez, Virgil van Dijk, Dejan Lovren, Joel Matip and Ragnar Klavan in that position.
With a number of those players renowned for being injury prone—Matip has left the US tour because of a quad issue—there are understandable concerns about the depth moving forward.
Fans don't seem too worried, however, with 49 percent content with the options, even though an addition would still be welcome.
Similarly, 19 percent are adamant another centre-back isn't required, but 32 percent would love a new face to come in, with Matip and Klavan heading the other way.


Who Will Miss Out on Top Four?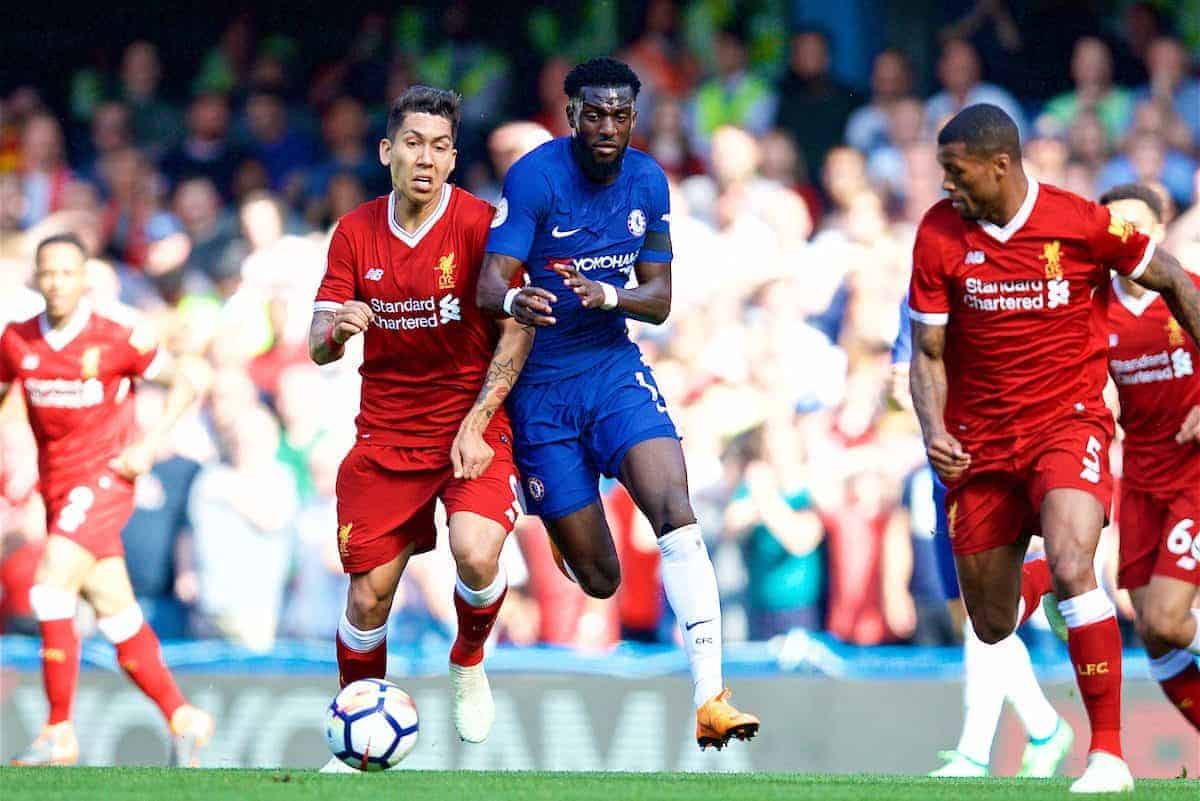 The battle at the top of the Premier League is going to be as fierce as ever next season, with six teams likely vying for four Champions League spots.
It is always so difficult to predict how it will pan out come May, with some sides under-performing and others proving the doubters wrong.
It is Arsenal (37%) and Chelsea (34%) who you think are most at risk of missing out, though, with 18 percent tipping Tottenham to fall short.
By the looks of it, you think Man City (1%), Liverpool (1%) and Man United (9%) are the nailed-on top three, which is hard to argue with.