Virgil van Dijk has reflected on a "hard" start to pre-season training under Jurgen Klopp, but is relishing the positive effects on the Liverpool squad.
Van Dijk arrived midway through the previous campaign and slotted in quickly, becoming the most reliable member of Klopp's back line despite a turbulent start to 2017/18.
The Dutchman played just 12 times for Southampton in the first half of the season, having struggled with an ankle injury and off-field issues relating to Liverpool's initial pursuit.
His transition was remarkable, and Van Dijk should only improve after a full pre-season working with Klopp, as he told LFCTV after Thursday's 2-0 win at Blackburn.
"It's very important, obviously. Also with the new additions we have it's good to see how everyone fits in and plays," he explained.
"You get to know everyone's strengths and weaknesses, obviously I know most of it already.
"But it's very good to start the season with Liverpool.
"I feel good. It's hard, a lot of training sessions, a lot of running, but it doesn't make you worse—so I just need to enjoy it!"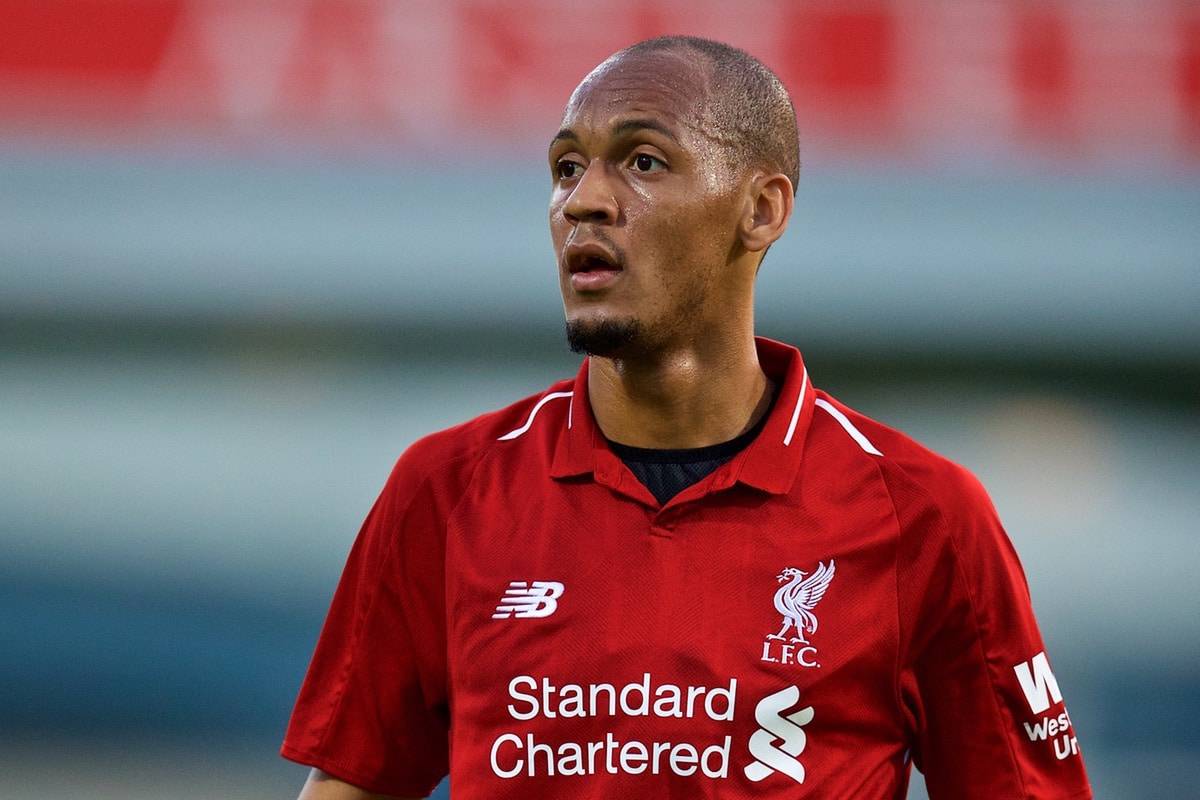 The addition of Fabinho this summer should provide Van Dijk with further cover in defence, with the Brazilian taking up duties in the No. 6 role.
Though Klopp has suggested his approach will required shifting from the one ingrained at Monaco, his ability as a natural defensive midfielder can certainly benefit the centre-backs.
"We have different styles of play when we have possession, and that's definitely one of our strengths," Van Dijk said of Fabinho's tendency to drop deep.
"When the midfielders drop, [the centre-backs] can play outfield as well.
"But we have more than one option to play out, and that's what we practise on almost every day, and we try to show it in the games as well."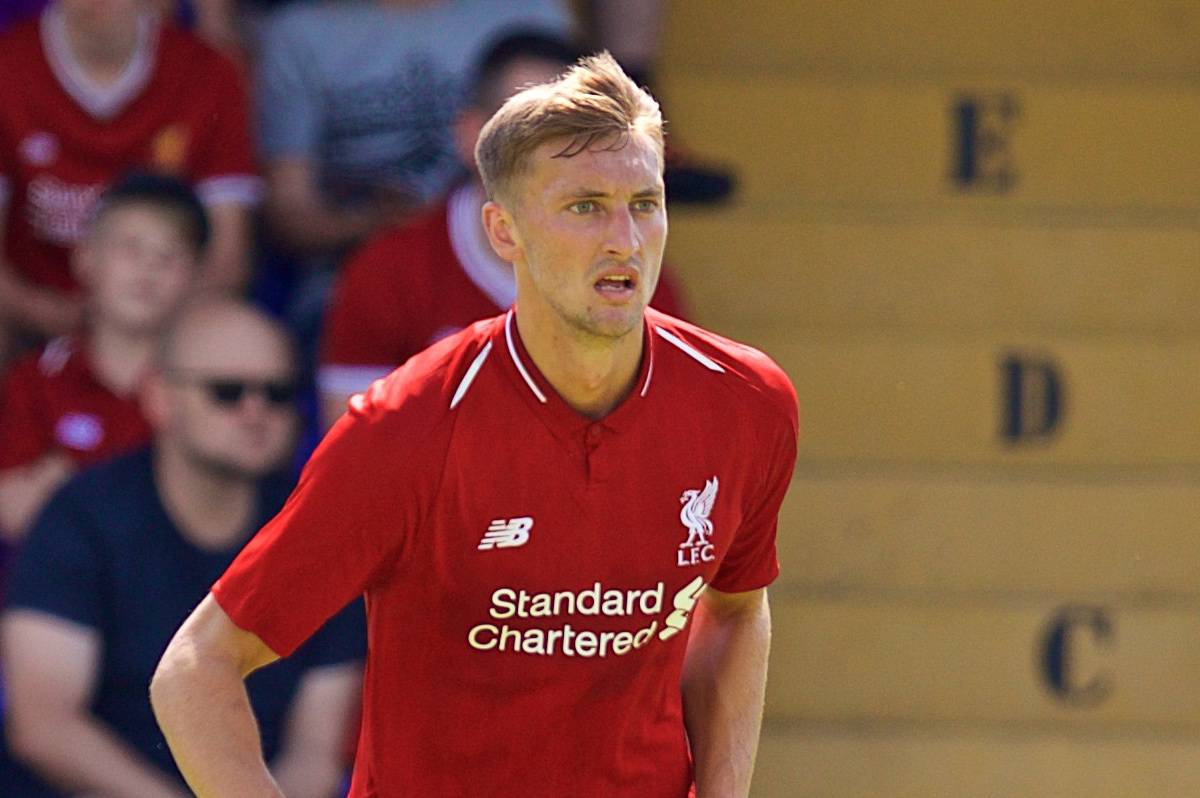 Van Dijk was joined by Nathaniel Phillips at the heart of defence in the second half at Ewood Park, and the 27-year-old offered encouragement to the academy talent.
"From my perspective, I like to—especially in these pre-season games—play with the younger guys and to help them a lot," he added.
"I think he did well today, he's a good guy as well so that helps too.
"It's just good for everyone to see them playing and they just need to enjoy, but especially work hard and try to get their chances."
A natural leader, Van Dijk speaks with confidence that spreads throughout the squad, and supporters can anticipate an improvement on his excellent start to life at Anfield in 2018/19.