Virgil van Dijk transformed Liverpool's defence on his arrival, and his presence for a full season could prove more influential than any new signings, writes Sam Cox.
Upon signing Ron Yeats in 1961, Bill Shankly implored reporters to "take a walk around my centre-half, gentlemen, he's a colossus!"
Yeats, the "colossus," would captain Shankly's first great team, leading them out of the Second Division to become the dominant team of the mid-1960s.
Van Dijk is the colossus for a new age; a monster in the air and an artisan with the ball at his feet, he is Liverpool's new defensive rock.
The impact of the Dutch giant has been tangible and, in fact, statistically remarkable.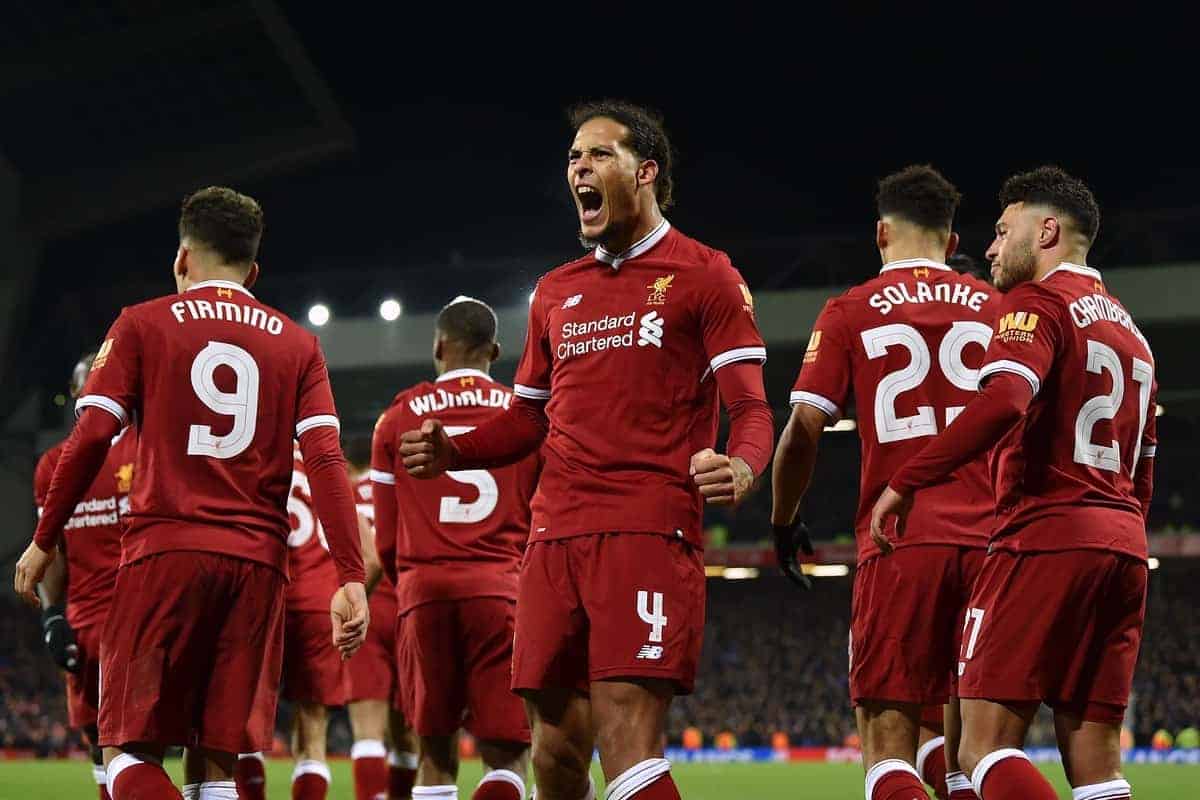 In the 24 Premier League games before Van Dijk's arrival in January, Liverpool conceded 28 goals, which is an average of 1.17 goals per game.
Following his move, Liverpool conceded 10 goals in the final 14 league games of the season, for an average of just 0.71 goals per game.
Had Liverpool continued to concede at the rate before Van Dijk's arrival, they were on track to have conceded 44 goals over the course of last season.
However, with the improvement following Van Dijk's arrival, Liverpool ultimately conceded 38 goals; exactly one goal per game.
If we take the goals conceded average of 0.71 goals per game which Liverpool achieved with Van Dijk playing and extrapolate a return over a 38-game season, they would have been on course to concede a meagre 27 goals.
That is a further reduction of 11 goals from the 38 Liverpool ultimately conceded and 17 less than Liverpool were on target for before Van Dijk's arrival.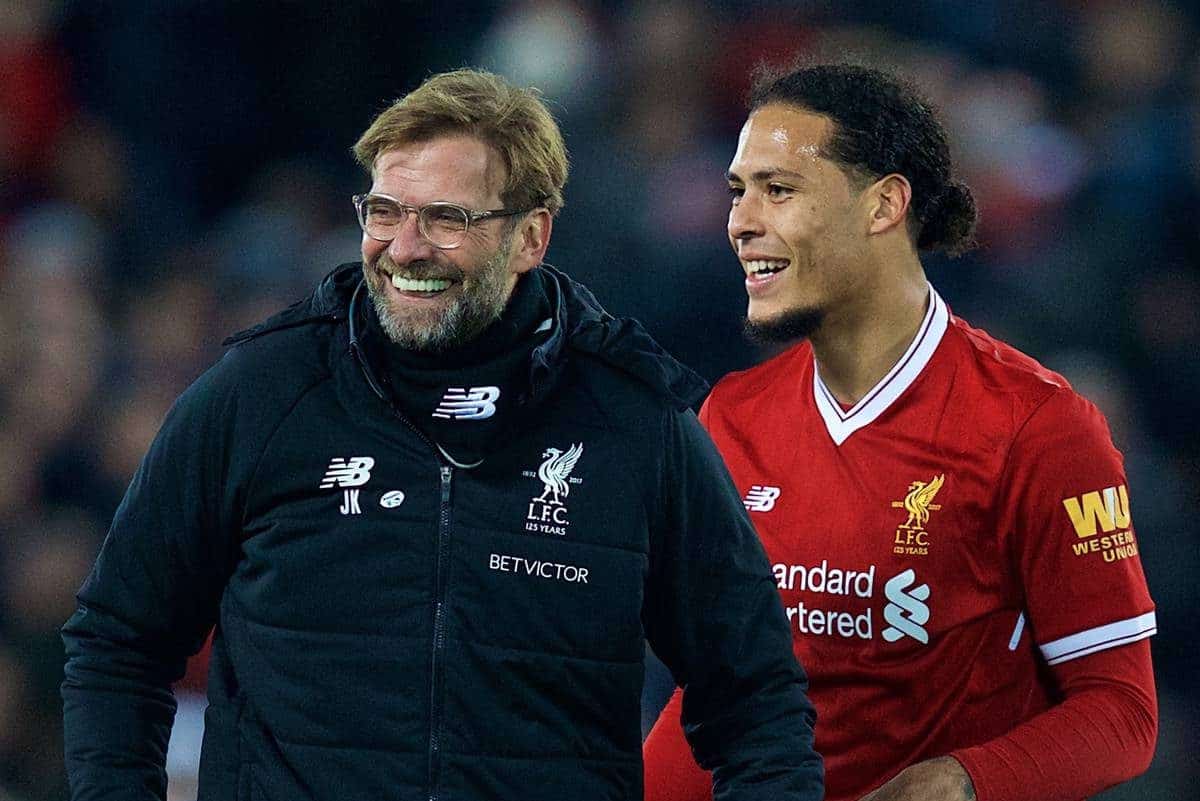 That is a huge decrease, especially in percentage terms. Had Liverpool conceded 27 goals last season, they would have matched Man City for equal-best defence in the league, while conceding one fewer then Man United.
Attributing the entirety of that enhancement to Van Dijk might be unfair, as tactical improvements and a more settled defence could have been responsible in part.
However, there is an opposing argument that with a full pre-season, Van Dijk's integration and familiarity with the team could create further potential for improvement.
What is undeniable is that Liverpool's defence has both looked significantly better and proved statistically superior with Van Dijk in the team.
It was previously a back four which lacked a clear leader, and Van Dijk is one of those rare players who has dramatically improved those around him—reducing both an aerial vulnerability and a propensity to collapse under pressure.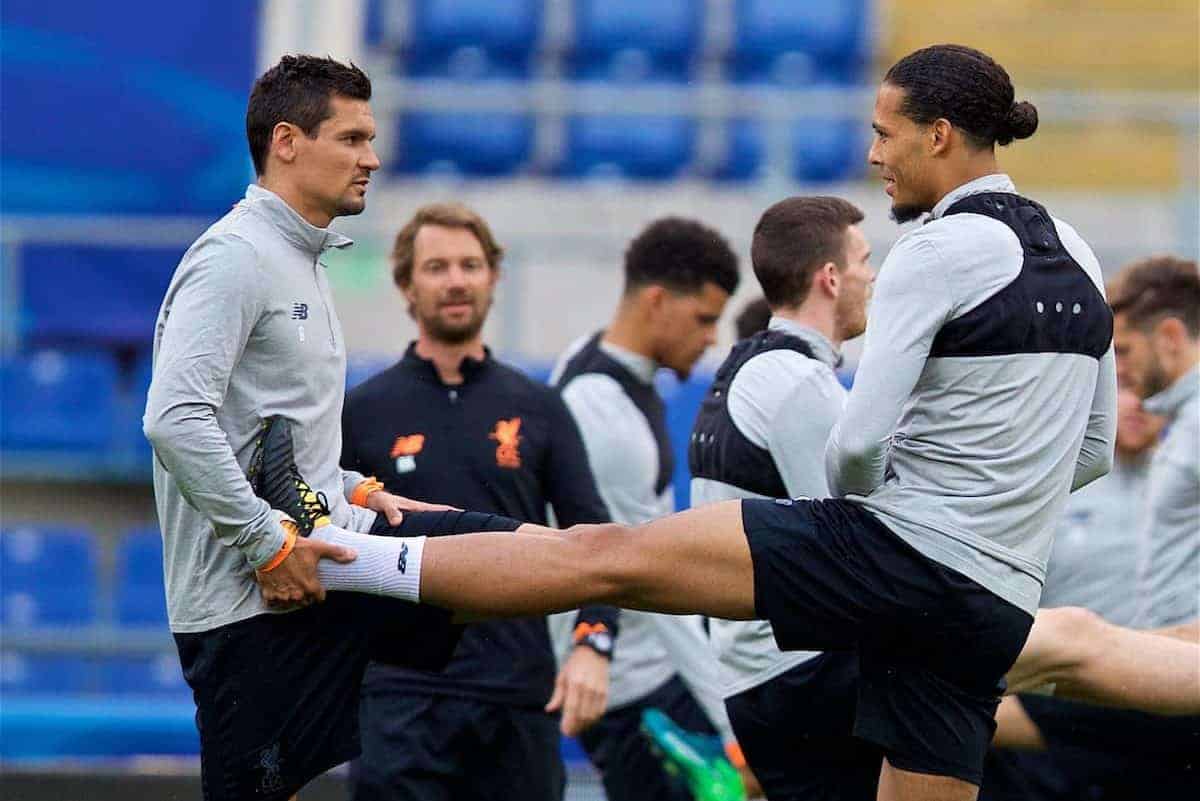 Indeed, Dejan Lovren has looked a different player since Van Dijk's arrival; a combination of a well-suited partnership and Klopp's efforts to build Lovren's confidence.
Lovren's recent reaction to his detractors in a moment of post-England victory elation led to derision from some, but the simple fact is a confident Lovren playing beside Van Dijk is very good for Liverpool.
Lovren and Van Dijk are very much a yin-and-yang partnership: Van Dijk exudes a calm confidence, while Lovren often employs a more aggressive style of defending and thus far, if one approach fails the other has generally succeeded.
In addition, Virgil's towering aerial dominance has largely removed a susceptibility to the long-ball and set-piece play; the man absolutely dominates that space.
The back four of Van Dijk, Lovren, Andy Robertson and Trent Alexander-Arnold appears formidable and indeed, if they can replicate the defensive solidity of last season's close then Liverpool will be vying for the title of best defence in the league next season.
This is magnified by the arrivals of Alisson—in Klopp's words, a world-class goalkeeper—and Fabinho, a specialist defensive midfielder who adds height and bite in the No. 6 role.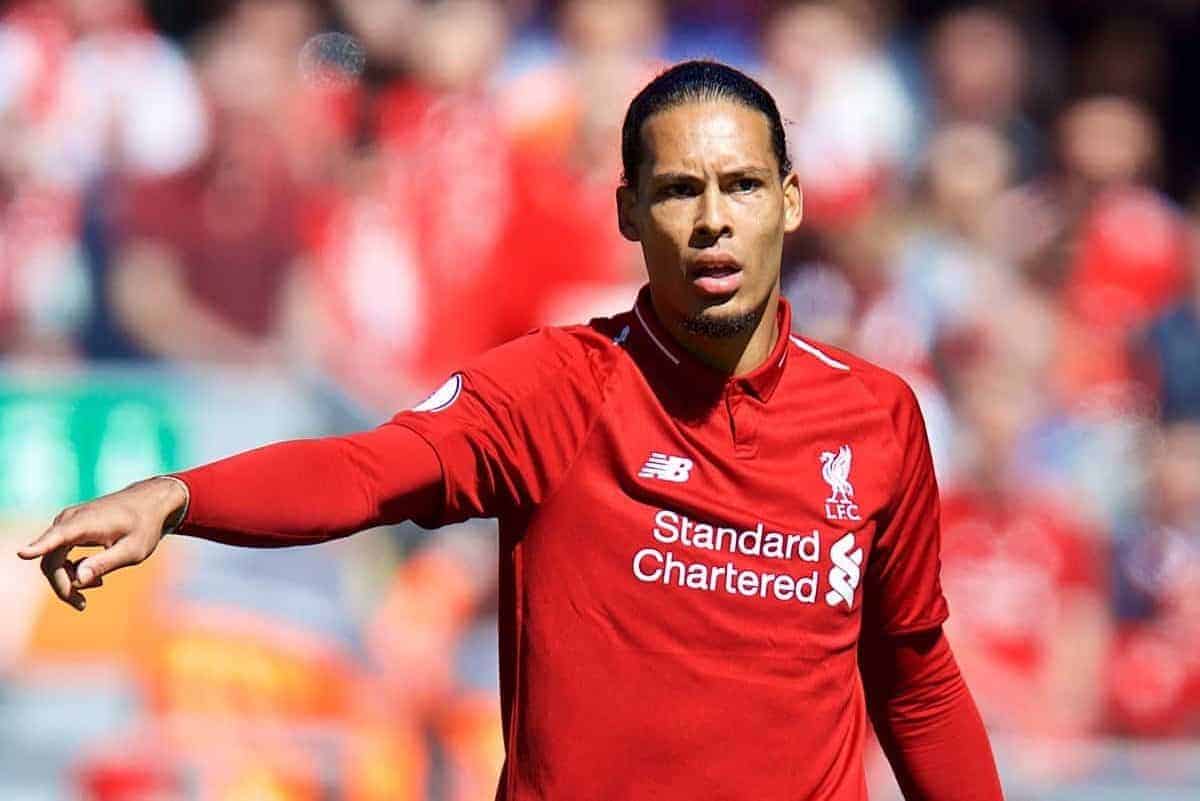 That is something unheard of since the Rafa Benitez era.
Considering defence has been Liverpool's primary weakness in being able to challenge for the title, should he stay fit Van Dijk could prove far more important to that challenge then any new signing.
One player never makes a team, but it is remarkable the influence certain players can exert on those around them.
All those years ago, Shankly recognised the importance of getting the pillars of a team in place: in Virgil van Dijk we have our new defensive pillar, our modern-day colossus.