The Reds' first pre-season friendly of 2018/19 sees them take on Chester FC on Saturday. There's little at stake in this game other than pride and fitness, however, their first encounter, during Liverpool's inaugural season, was far more significant.
Liverpool played in blue and white back in 1892-93 and were competing in the Lancashire League. As well as gaining promotion to the second division that year, they also fought their way to the final of the Liverpool Senior Cup. One of the teams they met en route to their first ever cup final, was Chester.
They were known as Chester F.C. back then, and plied their trade in the 'Combination League.' Formed seven years before Liverpool, in 1885, they were regular competitors in the Liverpool Senior Cup.
On the 22nd March 1893, Liverpool were drawn away to Chester in the first round of the competition. However, John Houlding, Liverpool's Chairman and owner, paid them £40 to switch the game to Anfield.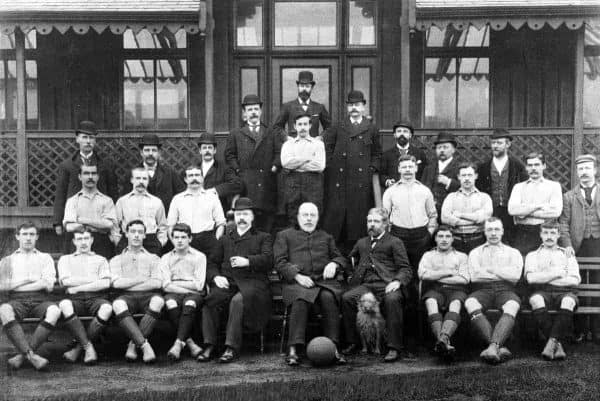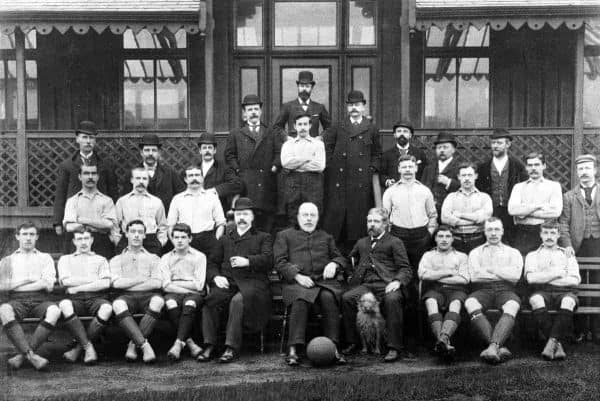 Thanks to goals from Jonathan Cameron, Hugh McQueen, John Miller, and Malcolm McVean, Liverpool ran out 4-0 winners.
They would dispatch Bootle F.C. in the next round, before defeating Everton in the final, at Hawthorn Road.
The two sides have competed a total of six times in friendly matches, with the Reds winning five and losing one. Liverpool's most recent game was a 0-1 defeat at the Diva Stadium in 2002.
Perhaps our most significant encounter with Chester came in the 3rd round of the FA Cup, during the 1946-47 season. The Reds would go on to win the title that season, and interestingly they would also defeat Everton in the final of the Liverpool Senior Cup.
The game was played over two legs, with the first at Sealand Road, Chester. Both Billy Liddell and Bob Paisley made their debuts and Liddell would score his first for the club. The Reds took a two-goal lead back to Anfield.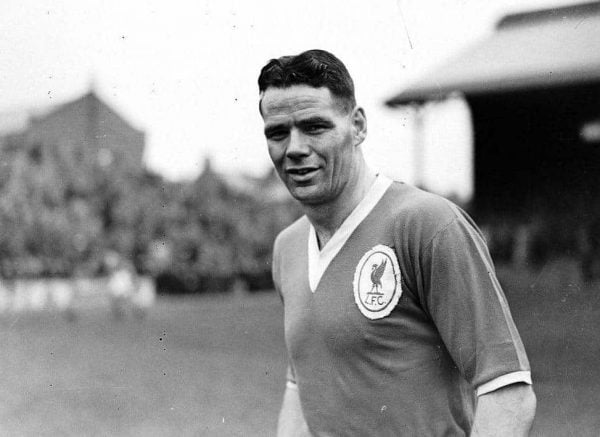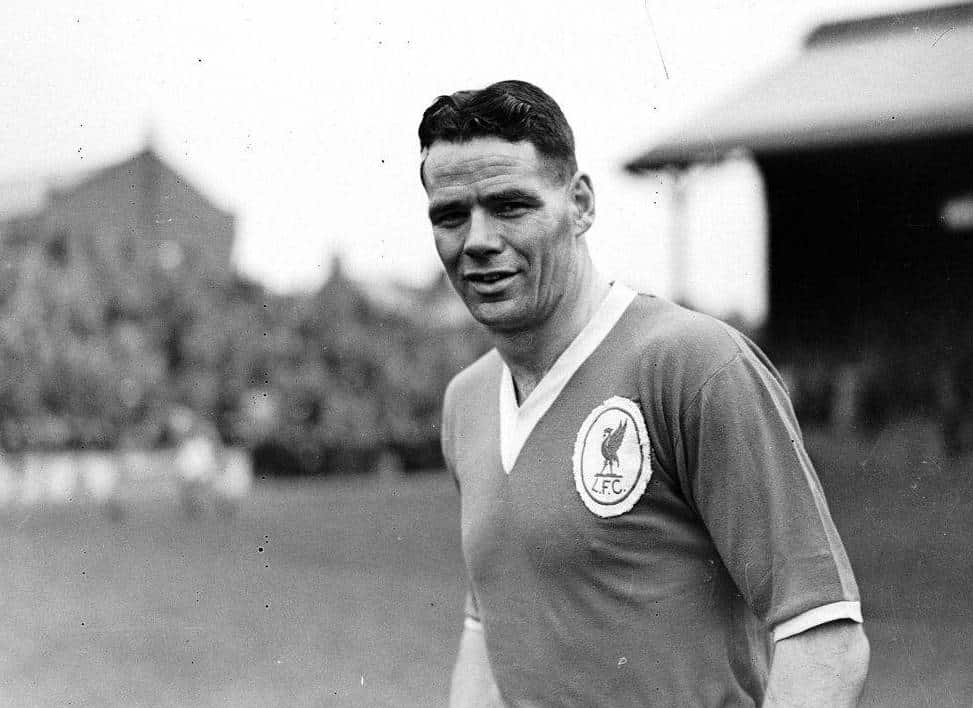 Willie Fagan, who had scored the other goal in the first leg, bagged a brace in the 2nd. Chester managed a late 86th minute consolation, Liverpool advanced to the 4th round 4-1 on aggregate.
A total of 23 players have played for both Liverpool and Chester. By far the greatest of them all was none other than the Reds all-time record goalscorer, Ian Rush. Liverpool will allow Chester to keep 100% of the gate receipts from this friendly. After they gave us Rushy, it's the very least they can do.
---
Jeff Goulding is the author of two Liverpool books; Red Odyssey and Stanley Park Story: Life, Love and the Merseyside Derby.