The kick-off times for four of Liverpool's upcoming Premier League fixtures have been altered, in order for the Reds to be televised.
The new season gets underway this weekend, with Jurgen Klopp and his players hopefully about to enjoy a memorable 2018/19 campaign.
The Reds' opening clash at home to West Ham is part of Sky Sports' first Super Sunday of the season, and the maiden away game at Crystal Palace is also being screened live on August 20.
It has now been confirmed that there are changes to Liverpool's schedule later in the year, with a quartet of matches rescheduled for TV.
The mouthwatering clash with champions Man City will now kick-off at 4:30pm on October 7, on what is arguably the standout fixture of the whole season.
That is kind timing for Liverpool, who will have played the second match of their Champions League group stage in midweek (October 2/3).
Klopp reconvenes with his great friend David Wagner on October 20, with Liverpool's trip to Huddersfield Town now starting at 5:30pm and shown on BT Sport.
Games against Arsenal are usually goal-filled thrillers so it is no surprise to see the game at the Emirates on November 3 also picked by BT.
The Reds will be back Champions League action either the following Tuesday or Wednesday (November 6/7) making for an adequate amount of preparation time.
Eight days later (November 11) Liverpool entertain Fulham at midday in front of the BT cameras once more, following that aforementioned European match.
Klopp certainly can't say he has been stitched up with regards to the fixture alterations, with no Saturday lunchtime games following Champions League commitments.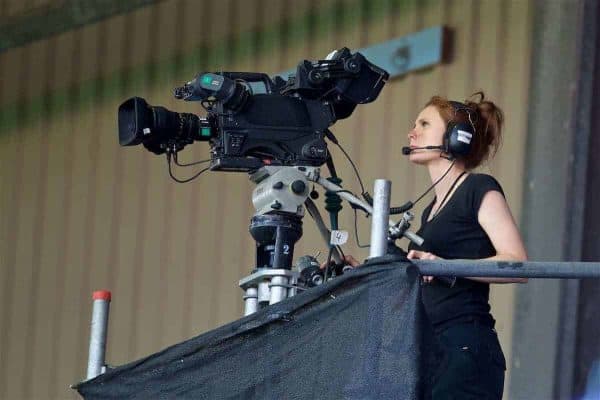 ---
Liverpool's October & November Fixture Changes