Liverpool remain in discussions with Borussia Dortmund over a move for Divock Origi, but are reportedly refusing to offer the Germans leeway over terms.
Time is running out for several Liverpool players to secure moves away to guarantee themselves regular action in 2018/19.
Jurgen Klopp's squad is certainly set by now, with a settled-looking team already in place and a much stronger bench available to the manager.
Beyond the 16 or 17 who have comprised the match-day picks thus far, the likes of Alberto Moreno, Dominic Solanke and Joel Matip offer further depth, while Dejan Lovren, Rhian Brewster and Alex Oxlade-Chamberlain are sidelined by injury.
At least four and perhaps as many as seven other players will be hoping to leave the Reds before transfer deadline day, with Belgian striker Origi one of those who will be otherwise marginalised this term, well down the order of preference.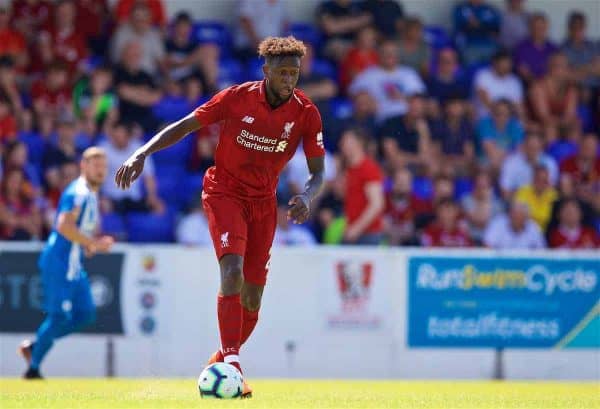 Of all the players the Reds might still yet offload, it is Origi whose valuation is highest—and so the club are involved in a game of brinkmanship.
The Telegraph report that BVB only want to initially take Origi on loan, rather than signing him permanently this summer.
That would be a problem for Liverpool if he doesn't impress, however, with the striker only having a single year remaining on his contract by the time he returns.
His valuation, which the Reds see at £27 million (€30 million), could easily halve at that point.
The report suggests that Liverpool could yet allow Origi to leave on loan—but only if Dortmund agree to a fixed agreement which would see them sign the striker at the end of 18/19, much as Danny Ings will do with Southampton.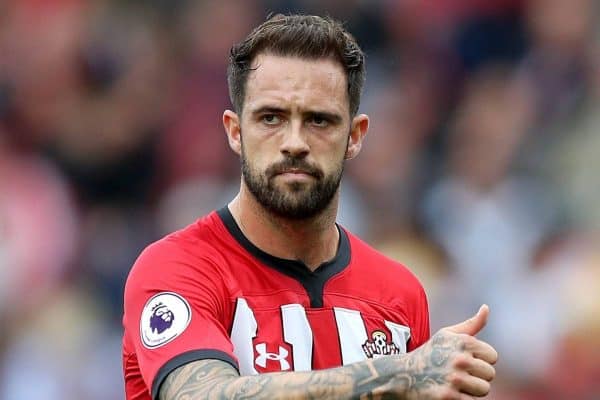 Doubtless, the main point of contention here will be the final price.
Dortmund will look to lower it, to protect their own long-term interests, but the Reds have done well in recent seasons to get the price they feel is fair for their players.
It should also be noted that while Liverpool might be playing with fire in keeping hold of Origi and pricing him out of a move, Dortmund are doing exactly the same—but with their whole season.
While blessed with support or second forwards, BVB have no genuine striker other than teenage forward Alexander Isak.
They sold Pierre-Emerick Aubameyang last year and replaced him with the loan signing of Michy Batshuayi, but he has now headed to LaLiga.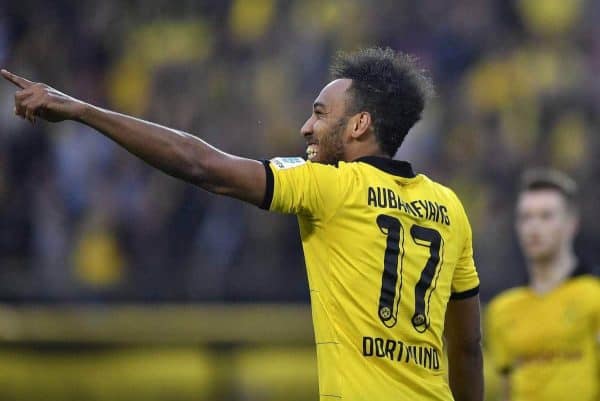 Andre Schurrle and Andriy Yarmolenko have also left, leaving Marco Reus, Jadon Sancho, Christian Pulisic and Max Phillip as the main attacking options—all of whom are more suited and used to playing as creative, second-line players rather than main strikers.
A structuring of the eventual fee payable will have to be worked out by the clubs in quick fashion if Origi is to get his move, but he certainly won't get much game time at Anfield this season if he stays.
If the Reds end up getting close to the price they want for him, it will be another example of Michael Edwards' capacity to close a deal in the best manner for the club—no matter how long it takes, or how far along the path of brinkmanship he has to go.