After a miserable end to an incredible debut season at Liverpool, Sam Cox believes Mohamed Salah's fighting spirit can shine through again in 2018/19.
With last season approaching its climax, destiny seemingly dangled a Champions League trophy and a World Cup at which to dazzle the globe before Salah's very eyes, before crudely snatching them away.
However, despite his nice-guy image, the No. 11 has a steely determination which ensures he doesn't climb back up the mountain, he runs right through it.
In his first season at Liverpool, Salah transcended the football world and entered global popular culture.
His boots are now an attraction in the British Museum, while Mo Salah street art finds itself splashed and sprayed across the walls of the Arab world, England and in the lead up to the World Cup, New York.
When they are painting your face on walls across three separate continents, it is fair to say you've transcended the category of 'footballer'.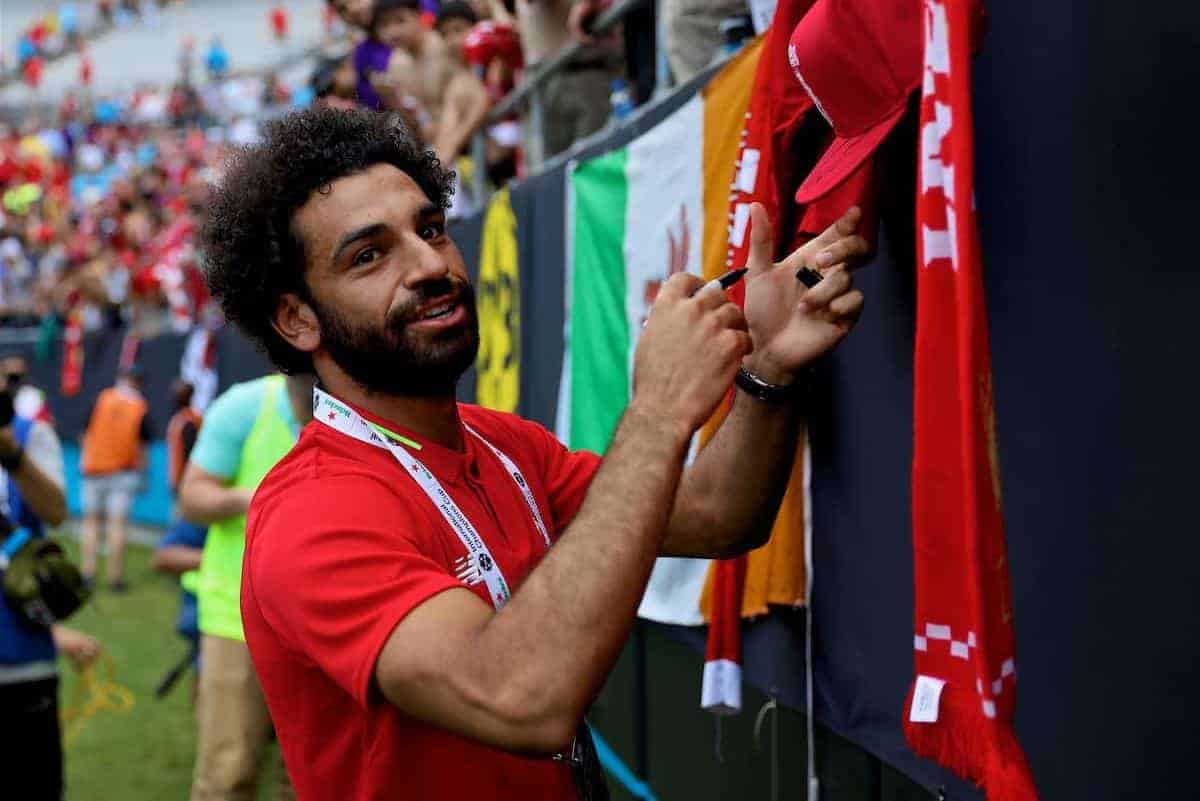 Yet Salah's humble, warm-smiling personality belies the obstacles repeatedly faced and time and again overcome.
To understand how Salah deals with difficulties and hardship, you need look no further than the course of his footballing career.
Salah's road to superstardom began at eight, in the small poverty-stricken Nile Delta village of Nagrig. From the age of 14 he would undertake a four-hour round trip on the bus from school to club football training in Cairo.
The commitment and dedication paid off as he made his senior debut at 18 at El Mokawloon, but Salah found himself shunned by Cairo's big boys, Zamalek, whose president would (no doubt ruefully) claim in 2011: "He needs lots of work."
In an intriguing twist of fate, the failure of Egypt's biggest clubs to sign him would later assist him in becoming a hero throughout his home country, allowing him to transcend the divisive rivalries of the nation's biggest clubs.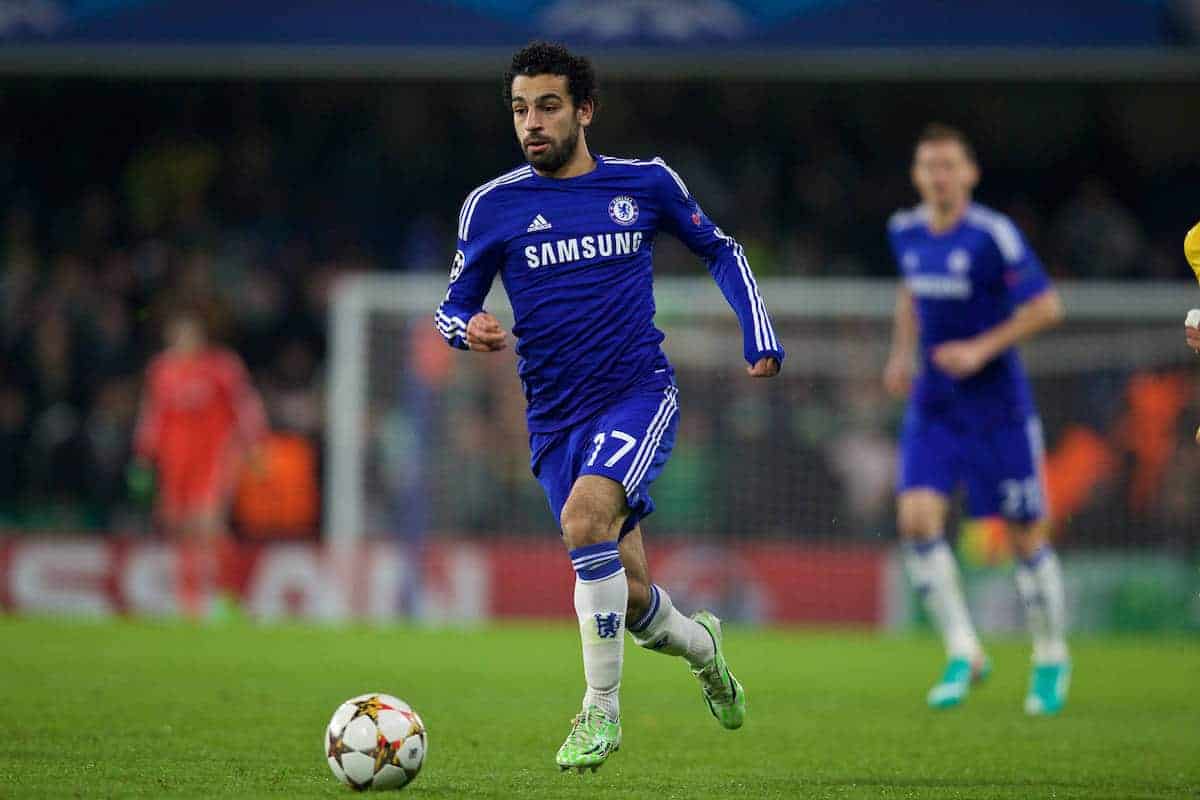 FC Basel in Switzerland was an unlikely destination and seemingly not the move to prove the doubters wrong.
Yet from 2012 he would find himself running down the wing at St. Jakob-Park, gaining two seasons of development at a title-winning club, while placing himself in the shop window of European football.
Indeed, it was the Champions League games against Chelsea in 2014 where Salah unveiled himself to the world and with a now-familiar eye for the big occasion, he would score right under Jose Mourinho's nose in both appearances.
Now famously, his time at Chelsea was one of wasted potential. Salah would receive few opportunities as they had a wealth of wing options and a manager better known for berating than developing young players.
Having had two seasons of unfulfilled potential at Chelsea, Salah was farmed out to first Fiorentina and then Roma on loan.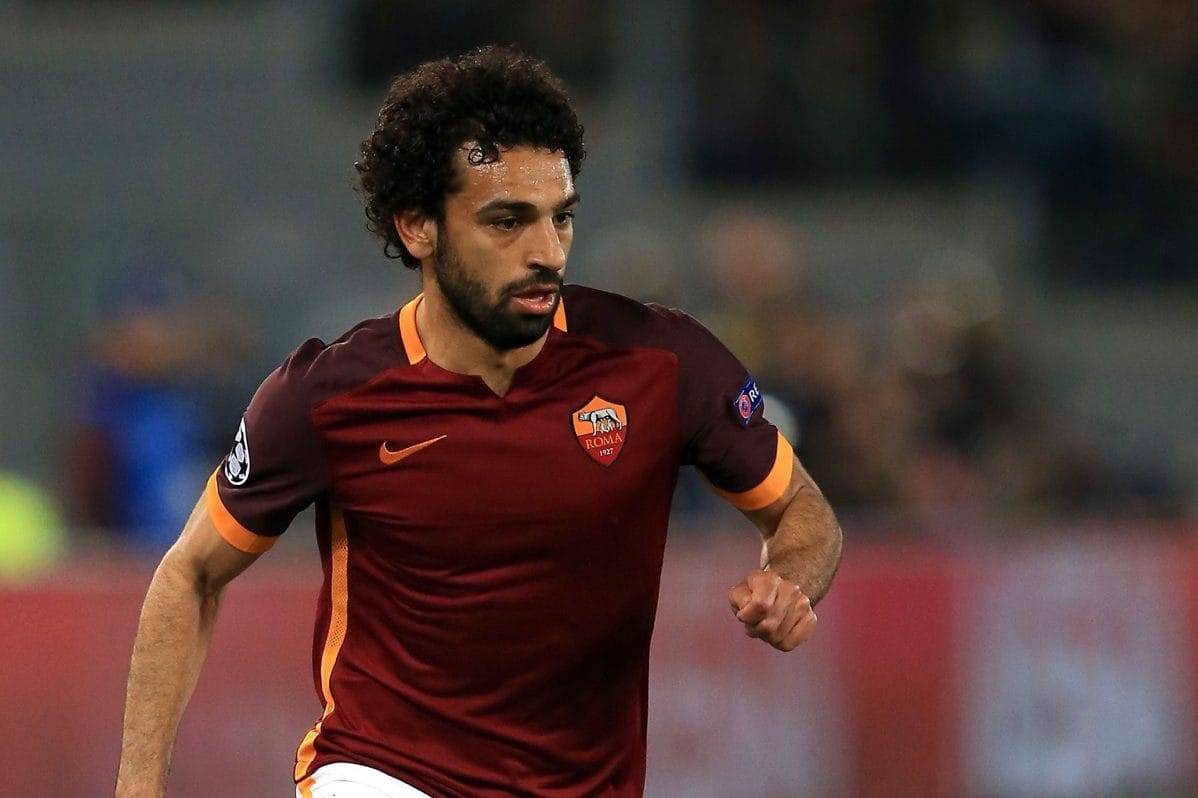 Facing all the uncertainties and threats that come with a loan spell, Salah found his best self, scoring six goals in 16 appearances for La Viola, before knocking in 14 in just 34 the following season.
But despite becoming a star of Serie A, Salah's Chelsea setbacks had lit an unquenchable fire within, and following another excellent season for Roma, Salah secured his anticipated return to the Premier League.
Trent Alexander-Arnold relayed in an interview how, having just arrived at the club for the pre-season, Salah dominated the Reds' pre-season lactate test at Melwood.
One by one everyone dropped out, until just Salah remained still gritting it out by himself, laying a marker down to his new team-mates.
This was a return three years in the making.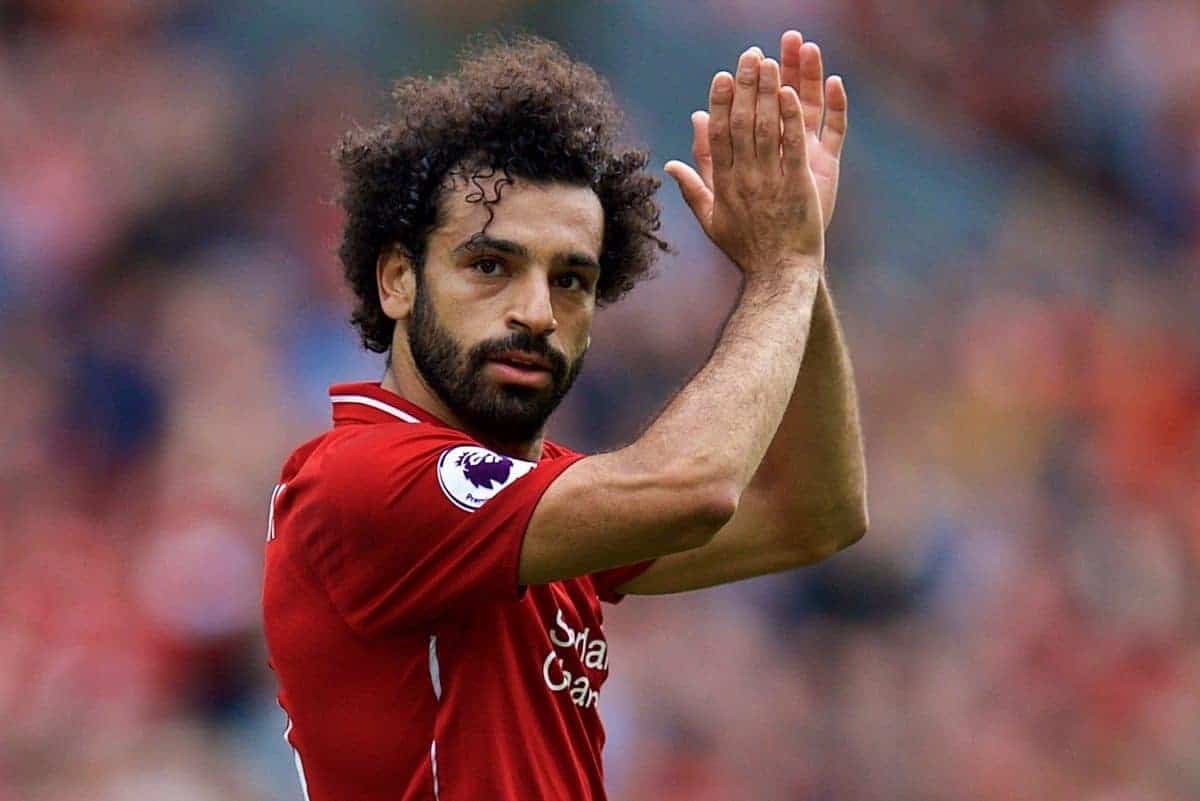 Salah has undoubtedly become a talisman for not just Liverpool fans but for the team, with performance levels last season dropping significantly when he was removed from the field.
He has rapidly become the third and most dangerous prong of Liverpool's vaunted attacking triumvirate, the gracious hardworking superstar, filling a void arguably vacant since Steven Gerrard left; the global face to an increasingly global club.
It certainly was disconcerting to watch from the outside Salah being brutally injured in the Champions League final and the subsequent impact on his World Cup, with his playing time and influence severely limited.
The man himself has since declared that "leaving the final was the worst moment" of his career.
Seeing the way in which Salah has dealt with previous "worst" moments, Premier League defences should be worried this season.