Joe Gomez had the opportunity to join Man City at the beginning of 2015, but has been lauded for making the right decision for his career with Liverpool.
Gomez joined the Reds from Charlton in a £3.5 million ahead of 2015/16, and after a turbulent start marred by injuries is now firmly established in the first team.
At 21, and having suffered a ruptured ACL in early into his time at the club, he has already made 44 appearances, including three consecutive starts at centre-back this season so far.
His partnership with Virgil van Dijk has been hugely impressive, and according to Jason Euell, youth coach at Charlton, this vindicates his move to Anfield.
Euell told Sky Sports how Gomez had the opportunity to join Man City, but opted against the switch as he didn't want to play with the U23s: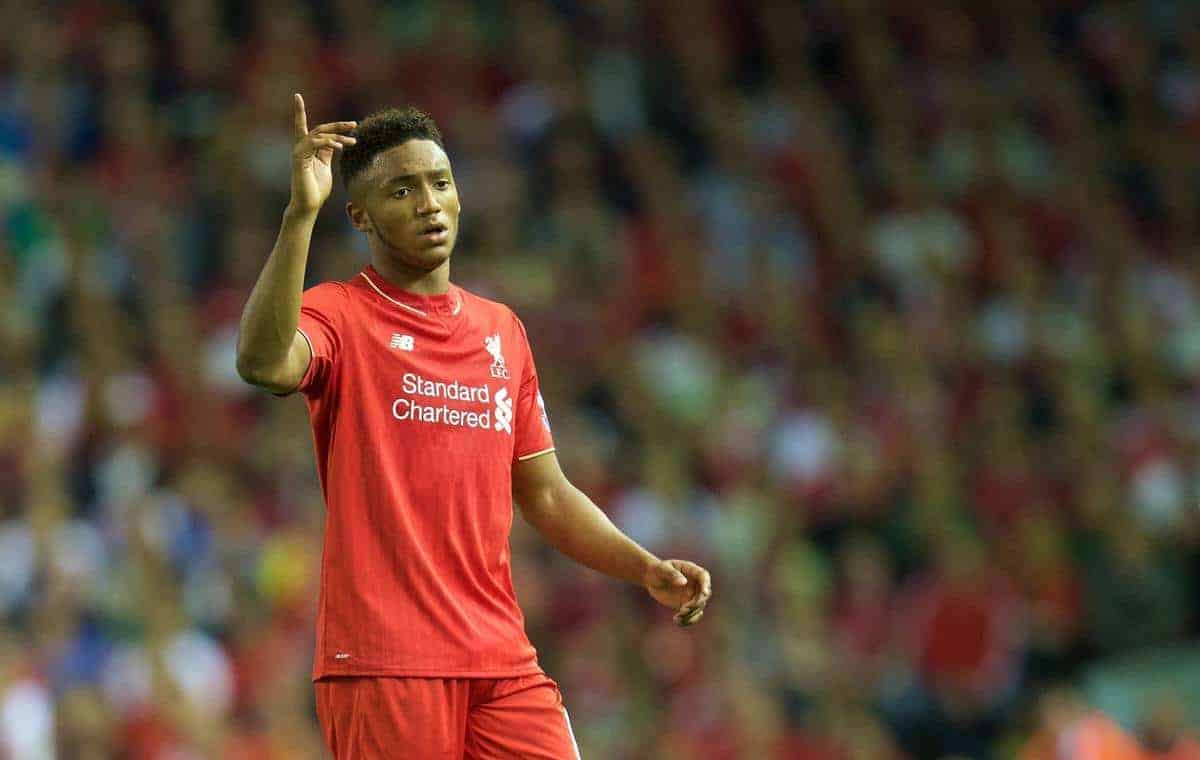 "Nobody at Charlton could say a bad word about him. He was a well-mannered and very humble boy.

"I think Man City were the first big club to really be talked about as showing an interest in him, in January of that season.

"I remember speaking about it with him and Andre Bikey, who we had in defence at the time, but we didn't need to tell him much because he knew it was down to him to make those decisions.

"He knew he was an asset and the club would probably sell him, but he was saying he didn't want to go to a bigger club after half a season in the Championship and play in their U23s.

"He felt that wasn't going to help him. He was in a good place playing men's football, so why change?

"The move didn't go through in January in the end, so when he did go to Liverpool in the summer, it went how he had wanted.

"That's Joe. He was always very thoughtful in terms of his career and what he wanted to do. He was never trying to get ahead of himself."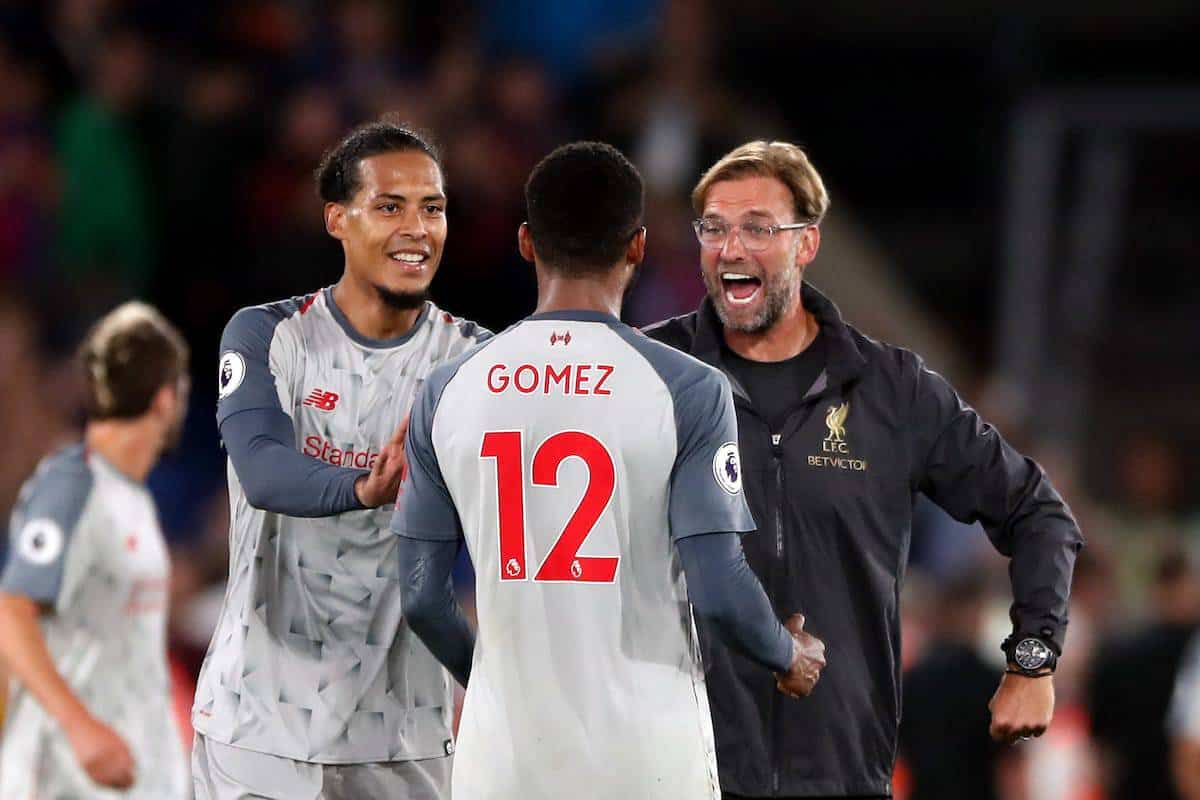 Gomez immediately slotted in at left-back under Brendan Rodgers, before commanding a right-back role for Klopp on his return from injury.
But he is now primarily considered a centre-back, and could convincingly keep Dejan Lovren out of the starting lineup when the Croatian makes his comeback next month.
Remarkably, in last week's 2-0 win at Crystal Palace, Gomez registered the highest top speed of any Liverpool player so far this season, at 34.29km/h.
And his eight aerial duels won in the weekend's 1-0 victory over Brighton showcased an area of his game that Euell explained was nurtured at Charlton to ensure he could survive as a centre-back:
"He had the ability to read the flight of the ball and pick up loose balls, so sometimes he would just use his body to put the player off or even chest it down.

"But he had to be encouraged to just go and head the ball. Even when he had time and space, he was told to go and head it, just to get into the habit.

"It was about training it, but even if you have all that repetition with certain drills in the week, you only get the realness when you're playing games.

"[Academy director] Paul Hart wanted our defenders to defend, so it was about making sure that in games, when there were opportunities to head it, he went and did it.

"It's what he needed to go to the next level."
Gomez should start in Saturday's lunchtime clash with Leicester City at the King Power, despite Joel Matip returning to full fitness.
And as Liverpool maintain their challenge for Man City's title, he can hope to surpass his former suitors and earn silverware at Anfield.