Despite Liverpool breaking world records to sign both Alisson and Virgil van Dijk over the past nine months, their £142 million outlay has already proved essential.
A man with the initials JM was making a comment about Liverpool's spending. No, not him.
"Delayed flight means I got to play just in front of the second most expensive defence in the world," wrote James Milner, the anti-Jose Mourinho, while putting up a picture of himself juggling a ball in front of one of the US Air Force's presumably hugely pricey planes.
There was an addendum from Liverpool's vice-captain: #vvd. Perhaps Alisson Becker was yet to acquire his own hashtag by then. Maybe Milner was not yet ready to joke about a new colleague.
If much of the talk about the fees required to assemble Liverpool's rearguard has come from Disgruntled of the Lowry Hotel, Manchester, it is probably worth pointing out that while Virgil van Dijk and Alisson came for a combined £142 million, the other three—Andrew Robertson, Joe Gomez and Trent Alexander-Arnold—arrived for a combined cost of £11.5 million which, put another way, is less than 40 percent of the amount Mourinho spent on Victor Lindelof alone.
But it is undeniable that the two costliest signings Liverpool have ever made came for eye-catching amounts.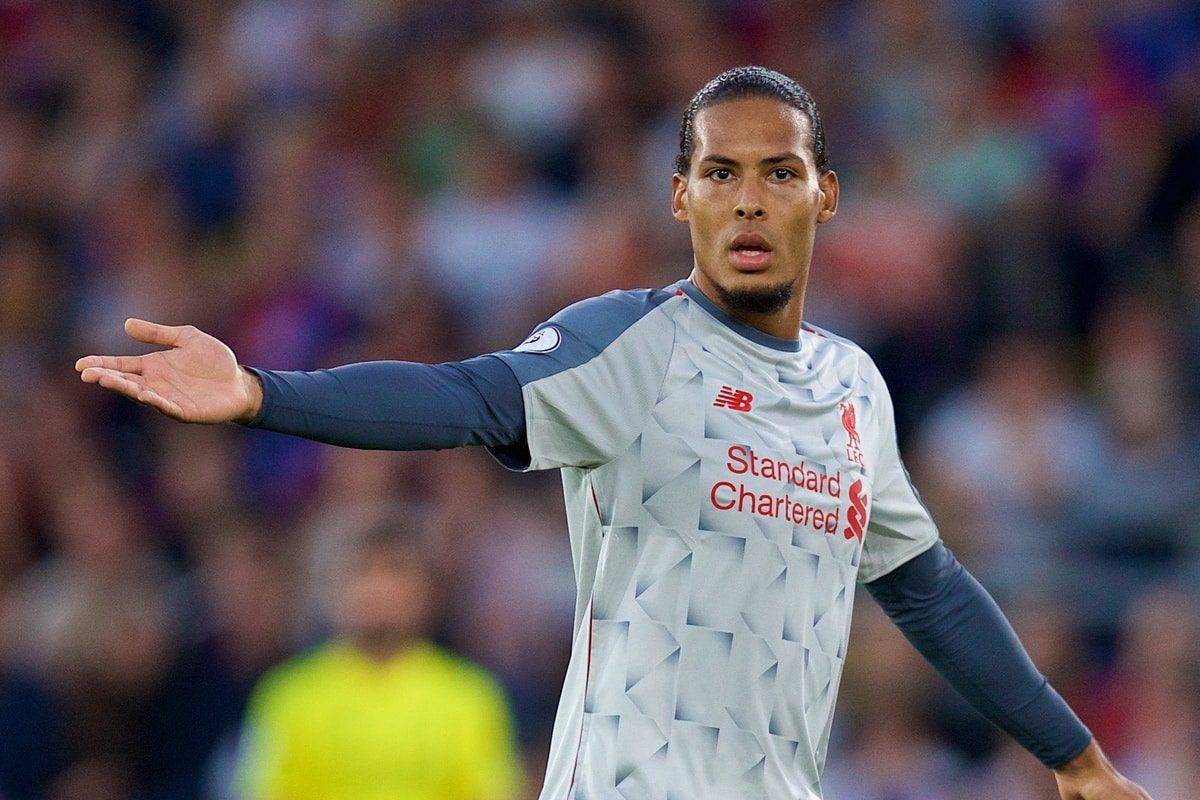 "You can't be serious," Man City chairman Khaldoon Al Mubarak said, in the Amazon documentary All Or Nothing, when informed of Liverpool's £75 million offer for Van Dijk.
It raised the world record for a centre-back by 50 percent, even if the gap was closed when City then spent £57 million on Aymeric Laporte.
Liverpool almost doubled the previous highest for a goalkeeper for the £67 million Alisson, even if he was stripped of his status as a record holder three weeks later when Chelsea paid still more for Kepa Arrizabalaga.
Just as Liverpool's defensive start to the season defies easy categorisation, with three clean sheets but the sole goal conceded coming from an awful Alisson error, two seemingly contradictory things may be true: they paid over the odds for both players, and there is a logic in doing so.
The reasons are several. Liverpool can testify to the false economy of signing the cheaper option and the problems of ending up with the compromise choice.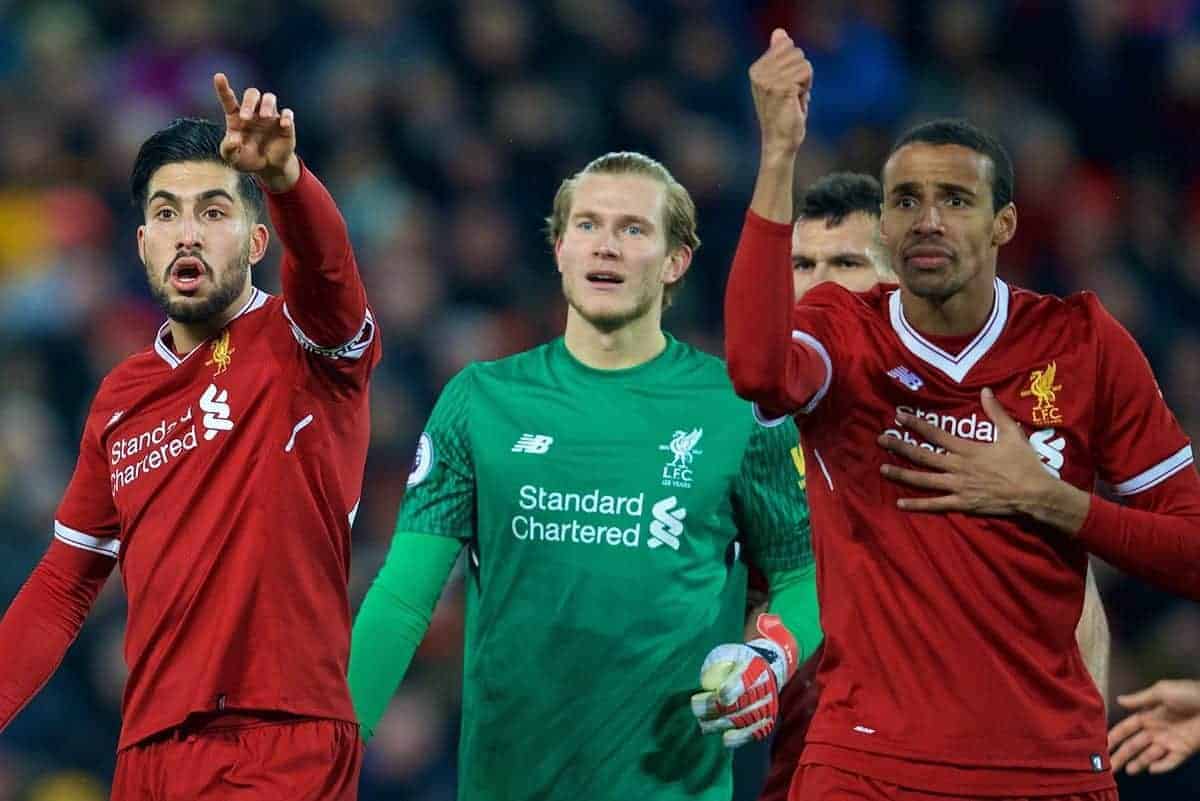 Their recent history has contained too many of each, creating situations where they could benefit from an upgrade in positions, where they sell players at losses, where the teamsheets lend themselves to unfavourable comparisons with peers who have arguably the league's best players in their respective positions.
With the notable exceptions of Luis Suarez and Philippe Coutinho, how many of Liverpool's buys between 2008 and 2015 ever belonged in a divisional select XI?
Then there is the case Pep Guardiola advocated in defence of the Van Dijk fee. "If he plays six, seven, eight years at a high, high level, it will be cheap," the City manager said in December.
It was the way Rio Ferdinand justified his £30 million fee at Old Trafford. With a position locked down for the long term, it allows a club to concentrate attention and budget on other roles in transfer windows.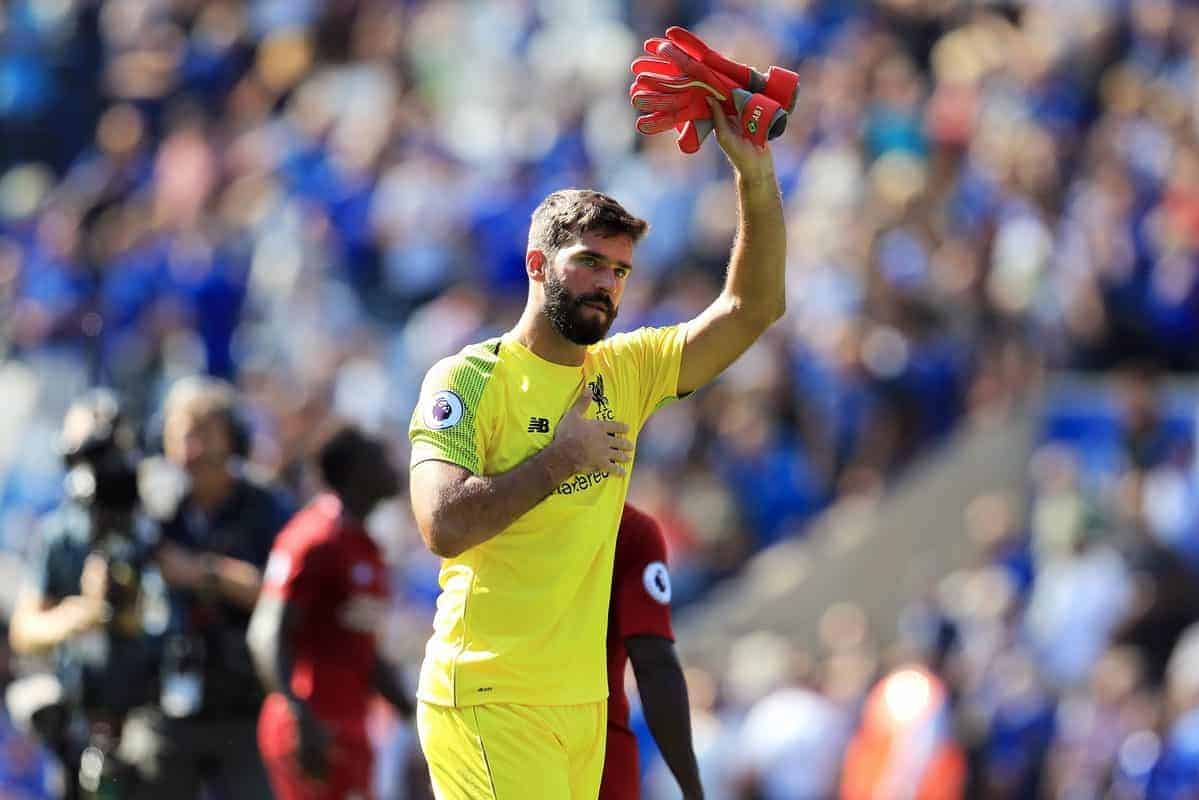 Alisson, at 25, offers the promise of still more longevity than Van Dijk. Go back to 2001 and Juventus paid an outlier for a fee for Gianluigi Buffon, a £32 million sum that stood as a world record for 15 years. At less than £2 million a year, however, it looks a bargain.
Van Dijk has already offered ample evidence of another attribute of the best big-money buys. Liverpool's £75 million has not just gone on him; it has paid to improve others. It is not quite true to say Liverpool bought two centre-backs in Van Dijk, but he has a propensity to make his partners better.
Dejan Lovren produced the best form of his Anfield career alongside the newcomer last season. Joe Gomez has progressed swiftly as this season's sidekick.
Rewind a few years and Nemanja Vidic was so authoritative that even Chris Smalling looked a class act alongside him. It is proof that many can be the second centre-back in a side when the first is so good.
And besides the difference the outstanding players can make at pivotal moments—had Alisson joined Liverpool earlier, would they be the reigning European champions? With him now, will they become Premier League winners?—there is also the realities of life in the rarefied atmosphere at the top of the transfer market.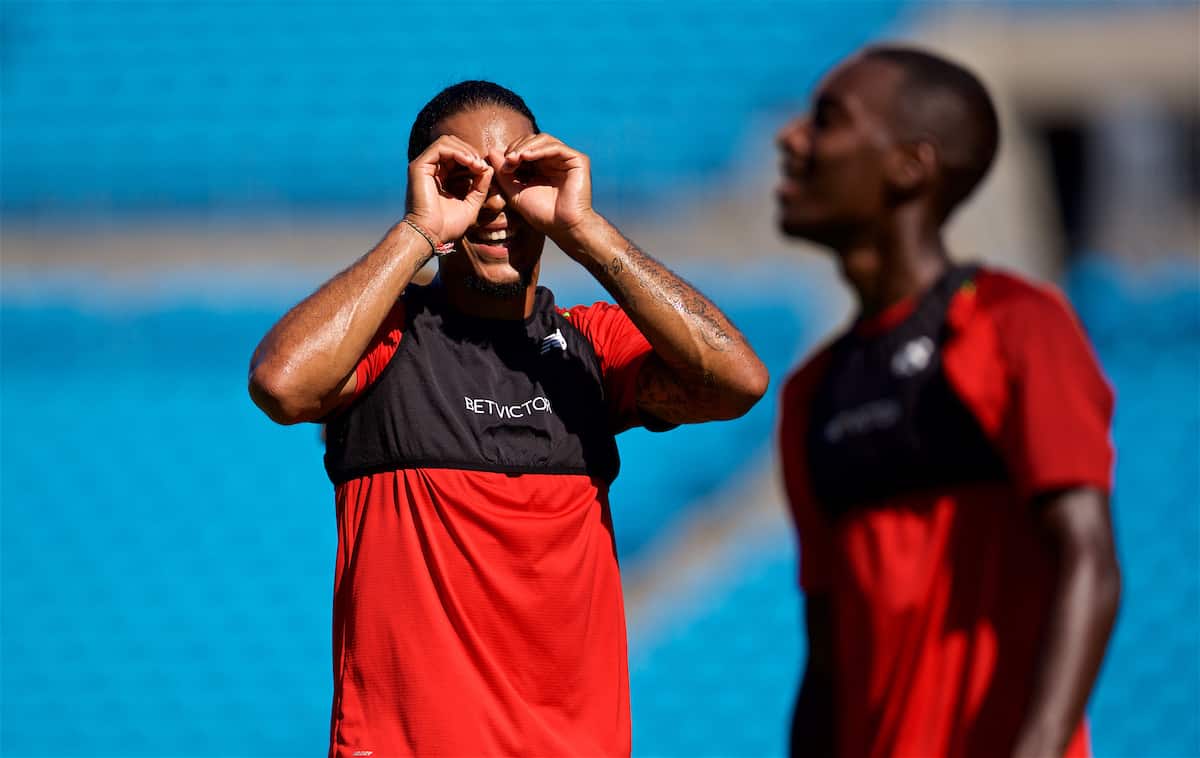 Prices are not merely a matter of the super-rich and a question if, as Liverpool did with Van Dijk or United with Paul Pogba, a club wants a player enough to blow potential rivals out of the water with a bid that shocks even a spender of Al Mubarak's stature.
They are also a question of supply and demand in an environment where the former is rationed.
Try naming the 10 finest centre-backs in the world and, while any such list would obviously be subjective, it may well include Raphael Varane, Sergio Ramos, Gerard Pique and Samuel Umtiti. Try getting them out of Real Madrid and Barcelona if the Spanish superpowers are reluctant sellers.
Diego Godin would be a shoo-in, but he is 32. Jerome Boateng long merited a place in such select company, but the theory was that Bayern Munich would only sell because the 30-year-old is increasingly injury prone.
Those who are in their mid-20s, fit, available and interested are few and far between. It is telling that City ended up with Laporte, an inferior player to Van Dijk and one who lacks his catalytic effect on others.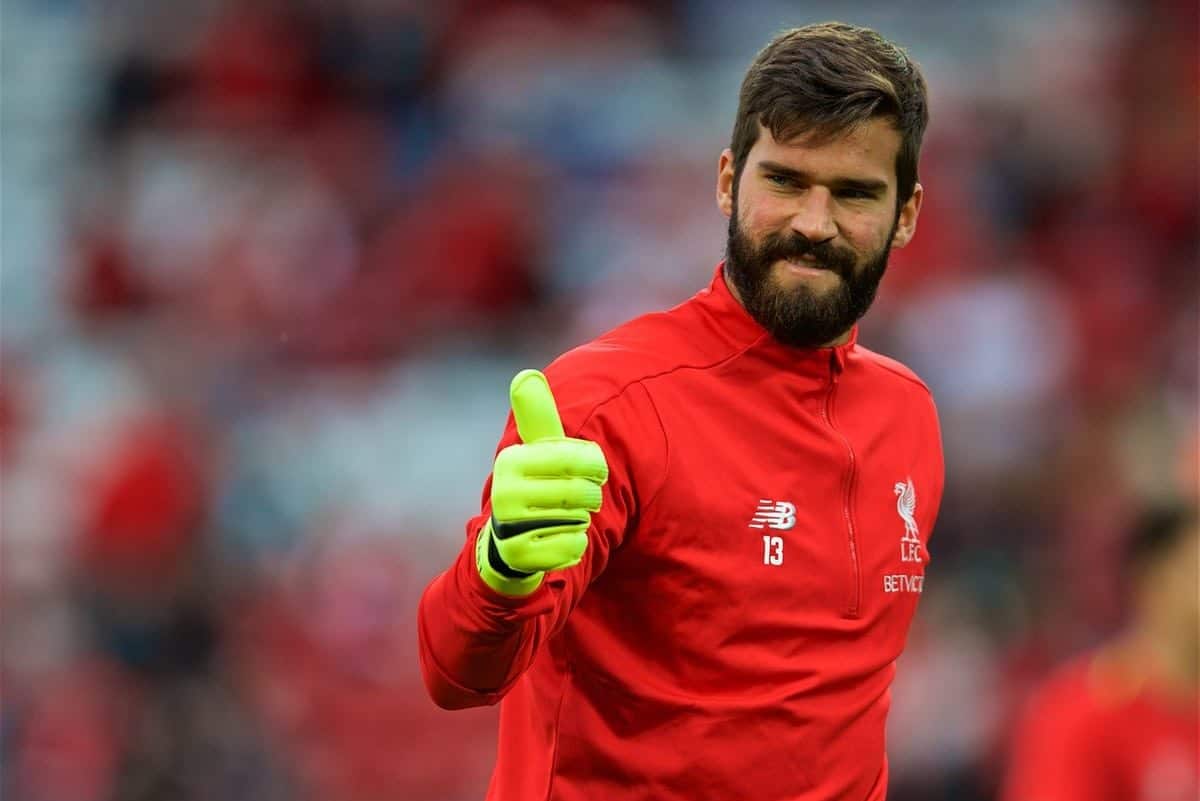 Even in a goalkeeping market when Thibaut Courtois, Buffon and Arrizabalaga moved in the summer, Alisson was still a rarity.
Whether or not they wanted to, Liverpool could not have wrenched Manuel Neuer, David de Gea or Ederson out of the grasp of Bayern, United and City respectively. Courtois only wanted Real.
Liverpool were left with a lone, elite-level option under the age of 40. In the process, they denied Chelsea Alisson and, with their fee, probably forced the Londoners to spend more to activate Arrizabalaga's release clause.
It is not sabermetrics as much as a combination of context and the high end of a business market.
In the cases of Van Dijk and Alisson, Liverpool have put the 'money' into Moneyball. They have paid over the odds. But in a logical way.