Liverpool's 3-2 victory over Paris Saint-Germain may have been slim in terms of margins, but the gulf between the two sides' character at Anfield was vast.
PSG are something of a mirage.
I can make out the outline of a football club, but I can never make out the soul. They are a spectre of a football club almost.
The very fact that they were only born in 1970 doesn't sit right with me. I have siblings who are both older than PSG. My sister and my brother have been the champions of Europe as many times as PSG have.
This isn't meant to be a character assassination of PSG by the way, although organically it will probably go in that direction.
There are plenty of people around who are happy to do that, but I have a certain respect for football history and the clubs which inhabit its past, even those clubs which are cast as rivals.
In contemporary terms, I think most football clubs are hideous entities, including our own sometimes.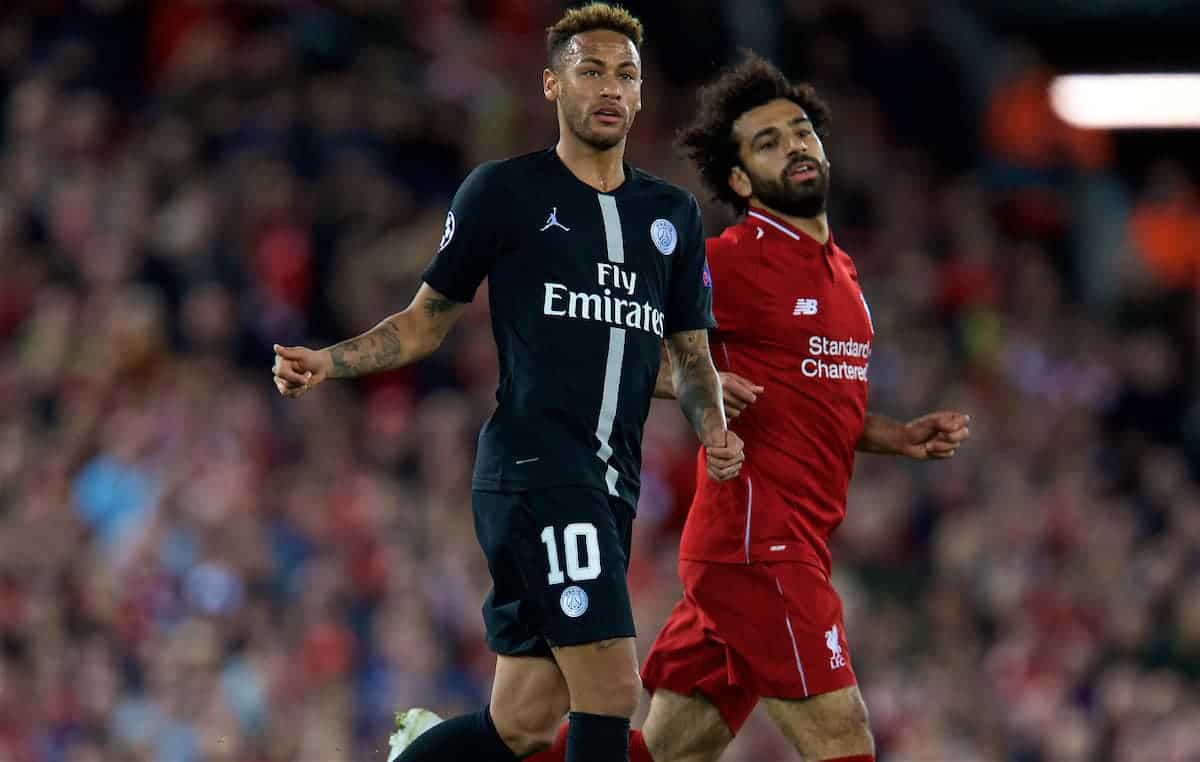 PSG are an oddity. They have largely inherited the footballing earth, but they are still awaiting immortality to visit them. Man City are in the same boat, as are Chelsea to a large degree.
These are three football clubs which have clocked up over a combined three decades of open-chequebook football, yet still only have one Champions League success to show for their 'I am considerably richer than yow' statuses.
I don't see that as a 'coincidence' or an 'anomaly' either.
Money can only buy you hard-wear items and 'commodities'. They might be able to purchase the skin, bones and flesh of Neymar, but he doesn't come automatically equipped with the drive, desire and mentality required to win at Anfield on a European night.
So much in football is made of the importance of physical power and strength. Of course, these things are important, while natural talent is important too.
Neymar is in possession of natural talent by the bucketload by all accounts, although I see more in terms of style than substance.
This is a view which I wouldn't change, even in the event of him tearing us apart when the two clubs are reunited in Paris at the end of November.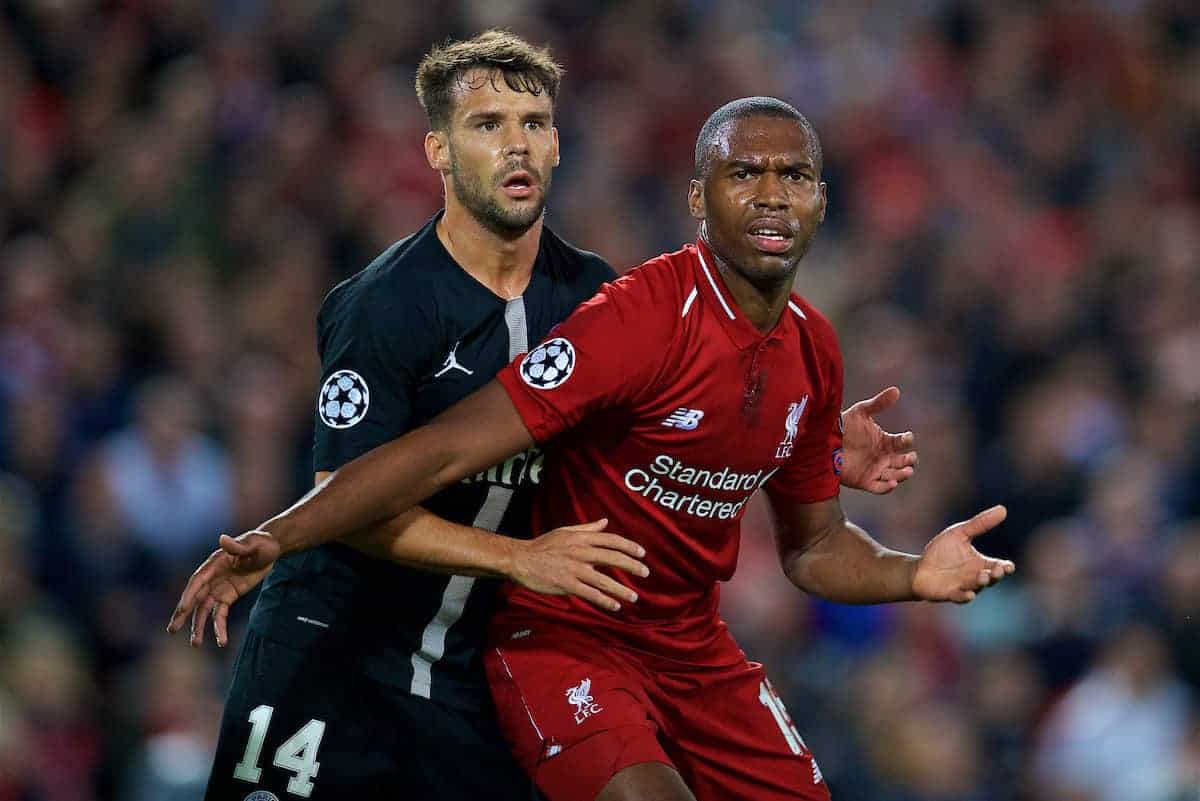 PSG suffer from the lack of high-intensity football in Ligue 1. They will be held back until the day a European Super League comes into operation.
What you get with a PSG, a City or a Chelsea is a blank canvas. The most expensive paints and brushes are purchased, and a picture is painted.
That picture is OK, in domestic terms, but to a mass-marketable pan-European audience it means little. It lacks character.
With a Liverpool you arrive at a club dripping in character and you add the elements which suit the existing character.
While PSG buy players in hope that they will bring the club to life, at Anfield it is the opposite way around. It is Liverpool that brings their players to life.
When these two clubs meet in the middle, as they did on Tuesday night, then there is only going to be one winner, just as was the case when Barcelona completed that insane comeback against PSG a couple of seasons ago.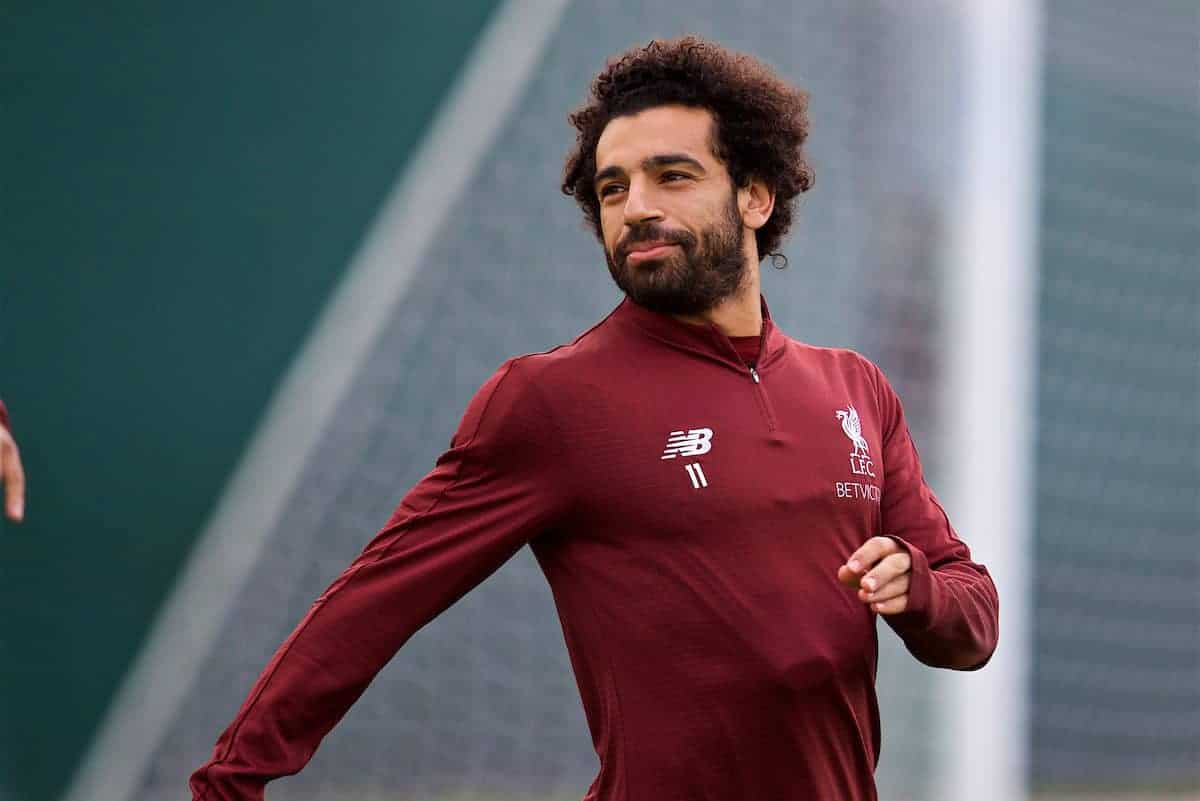 Mo Salah might be off the pace right now, but that won't last. Inspiration will return, and it will be due to those who surround him.
Mentality isn't the difference here, as all players will doubt themselves at some stage, it is general intelligence instead.
For an example of general intelligence in operation, then you only need to look toward Roberto Firmino.
The way he moves, that last-second change of direction, that sense of the unexpected, the on-pitch sense of humour. They all speak of an incredibly intelligent mind.
I don't look at Firmino and think of power and strength. I look at Firmino and I smile. I smile at the whimsical nature of his football, I smile at the dip of the shoulder and the near child-like pass or run he will make.
Whisper it, but to me, a Firmino goal feels five or 10 percent more electric than that scored by any other Liverpool player.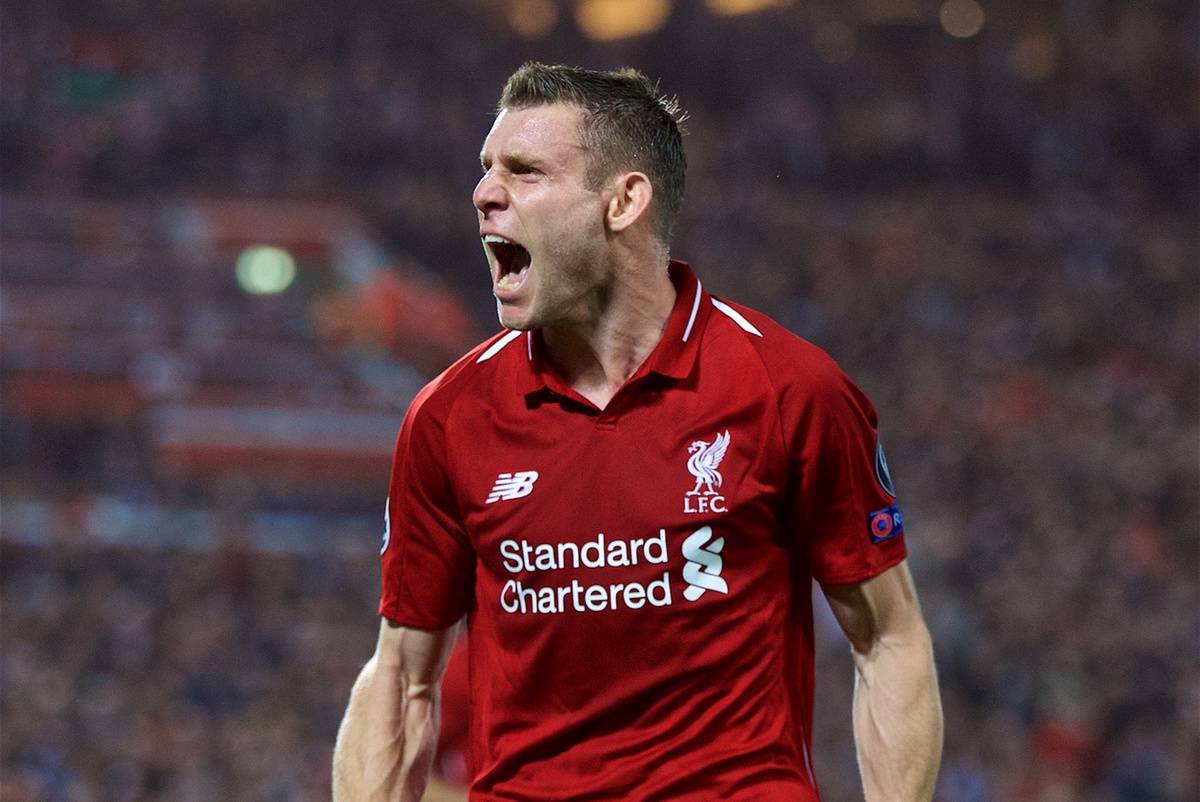 James Milner is another who shows a heightened intelligence. It's that concept of movement which almost seems like an obvious joke.
He's not going to go that way, is he? He is going to go that way! Then, against the same player, he will repeat the movement a couple of minutes later. Virgil van Dijk does this too, as does Andy Robertson.
I'd love to know what the general average IQ of this Liverpool squad is.
No, at 2-0 we shouldn't have allowed PSG a way back into this game, but those players they do have are indeed pretty talented and if you give them a chance there is a good chance they will take it.
Would you cash in any of our front line for any of theirs though?
That isn't a question I pose based on talent alone—clearly PSG have some outrageous talent at their disposal—but a question I pose based on how Liverpool's players operate together as a team.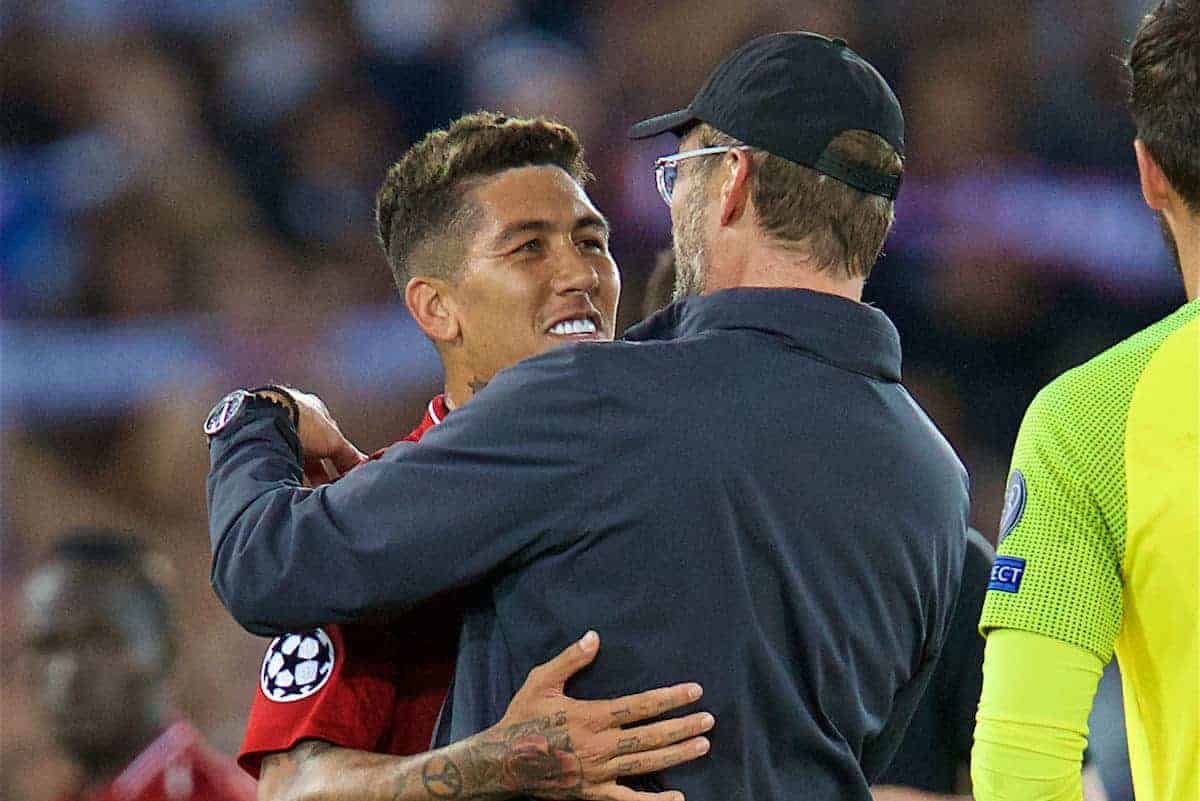 We aren't a football club that needs to seek out an individual hero anymore. We have a team now, as proved by Salah's form dipping and Firmino, Sadio Mane and maybe also Daniel Sturridge rising to take the weight.
Against PSG, it would have been an affront had Liverpool not won.
Back to the league now.
Naby Keita and Firmino having been opted out of the starting lineup in the Champions League, I'd expect the team that faces Southampton on Saturday to be cast only from the 12 players who have started a Premier League game so far this season.
The other day I was told you can't prioritise competitions, but if the team on Saturday matches the one which won at Spurs last weekend, then I think the Klopp has.