Liverpool's decision to pull out of a £48.4 million deal to sign Lyon captain Nabil Fekir in June was based on realistic medial grounds, it has been explained.
The Reds were set to hand Fekir a five-year contract as part of their summer overhaul, with the Frenchman in line to join Alisson, Fabinho, Naby Keita and Xherdan Shaqiri at Anfield.
But after overseeing a medical in Clairefontaine the club sought a second opinion, and ultimately withdrew their interest—after the player had filmed an interview with LFCTV.
Speaking during the international break, Fekir claimed he had "turned the page" on his failed move, with little hope of Liverpool making another approach.
Now, The Injury Insight's Dr. Rajpal Brar has explored the reasons behind the Reds' big call, explaining why a series of knee injuries made the 25-year-old too risky a signing.
Brar highlights how Fekir ruptured his right ACL while on duty with France in 2015, and the subsequent issues he faced following an allograft during reconstructive surgery.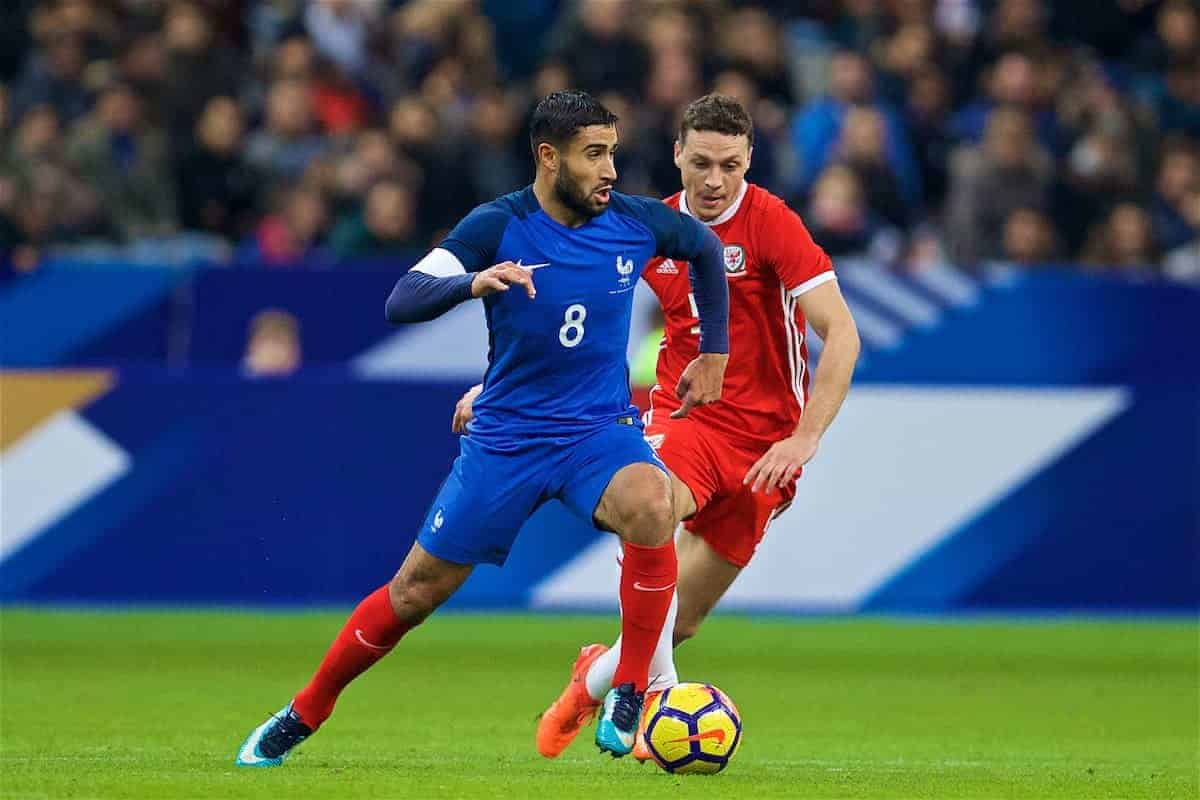 He expresses concern over a relatively short seven-month layoff, attesting that is "nearly three months quicker than the average," citing problems longer down the road as a result.
It is noted that there is a "nearly a 25 percent chance of re-rupturing the same ACL after surgical repair," and "upwards of 20.5 percent" that the other side could rupture due to over-compensation.
Brar continues to detail two further injuries to Fekir's right knee, in 2016 and this year, requiring surgery both times—the latter being "relatively common after an ACL rupture."
He theorises that this "may have exacerbated ongoing changes in his mechanics, tissue quality, and loading at the right knee joint," before presenting the key issues behind the collapse of Fekir's move.
Brar explains that a wear on the cartilage in Fekir's knee was discovered during his MRI scan as part of Liverpool's medical procedure.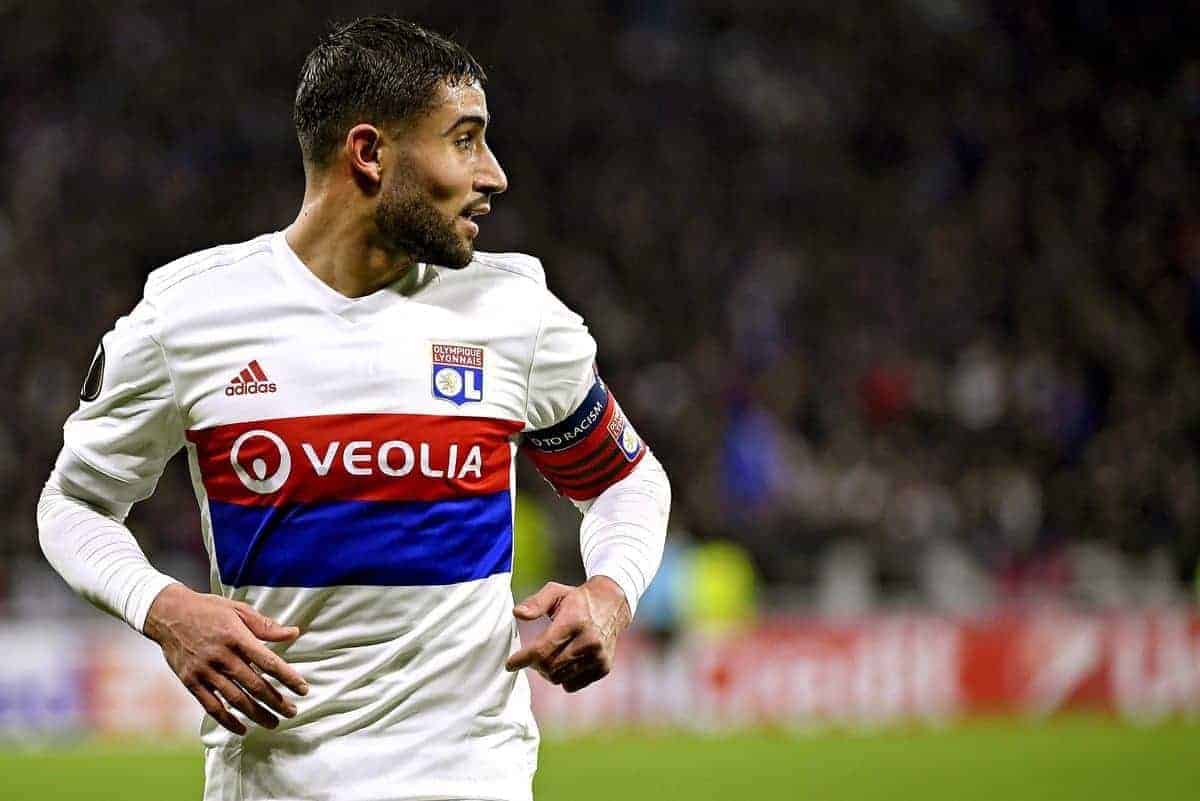 This, as he details, could lead to mild arthritis at an early age, which could "gradually evolve into moderate and severe arthritis where the bones are actually rubbing against each other," known as osteoarthritis.
The effects of ACL reconstruction surgery on the development of osteoarthritis are at a "3.6x increase compared to an uninjured knee," with this magnified further by damage to the cartilage.
"Obviously Liverpool already knew Fekir had an ACL rupture, two additional injuries and procedures, and understood those risks," Brar adds.
"However, when they saw the MRI and the overt evidence of increased degeneration of knee cartilage, it set off alarm bells."
He concludes that this does not completely rule out a possible move to Anfield in the future, with Fekir able to manage his injuries, but it seems that this is highly unlikely.
* You can read the full in-depth analysis, with photo explanations, here.