Jurgen Klopp has expressed his admiration for Chelsea counterpart Maurizio Sarri and stressed that the Blues are strong contenders for the Premier League title.
Following their appointment of Sarri over the summer as successor to Antonio Conte, Chelsea have have taken 16 points from a possible 18 in the Premier League so far this term—two fewer than leaders Liverpool.
The two clubs meet at Stamford Bridge on Saturday, three days after playing each other at Anfield in the third round of the League Cup.
At his pre-match press conference on Tuesday, Klopp said when asked about Sarri: "It is the biggest change of system I ever saw in such a short period of time. Wow. Style completely [different]. What a manager he is, to be honest.
"I'm pretty much a supporter of him since I saw them playing at Naples.
"That's outstanding football, and now doing it in a very interrupted pre-season, without a lot of players involved—Eden, Giroud—and starting the season, and you see immediately the impact.
"All my respect. It's really good to watch. Good job so far."
He added: "I know that people always were talking, and I don't know exactly why, about [clubs] being champion at the end of the season, whatever, and completely forgot Chelsea.
"This team is experienced. They won the title already—I'm not sure, but 80 percent of them probably twice, and they know how it works. So that's a really good group, a really strong football team."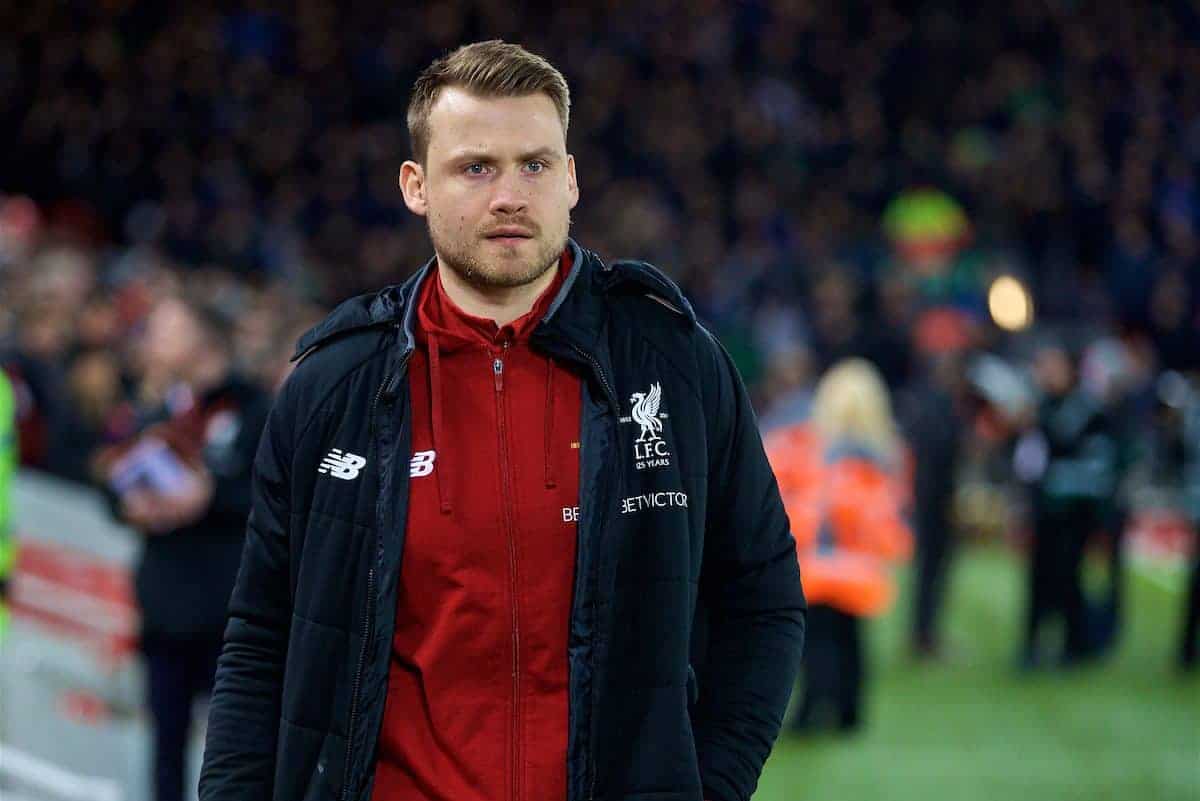 Klopp confirmed goalkeeper Simon Mignolet will make his first appearance of the season in Wednesday's cup tie as Alisson Becker rests.
The manager also said Mignolet had been "brilliant" after a move away from the club did not materialise for him in the last transfer window.
Klopp said: "It was as you can imagine—transfer window time is one of two moments in the year when you can make decisions about going somewhere and, yes, Simon would have been ready to go to another club, to be the No. 1, wherever in the world. That was clear.
"But we couldn't do it, and since then he has been brilliant. He trains fantastic. It's all good and he deserves that game absolutely tomorrow. I'm really happy to give him that opportunity."
Dejan Lovren, having recovered from injury, could join Mignolet in getting a first run out of 2018/19, but it looks unlikely Adam Lallana (groin) will be involved.
Virgil van Dijk is being monitored after coming off in Saturday's 3-0 win over Southampton due to a rib issue.
Klopp said he will name a "really strong side" for Wednesday's game.
When asked how happy he was with his squad in terms of attacking four different competitions, the German said: "I'm not sure if that's possible to be honest. There was never a team who won all four [competitions], right?
"With the League Cup, the FA Cup, Europe and the Premier League, I think it must be in February, I think the FA and Premier League hope nobody gets through in all the competitions because then they have no idea how to deal with it, because then you have not enough days.
"But it's not about the other three competitions tomorrow night, it's exactly one we have to play in, not four, and that's how we will take it, with all concentration, all focus, all intensity, normal game."