Roberto Firmino is such an important cog in the Liverpool machine Sadio Mane was texting him 24 hours before their match against PSG urging the Brazil international to declare himself fit for the Champions League opener.
Firmino sustained an abrasion to the cornea in his left eye in the weekend win at Tottenham after a clash with Jan Vertonghen and did not train on Sunday or Monday as a result.
Even manager Jurgen Klopp admitted he thought the 26-year-old had "no chance" of playing when he saw him on Monday, but Mane was not prepared to give up on his team-mate.
"I think Bobby doesn't need his eye to play so I told him," said the Senegal international after the thrilling 3-2 win over PSG.
"I sent him a message on Monday saying, 'Hey Bobby, come on, we need you'.
"You've all seen the 'no look' goals so I think he doesn't need his eye to play. I texted him saying, 'You don't need your eye'."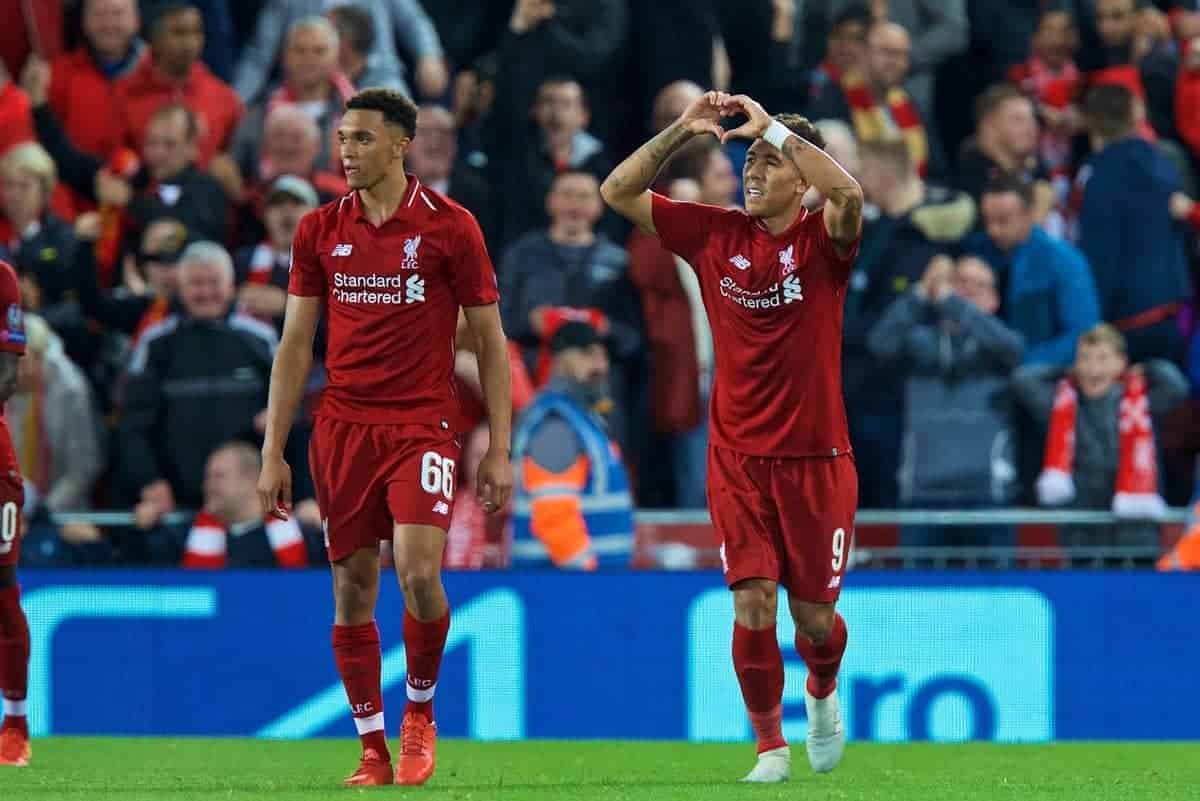 Whether that had any influence or not Firmino walked into Melwood on the morning of the match and told Klopp he was fit to play.
The manager put him on the bench, but brought him on with 20 minutes to go and he scored the added-time winner to extend Liverpool's 100 percent record to six matches.
"It's a great start. It is too early to speak about anything, but it is very important for us to focus more because we are Liverpool, we are a stronger team, and we will try to do our best every game," added Mane.
"I think it's a big result [against PSG] honestly. It is very important for us to keep going on our good run.
"It was not an easy game because PSG are one of the best teams in the world, but we played very well and deserved to win."
Firmino's rare absence from the team gave Daniel Sturridge the chance for his first Champions League start for the club more than five years after joining them and he repaid Klopp's faith with the opening goal from his first chance.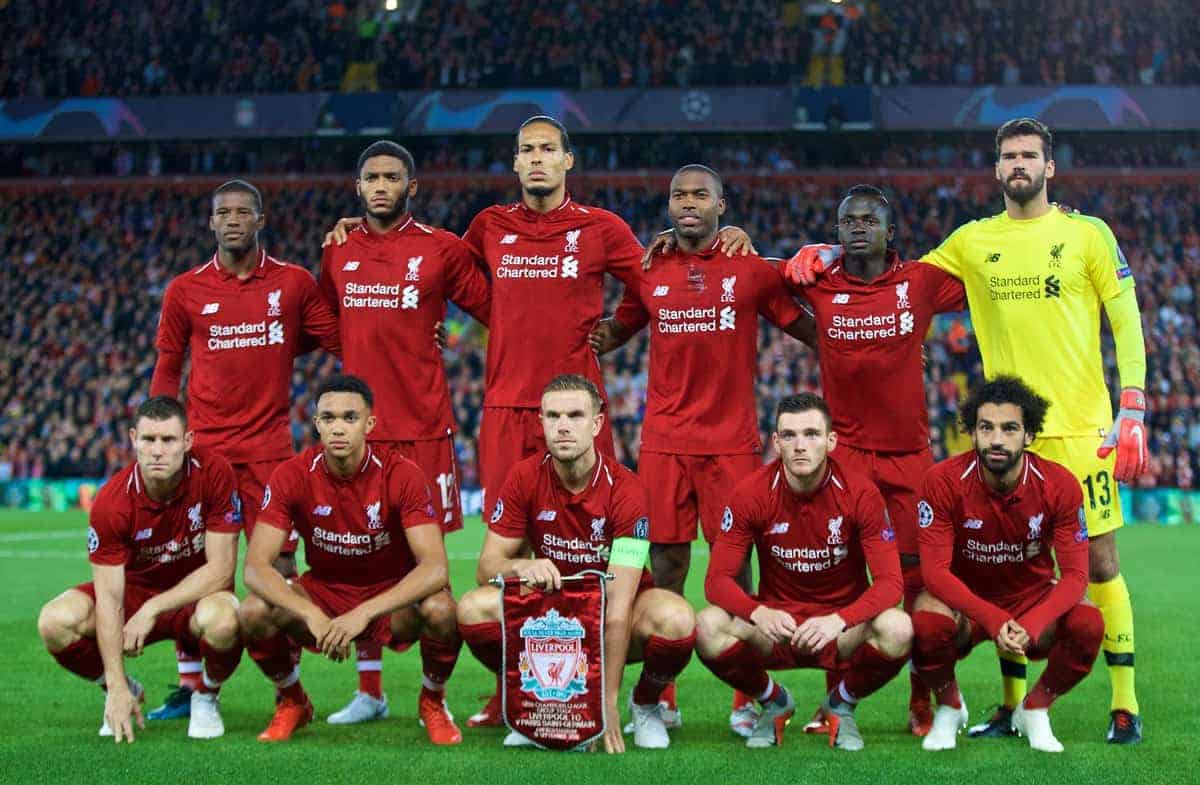 Defender Joe Gomez, who has started every match alongside Virgil van Dijk at the centre of defence this season, believes the depth of their squad makes them more of a proposition than the previous campaign, when they finished in the top four and reached the Champions League final.
"I think this year we're confident as a team. The squad is so strong as a unit," he said.
"With Bobby obviously struggling, Studge comes in and scores for us. It shows we have so much quality.
"Obviously it's big for us to compete against teams like that, but we see ourselves at that level. We have to.
"We've got a tough few games coming up: Chelsea, who have a 100 percent record, and Southampton at the weekend. No game is easy. We have to keep going."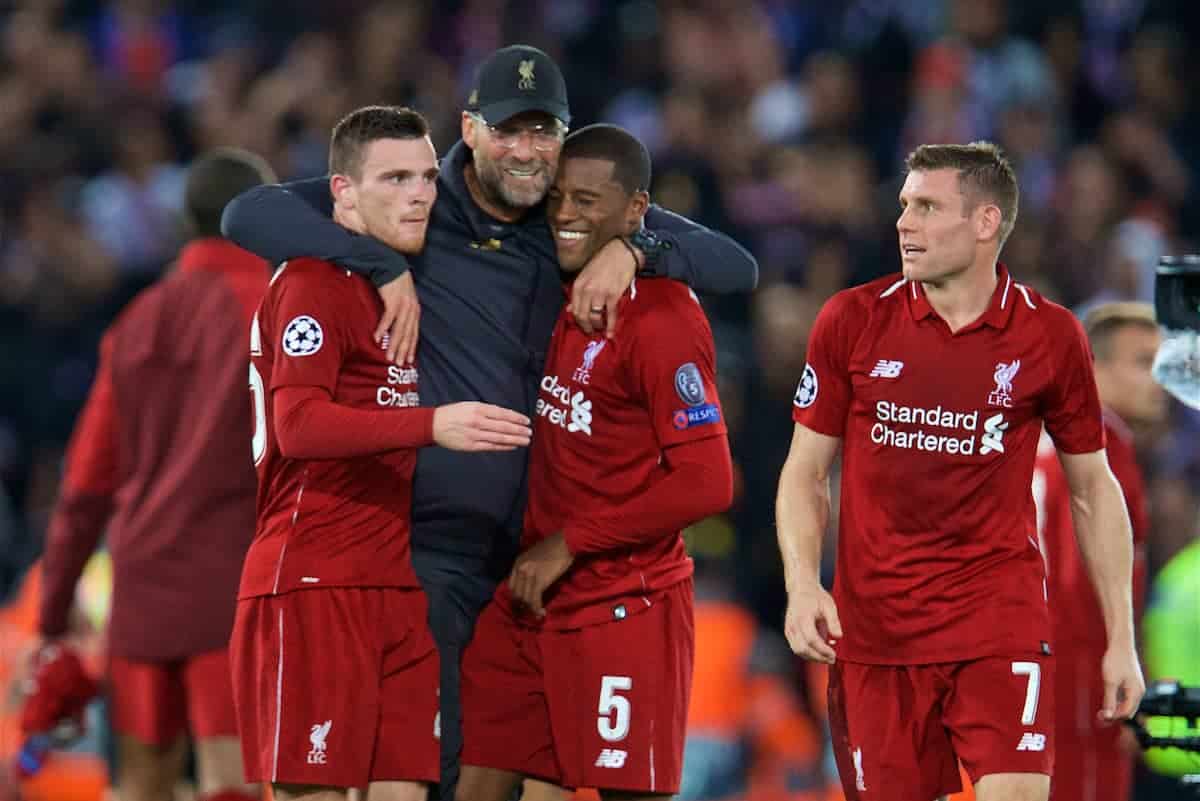 Left-back Andrew Robertson was impressive in keeping Kylian Mbappe in check for much of the game and he believes they have the capabilities to challenge in both the Premier League and Champions League.
"We will look forward to playing in all competitions and hopefully we can compete on all fronts and we will see where it takes us," he said.
"I don't think this is a marker, it is just a start to the campaign. We just need to keep the momentum going."