Steven Gerrard is relishing the prospect of going up against his former Liverpool boss, Brendan Rodgers, so early in his managerial career.
Gerrard has had an impressive start to life in the hot seat, leading Rangers into the Europa League group stage during a 12-game unbeaten run.
Sunday's trip to Celtic Park though is the litmus test for the Rangers managers.
The previous three incumbents—Mark Warburton, Pedro Caixinha and Graeme Murty—all saw their team concede five goals in games against Rangers' great rivals and all lasted only a matter of months in the Ladbrokes Premiership.
Celtic have had a troubled start to the season, missing out on the Champions League group stages, suffering defeat to Hearts in the league and enduring frustration in the transfer market.
Rodgers missed out on two of his top three targets and the late departure of Moussa Dembele, a man who netted seven goals in two seasons against Rangers, left him without a replacement.
But the Hoops still have the bulk of the team that have won the last six domestic trophies.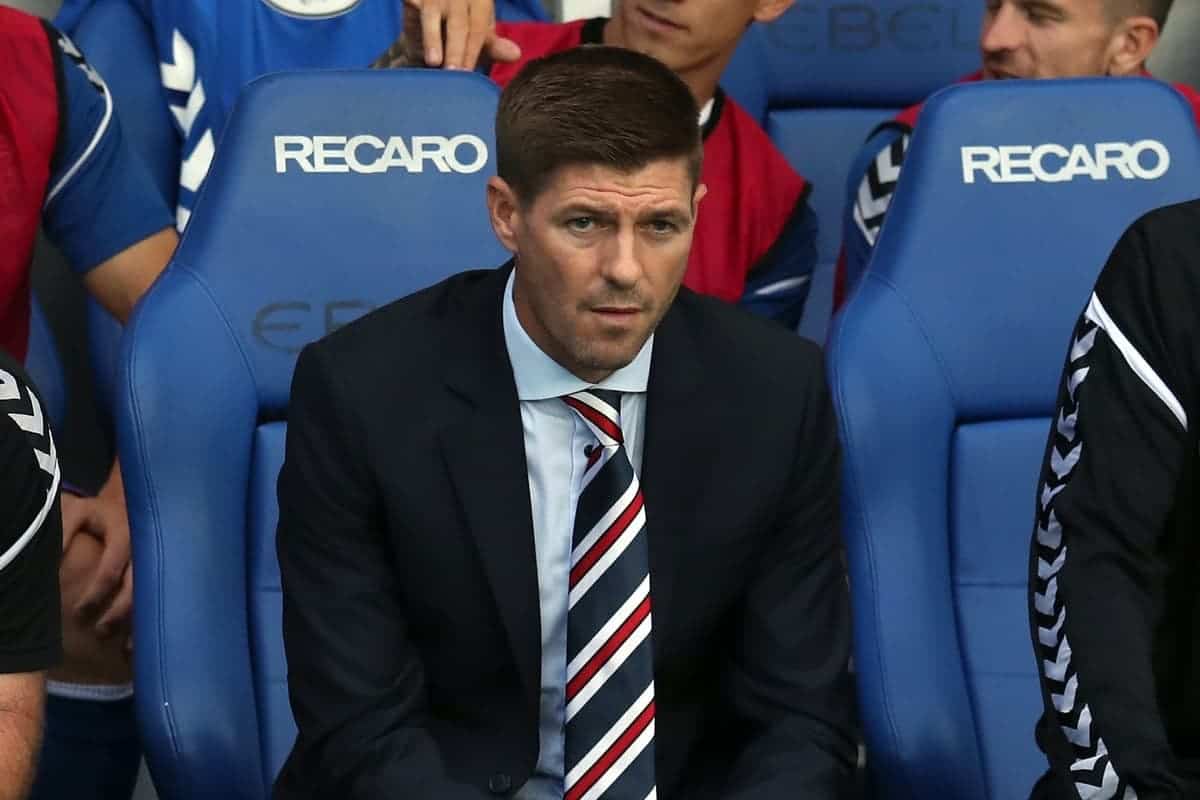 And Gerrard, never one to shirk a challenge during his playing career, is eager for himself and his players to challenge themselves against the benchmark in Scotland.
"I can't wait for it," the 37-year-old said. "This is where I wanted to be as a player, this is where I want to be as a manager. I always want to compete against the best.
"I am going up against a top manager from a personal point of view, my team are going up against a good team. We are going into a stadium which is renowned for a top atmosphere.
"If that doesn't float your boat, then I shouldn't be sitting behind this desk."
Gerrard is far from the only player lacking experience of the fixture given he has now made 14 signings.
But the former England captain has been encouraged by the way his new team have handled the pressure of four major European nights at Ibrox.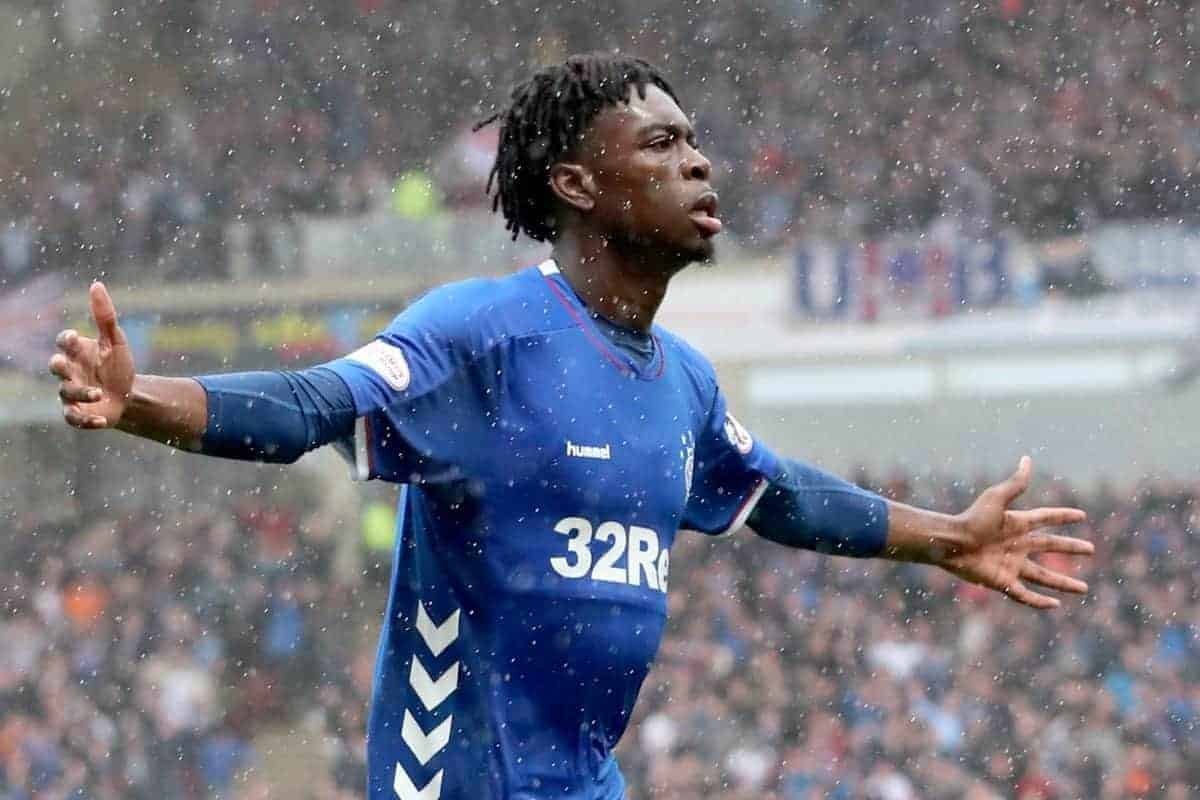 "We are going into the game with a lot of experienced players, even though they might not have Old Firm experience," he said.
"Yes, it's a big game, it's a big derby, but I have got players within the group who have played in front of big crowds before.
"They have already had a lot of experience paying in front of a big crowd at Ibrox so they are used to playing under pressure and demands.
"But of course it's an away game, we are playing against the team that have won the treble back to back, so we are aware of the size of the challenge."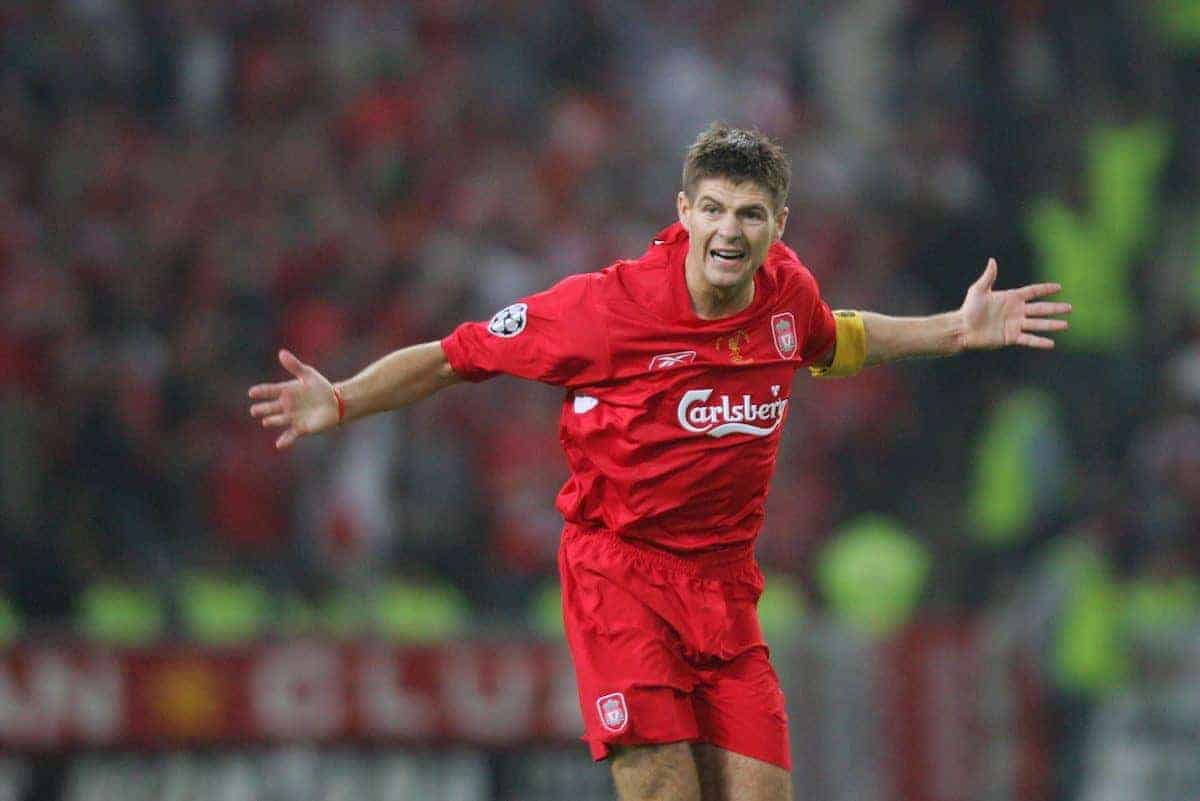 Gerrard has big-game experience that few players can match, but he knows Sunday will be a different matter on the touchline.
"This is a big game for me, of course it is," he said. "I'm going into my first Old Firm so it's going to be a new experience for me and one that I am really looking forward to.
"But I don't think I can compare it to being a player, although I wish I was playing in it. Unfortunately those days are gone."