Leicester City were a little unfortunate not to get a point against Liverpool on Saturday, with the Foxes' supporters echoing that sentiment.
The Reds were never close to their best on a tense afternoon at the King Power, but they battled their way to a 2-1 victory.
Sadio Mane and Roberto Firmino fired Liverpool into a half-time lead, only for Alisson's howler to gift Rachid Ghezzal a goal after the break.
From then on, it was a backs-to-the-wall effort from Jurgen Klopp's side, who just about clung on in the end.
After the game, we spoke to Rob Hayes from For Fox Sake podcast (@FFSPod) to get his honest assessment of the Reds' 2-1 win at the King Power.
What did you make of the game? Fair result?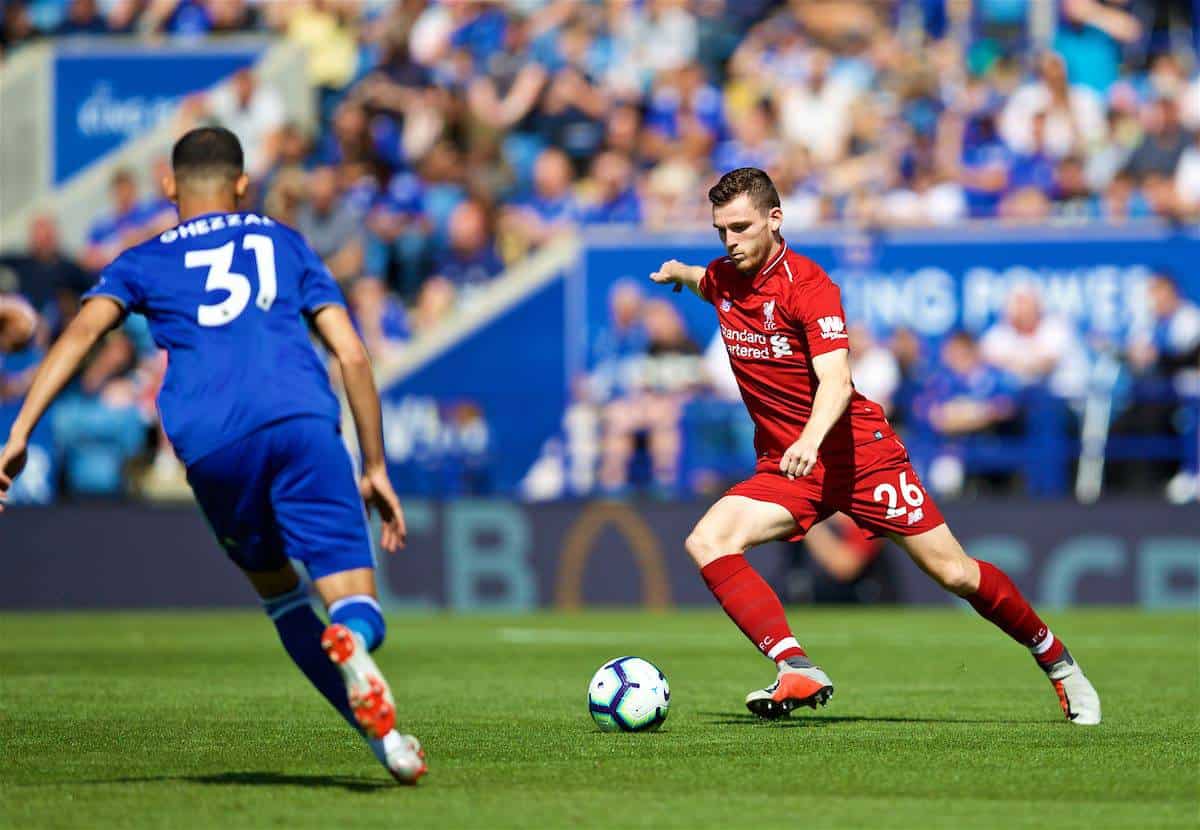 This isn't sour grapes or anything, but I really think a draw would have been the fairest result given how the game played out.
The balance of play was pretty even, if not slightly in our favour, so to concede from a set-piece for the second goal was disappointing.
It was a very entertaining game played in a terrific atmosphere and I really enjoyed everything about the match—apart from the result.
Were you pleased with Leicester's approach?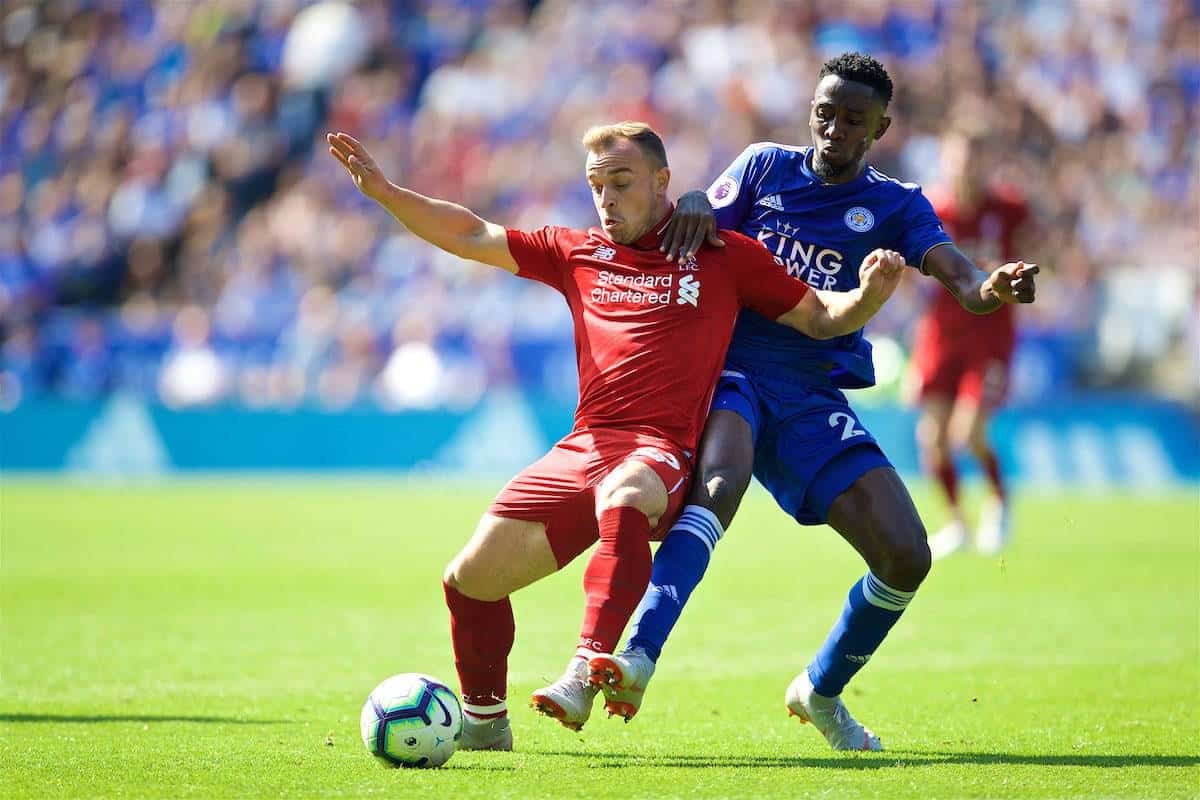 Our high press and quick tempo was brilliant to watch, and taking the game to Liverpool was exactly the right thing to do.
With and without possession we were really effective and I think if we approach matches like that going forward, particularly at home, we'll get the results that we deserve.
Our goal came as a direct result of the hassling and harrying that we had done all afternoon, and none of the Reds' back four (five including Alisson) wanted the ball for very long because they knew there would be a blue shirt in close proximity.
Which three players impressed you most for the Reds?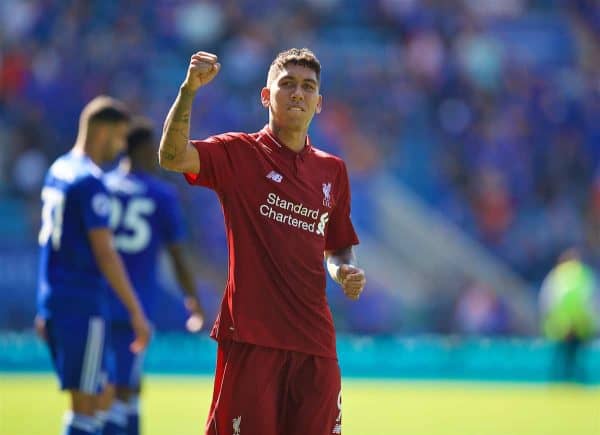 The Leicester players all had a job to do and by and large they succeeded in winning their personal battles, such that few Liverpool players stood out on their own.
I thought Roberto Firmino coped well with the physicality of our centre-backs and was always trying to get involved, and James Milner put in a dependable shift as ever.
I was relieved yet disappointed that there wasn't much of the Mo Salah magic on display, but this result is a further indication as to the strength of Liverpool as a team, not just a collection of talented individuals.
And who shone brightest for the Foxes?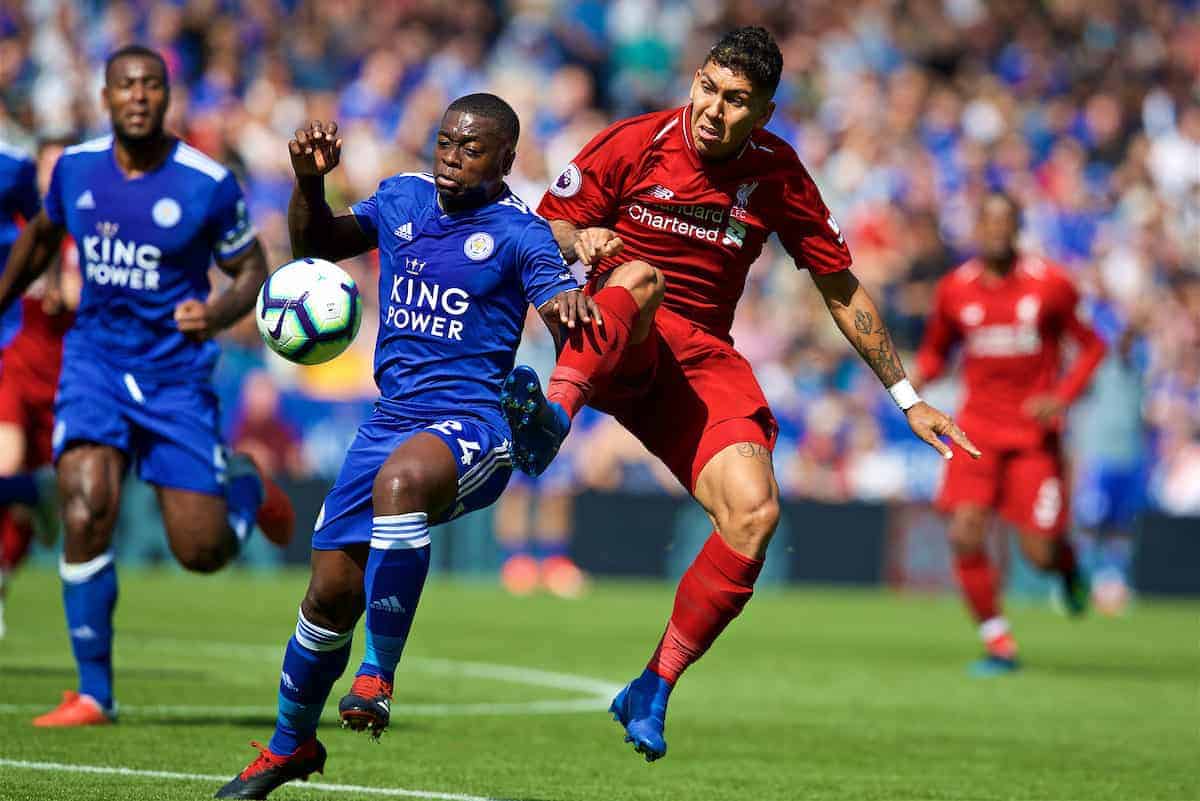 I thought Ricardo Pereira was excellent at right-back. His defensive and attacking attributes are both of a very high level, and the turn of pace he showed to keep Sadio Mane silent, all but once, was impressive.
Wilfred Ndidi and Papy Mendy acquitted themselves very well in the middle of the park, too.
When we spoke before the game I highlighted that as a key area and they both put in a real shift.
How would you rate the away support on the day?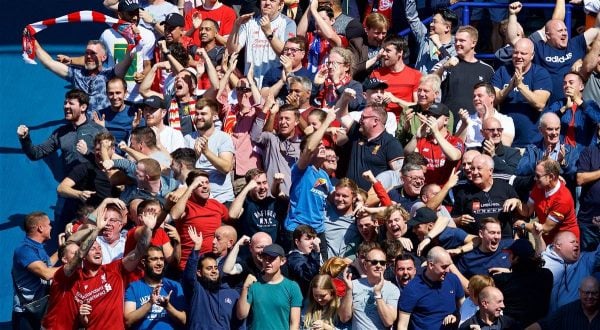 There were plenty of them and they were nice and loud.
When things got a bit frantic and end-to-end in the second half, the two sets of supporters were having a vocal battle that matched proceedings on the pitch!
The fans were allowed to leave at the same time and it was nice to see people in blue and red shirts talking to each other about the entertainment they'd just witnessed.
Although the lads I spoke to weren't particularly convinced by Liverpool's performance, they were happy enough to take the three points and continue the winning start to the season.
On this evidence, where do you see both sides finishing?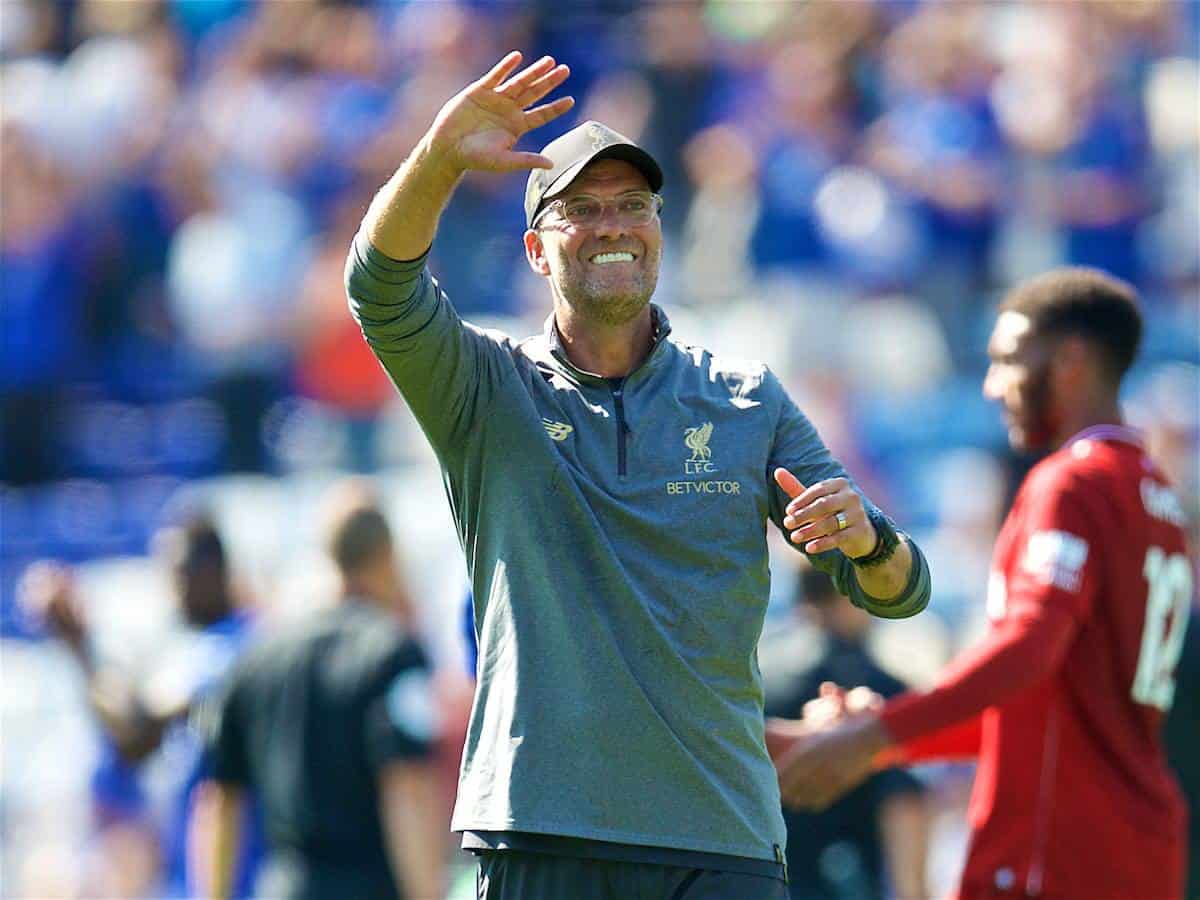 I think playing well but losing 2-1 to Man United and Liverpool shows that we will be in the top half but not quite ready to match the big boys.
The target is to improve on last season and I think seventh is a realistic ambition.
As for Liverpool, they will face tougher teams than us this season, so I think second or third, depending on Chelsea's form.