Liverpool travel to Stadio San Paolo on Wednesday night to take on a Napoli side with many parallels to their own in terms of history and culture.
The Reds have lost just once in nine games so far this season, that coming in the League Cup, and can be confident of success in both the Premier League and Champions League.
Their fortunes in Europe were buoyed by a 3-2 victory at home to Paris Saint-Germain last time out, but midweek brings their first continental away trip.
BT Sport spoke to Italian football experts James Richardson and James Horncastle to get the background on Napoli, with the former describing Naples as "the Liverpool of Italy."
"Two port cities, a very clearly defined sense of identity, discriminated against by the rest of the country—unfairly, in some respects," Horncastle explained.
Richardson added: "It's a city with a uniquely creative outlook on life, a uniquely positive outlook on life, even when things aren't looking that rosy."
In the dugout, the departure of Maurizio Sarri to Chelsea saw Carlo Ancelotti take the reins, and it is worth noting he has history with Liverpool.
Horncastle proffers that "they believe that he can maybe help them make the difference in Europe."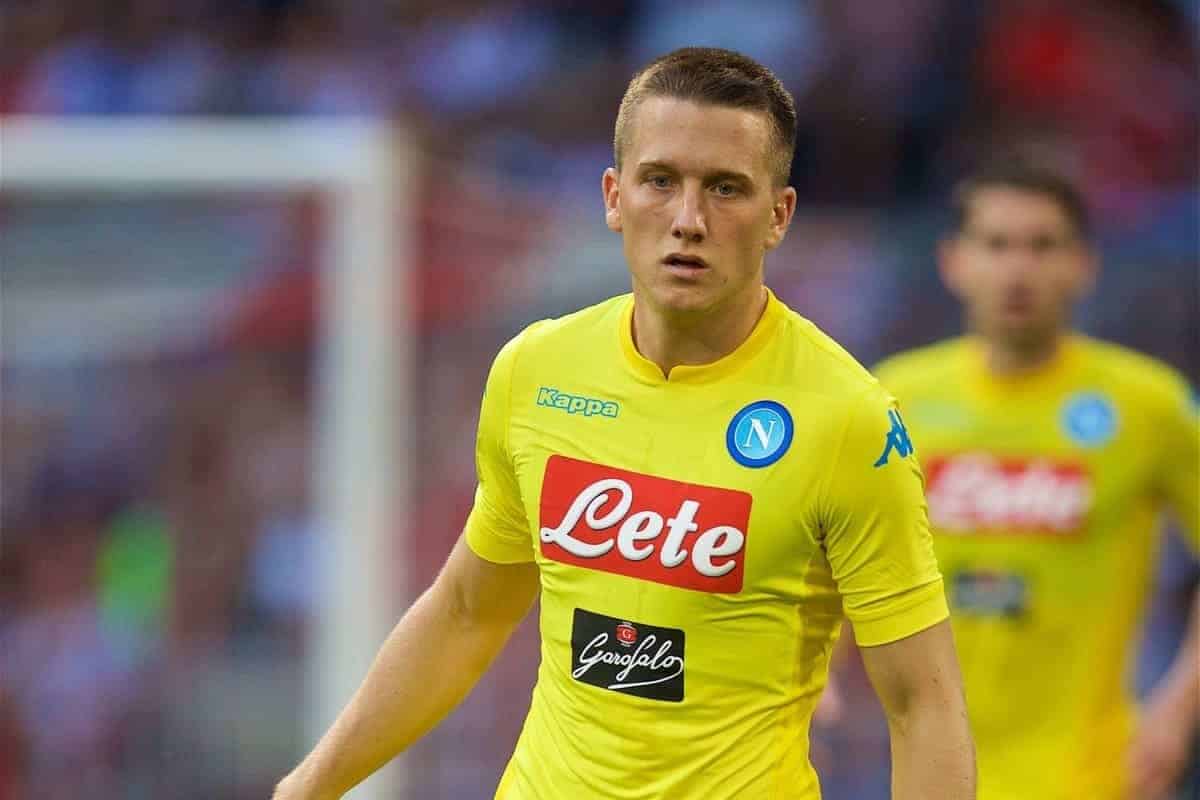 Ex-Reds target Piotr Zielinski is identified as Napoli's key man, with Sarri previously suggesting he could have a similar influence as Kevin De Bruyne.
The partnership of Lorenzo Insigne and Arkadiusz Milik is also flagged as a major threat to Liverpool, but most interesting is the impact of Stadio San Paolo announcer Daniele 'Decibel' Bellini.
"It's a call-and-response with the ultras in the Curva. It just creates this incredible, deafening noise," Horncastle explains.
While Liverpool may have faced bigger challenges on the pitch in the Champions League, Wednesday's clash in Naples will provide a stern test of their credentials.
Provided any issues between the two sets of supporters are avoided, it could be one of the most positive, must-see games of the season.