Jurgen Klopp's high-pressing style has relented so far this season, with Liverpool no longer statistically one of the most productive sides off the ball.
The Reds have faced one of the most difficult starts to the campaign of any side in the English top flight, but are still third after eight games, level on points with leaders Man City.
They have sealed victories over West Ham, Crystal Palace, Brighton, Leicester City, Tottenham and Southampton, while drawing with City and Chelsea.
Klopp's side also have the third-highest goal difference, at +12, while they have the joint-best defensive record along with City, having conceded just three goals.
Overall, this suggests a more controlled approach, defeating the 'lesser' sides while opting for a less adventurous approach against their title rivals.
And data from Opta, courtesy of statistician Michael Caley (@MC_of_A), highlight how Liverpool have eased off their high-intensity pressing game:
https://twitter.com/MC_of_A/status/1052960048035614722
The Reds are ranked ninth in terms of 'pressing rate' in the Premier League so far, which Caley describes as "the percentage of new open play possessions for the opposition in which they don't complete three passes in a row."
Interestingly, he continues to detail how this deviates from Klopp's favoured approach from over the years.
He adds that the German's "teams since 2010/11 have averaged a pressing rate of about 52 percent, and only once have they been below 50 percent."
Now, it stands at 46 percent, and though this is averaged over just eight games rather than 38, it is certainly illuminating, particularly as "their underlying xG/xGA numbers are still very good."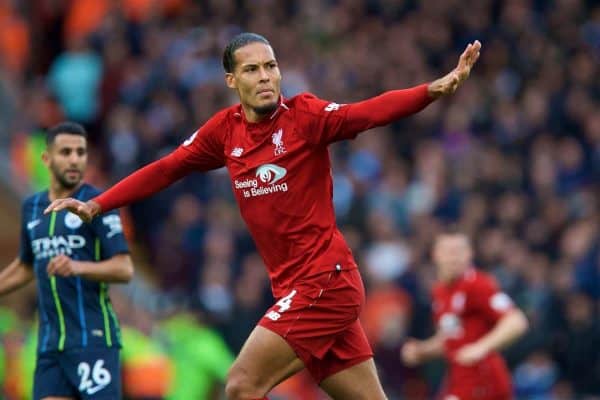 With Liverpool also low in terms of 'new open play possessions' it is clear that a more measured approach, based on sustained possession similar to City, has been Klopp's weapon of choice:
https://twitter.com/MC_of_A/status/1052957709077762048
This data certainly comes with many caveats, most notably that the Reds have just come out of what the manager described as "the toughest schedule I've ever heard about."
They took on Spurs, Southampton, Chelsea and City in a period of seven games in 23 days that also saw them clash with Paris Saint-Germain, Chelsea and Napoli in other competitions.
Klopp has explained that this stretch necessitated a more structured, defensive outlook, saying "when you need to function against the ball, when you need to function in defending, that's how it is."
He added that "now we have games where we will probably have more possession than we had in all the other games," alluding to another shift.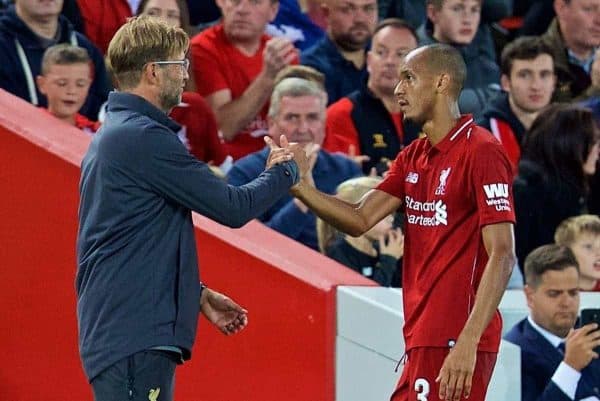 Saturday brings an away clash with 18th-placed Huddersfield Town, before taking on Red Star (H), Cardiff (H), Arsenal (A), Red Star (A) and Fulham (H) before the November break.
It remains to be seen whether this change materialises, but the expected introduction of Fabinho and the revival of Liverpool's high-pressing front three are clearly conducive to a front-footed style.
Either way, this highlights how Klopp is willing to adapt in order to not only survive, but to thrive—and this comes without his tactical 'brain', Zeljko Buvac.