Liverpool have received a massive boost with the news that Virgil van Dijk and Mohamed Salah both trained fully on Thursday after injury worries.
The international break seemed to come at a good time for the Reds, with a few players nursing knocks after a tough run of games.
James Milner picked up an injury against Man City, Adam Lallana has been sidelined all season and Van Dijk himself has been nursing broken ribs.
But if anything, matters were made worse over the past two weeks: Naby Keita suffered a hamstring strain, Sadio Mane has needed surgery on a thumb injury and both Salah and Van Dijk missed the second match with their respective nations through injury.
It could have left Klopp rather short of key options for the weekend trip to Huddersfield Town, but thankfully, both the latter duo should be fit.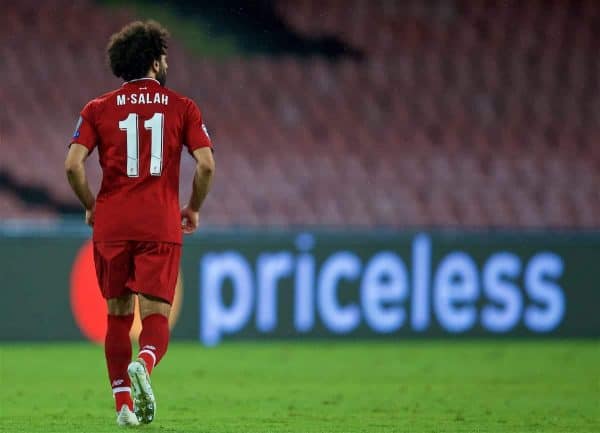 The Telegraph report they trained normally and joined in practice sessions, suggesting they'll both be ready to play a part on Saturday.
In midfield, it looks as though Keita and Milner will definitely miss out, though Lallana is now available for inclusion.
Xherdan Shaqiri will also be hoping to get the nod, while Fabinho could finally make his full debut in the Premier League.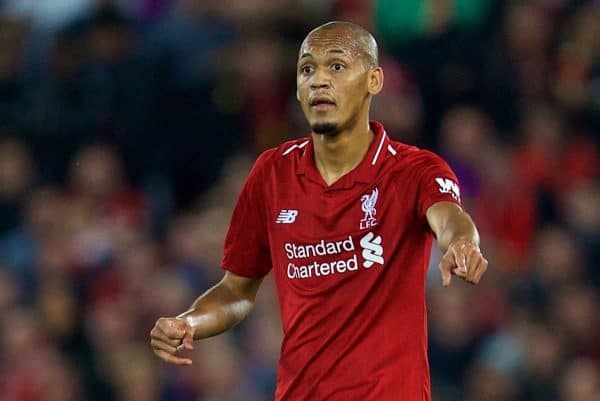 In attack, Mane is the biggest doubt remaining, considering his surgery was only on Wednesday. A protective cast will allow him to play, but Chris Bascombe's report suggests "the discomfort may be too much for the time-being."
With Daniel Sturridge in form and Salah fit again, the Reds should have more than enough regardless to get back to winning ways.
Klopp was asked by Liverpoolfc.com about players' fitness ahead of the match, but the boss gave very little away.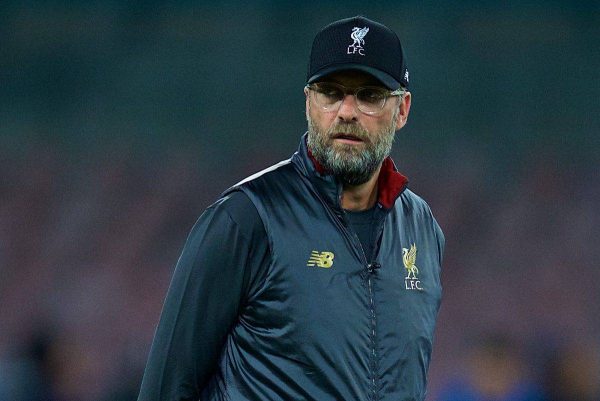 "One-and-a-half weeks ago everybody was quite happy or satisfied with the situation; one-and-a-half weeks later, we miss a few players. That's the situation, we cannot change it.

"At the end, there will be a really strong side wearing a Liverpool shirt going to Huddersfield and then we will see what we can get there.

"I understand that you all want to know it but I never get any information on injuries from other teams! So why should we give it out there to the world?

"We will try really hard that everybody is available at the weekend; we will probably fail with one or two but we will try everything that they will be on the pitch or available at least. Until then, you have to wait."
Klopp did, however, allow that Lallana was definitely back in contention, saying the midfielder looks "tremendous" in training but that it was difficult to judge how long he could play in a competitive environment.