French authorities have opened an investigation into potential match-fixing in the match between Paris Saint-Germain and Red Star Belgrade.
Liverpool are set to face the Serbian side in back-to-back matches in their Champions League group over the next few weeks.
They have already played, and beaten, PSG at Anfield, with Roberto Firmino scoring a last-minute winner. And it was while the Reds played out their second group stage fixture, against Napoli, PSG and Red Star were battling it out in France.
PSG ran out 6-1 winners on home soil—and French outlet L'Equipe this week released a story to report the game was subject to potential match fixing.
A Red Star official attempted to bet €5 million (£4.4m) on his side losing by five goals, claims the report.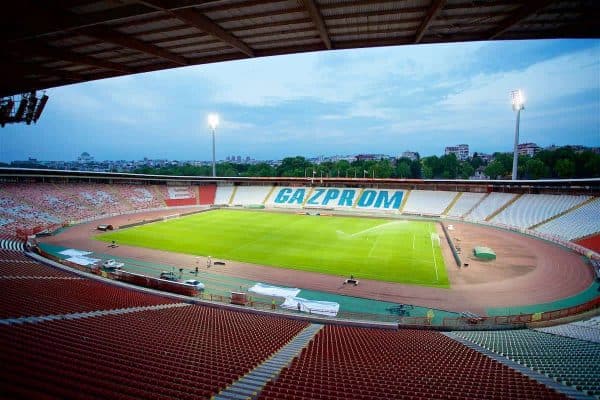 The Guardian state "France's financial prosecutor's office confirmed an investigation had been opened but declined to comment on the report."
Both clubs involved have vehemently denied any wrongdoing or involvement at all.
PSG's statement says "the club categorically rejects any and all direct and indirect implication in relation to these suspicions," while Red Star demanded the truth be revealed "in as short a time as possible and that any doubt about the involvement of any member of our club in any possible disruptive actions must be removed."
In the 2009 betting scandal which spanned more than 200 matches, three Champions League games were investigated.
All were in the qualifying rounds, however, with none centred on actual group stage games. Several individuals were eventually imprisoned.
The scope for what would happen in the group stage if any allegations were found to be true would be enormous—though on first glance it would seem unlikely that this game could be truly 'fixed.'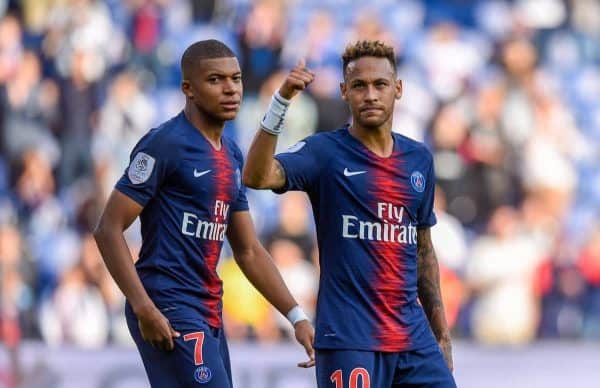 Financial incentives are usually offered to players by those attempting to fix games; it would take a rather wealthy backer indeed, however, to offer enough to make a difference to the likes of Neymar and Co.
The Brazilian forward, who scored the final goal of the game to seal his hat-trick and earn PSG the five-goal margin of victory, earns over £600,000 a week.
And on the other side of the possibilities, the suspected senior club official enticing his own team to lose by more goals seems almost equally improbable, particularly as Red Star had made a positive start to the group by drawing with Napoli.
Liverpool face Red Star at Anfield on October 24, before heading to Belgrade on November 6.
Six points are a requirement from the two fixtures and would put the Reds in a strong position to head through to the knock-outs, regardless of any outcome from L'Equipe's story.