A 'study' has named Daniel Sturridge and Adam Lallana among the Premier League's slowest, but there are clear flaws that undermine these statistics.
Within Liverpool's ranks of lightning-fast midfielders and forwards, Lallana and Sturridge are certainly far from the quickest.
Due to regular injury problems and advancing years at 30 and 29 respectively, the Englishmen have been reduced to squad roles within Jurgen Klopp's high-intensity system.
But they are far from the slowest in the English top flight, despite claims from the Mirror on Saturday.
Using data from Opta, measuring the "20 slowest top speeds recorded for the season so far," the tabloid ranked the Premier League's 'top 10' "most sluggish stars."
Sturridge comes in at No. 9, with a speed of 27.96km per hour, while Lallana is No. 2 at 26.89km per hour, behind only Chelsea's Gary Cahill, who clocked 26.34km per hour.
Unsurprisingly, this was regurgitated elsewhere as the monotonous international break plays out, but bizarrely a host of key factors were overlooked.
The PL's 10 'Slowest' Players & Their Lack of Minutes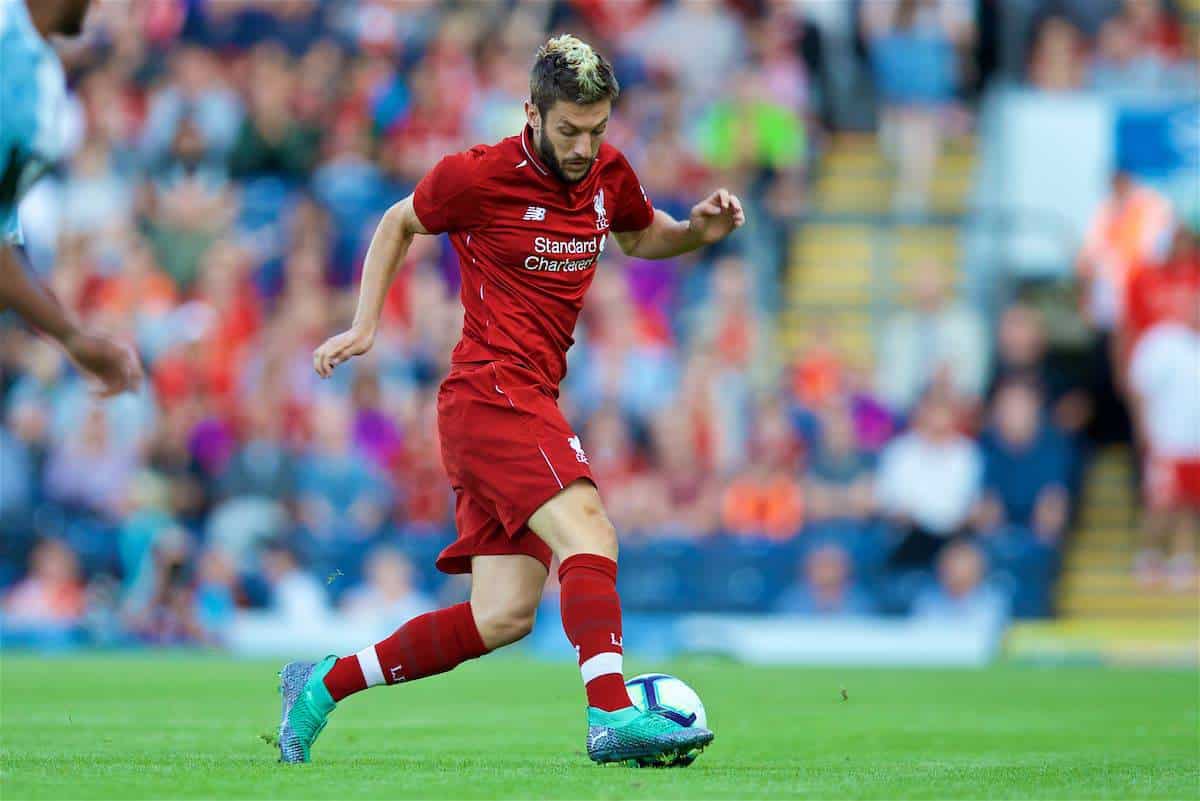 10. Kevin Long (Burnley) – 28.00 km/h – 63 mins
9. Daniel Sturridge (Liverpool) – 27.96 km/h – 42 mins
8. Romain Saiss (Wolves) – 27.64 km/h – 16 mins
7. Ramadan Sobhi (Huddersfield) – 27.54 km/h – 6 mins
6. Vicente Iborra (Leicester) – 27.49 km/h – 15 mins
5. Luke Amos (Tottenham) – 27.19 km/h – 2 mins
4. Dwight McNeil (Burnley) – 26.94 km/h – 80 mins
3. Grady Diangana (West Ham) – 26.91 km/h – 1 min
2. Adam Lallana (Liverpool) – 26.89 km/h – 3 mins
1. Gary Cahill (Chelsea) – 26.34 km/h – 21 mins
None of Opta's top 10 have played a full 90 minutes this season, and three of the top five have played less than five minutes in total.
Those three—Lallana, West Ham's Grady Diangana and Tottenham's Luke Amos—have touched the ball 10 times between them so far, with Liverpool's No. 20 tallying the most with five.
And of the 10 'slowest', two are centre-backs—Cahill and Burnley's Kevin Long—and three are defensive midfielders—Amos, Leicester's Vicente Iborra and Wolves' Romain Saiss.
It's clear that, in a bid to generate clicks during one of the quietest periods of the domestic season, these issues weren't considered.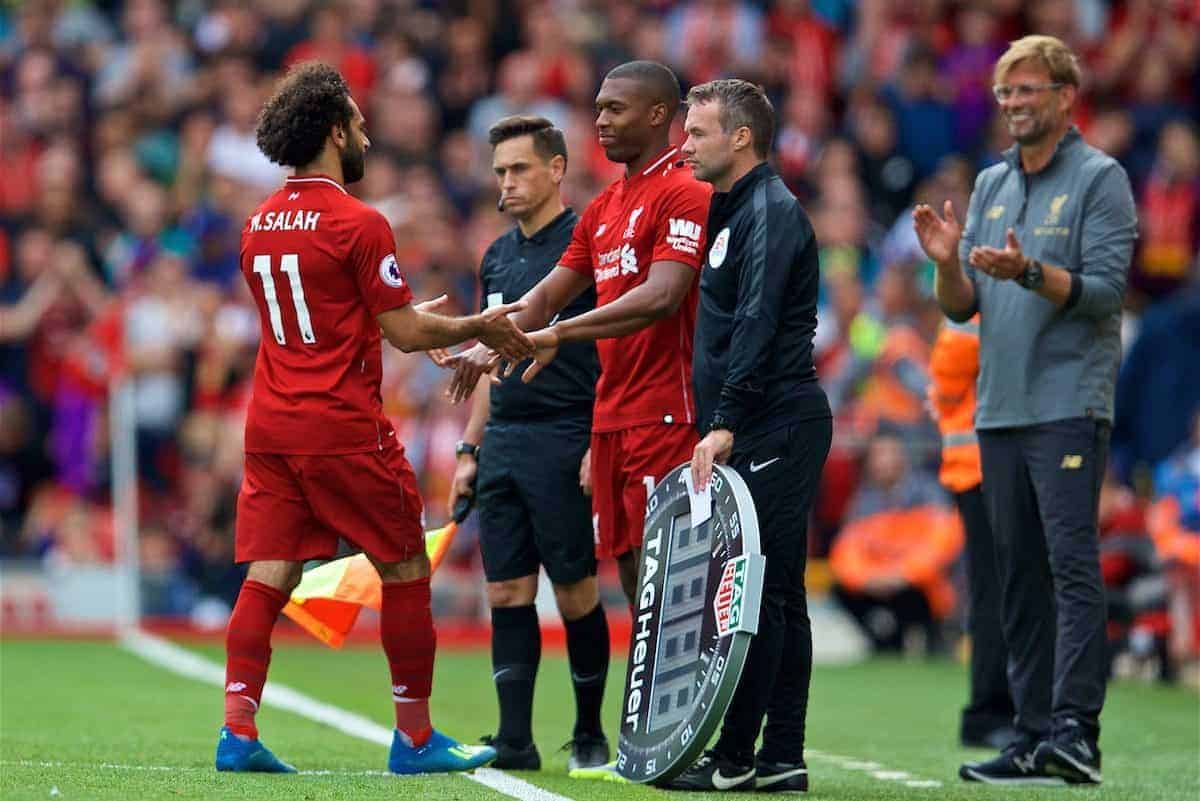 But that the majority of those 10 players have so far only featured as impact substitutes or rare stand-ins is the exact reason why they have registered the lowest top speeds.
For example, it would come as little surprise if, in his two-minute cameo in Spurs' 2-1 win at Newcastle United in August, Amos failed to break into a quick run, let alone a sprint.
Miserably, this is symptomatic of a laziness in sports journalism, characterised by yet another headline claiming to have "revealed" new information—as seems to be the case hourly.
While statistics are increasingly important in football, they certainly aren't if they are as misleading and pointless as these.