Graeme Souness has given his account of his difficult spell in charge of Liverpool, admitting it "hurts him badly" he's perceived as a failure at Anfield.
Souness spent seven successful season as a player for the Reds, winning the First Division title five times and the European Cup on three occasions.
But after ending his career with Rangers in 1991, and taking over as coach in Glasgow, he forged a managerial legacy that he struggled to live up to back on Merseyside.
The former midfield general lasted just under three years in the dugout, before resigning midway through the 1993/94 season having won one FA Cup.
His reign was marred by a tough adjustment as football moved into the modern era, and his reputation among supporters was damaged after Souness conducted an interview with the S*n in 1992.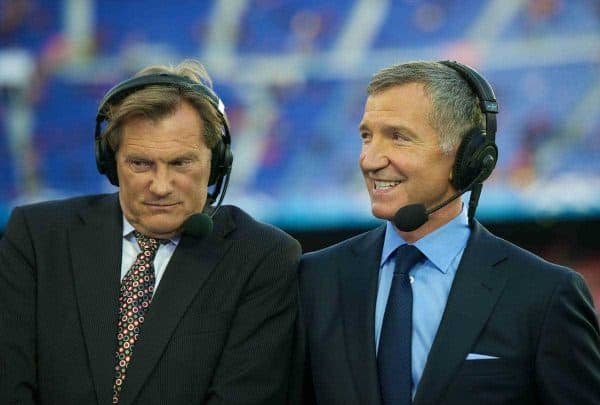 Speaking to Sky Sports, the 65-year-old provided a revealing take on his spell as Liverpool manager, saying "I can't turn back the clock, how I wish I could, but I can't":
"Liverpool will always be the place I look back in terms of the place where I enjoyed playing, it was just unique.

"The dressing room—if you are winning every week it's very easy to have a great dressing room—but we went through hiccups and had a real bond.

"Liverpool will always be a very special place to me.

"There are things that happened there when I was manager which I deeply regret but I can't turn back the clock, how I wish I could, but I can't.

"And that hurts me badly, that I am perceived by some people to be something I'm not."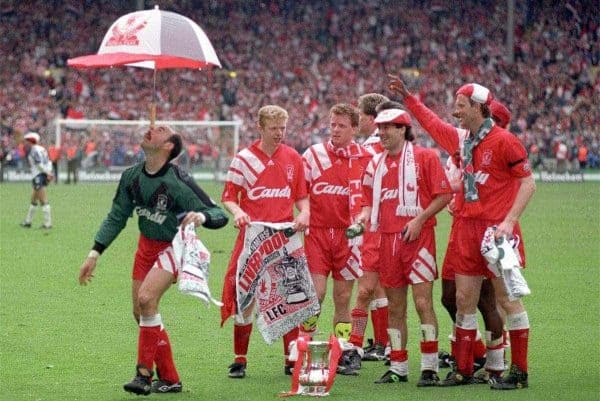 Souness described how he sought to change the routines he had previously followed as a player too quickly, such as post-match fish and chips and lagers on the team bus.
"At Rangers they bought into it because they were young boys," he explained.
"So then when I go to Liverpool and say I don't want to see fish and chips after the game and I don't want to see lager under the seats on the bus for the way back, the response you would get would be 'we have always done that'.
"It was very hard for me to argue that because I had been part of that culture.
"I made many mistakes and my biggest crime was trying to make the changes too quickly."
He also added how accepting then-chief executive Peter Robinson's offer to negotiate contracts with players himself was a "monster mistake."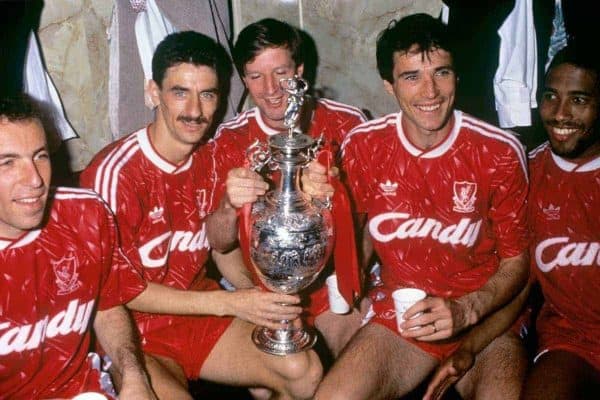 This, he attests, led to issues in the squad with certain players, namely Ian Rush, demanded parity with less-deserving, higher earners who Souness had brought in:
"I remember one incident where we signed Dean Saunders and Mark Wright and they had gone on to earn slightly more than Rushy and Ronnie Whelan.

"I remember Rushy knocking on the door and saying 'you're going to have to give me more money'.

"And I said 'I understand why you are saying that, but the money is sneaking up and sneaking up, they have come on big transfer fees and that's why they are getting paid more than you'.

"But he said 'everything I done for this club…'"
Liverpool have restructured significantly in the decades that have followed Souness' departure, and now players are rewarded on merit, rather than reputation.
However, asked if he believes the Reds are front-runners to win the title this season under Jurgen Klopp, the Scot argued that Man City are still favourites.
It is interesting to hear Souness' view on why his spell on the touchline at Anfield crumbled, and though he certainly cannot avoid blame perhaps he deserves more sympathy than afforded.