An excellent new video has documented how Liverpool's famous Allez, Allez, Allez chant became one of the most famous anthems in the club's history.
In the years to come, the 2017/18 season is one we will always look back at fondly, despite eventual heartbreak in the Champions League final.
While the loss in Kyiv was a bitter pill to swallow, the journey that Jurgen Klopp and his players gave the supporters was one that will live long in the memory.
The football on show was sublime, top sides were destroyed and for the Reds to be such a force in their first season back in the competition made it even more special.
Something that symbolised that season as much as anything was Allez, Allez, Allez—a chant that became synonymous with the European adventure.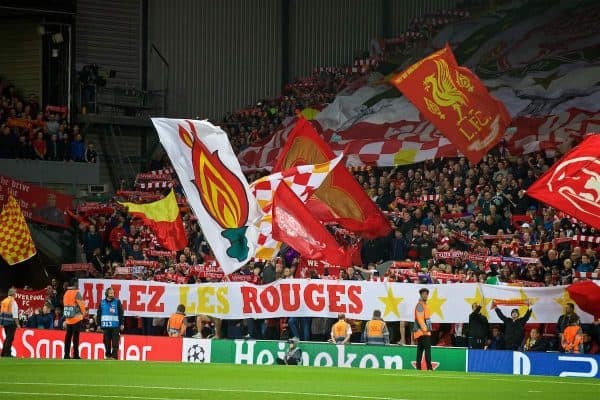 The atmosphere was raucous as the knockout stages arrived, with the home faithful pounding out the tune on the streets and in the stands.
But where did the song come from originally?
Bleacher Report have delved deep to discover, with a different version of it initially sung by Atletico Madrid and Borussia Dortmund fans, among others.
Liverpool supporters Phil Howard and Liam Malone decided to come up with their own lyrics, admitting it only took "a couple of minutes at work" to write them.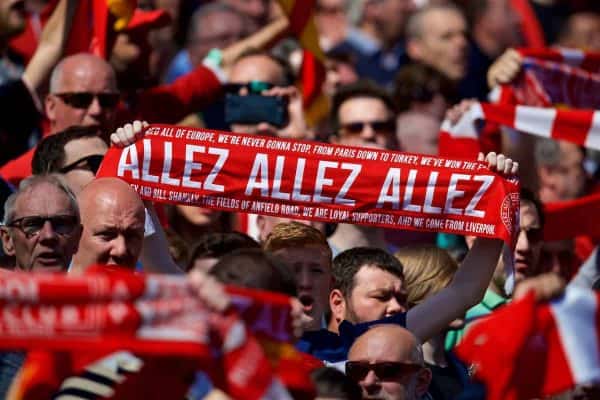 Singer Jamie Webster, who gained fame for his version, pinpointed when he first heard it.
"First time I heard Allez, Allez, Allez was in the stadium in Porto," said Webster, on a night where Liverpool romped to a 5-0 win in their last-16 first-leg clash.
"And I just remember one of my mates turned round to me and said 'you need to get your guitar to that'."
Webster played it at BOSS Night in Liverpool, and organiser Daniel Nicolson spoke about the crazy response online after he had performed.
"The next morning, we uploaded it to YouTube and it just went wild. You know we're talking millions of hits!" he said.
Anfield was particularly deafening when the Reds defeated Man City 3-0 in the quarter-finals, with Webster claiming that the song beat the reigning Premier League champions "on its own."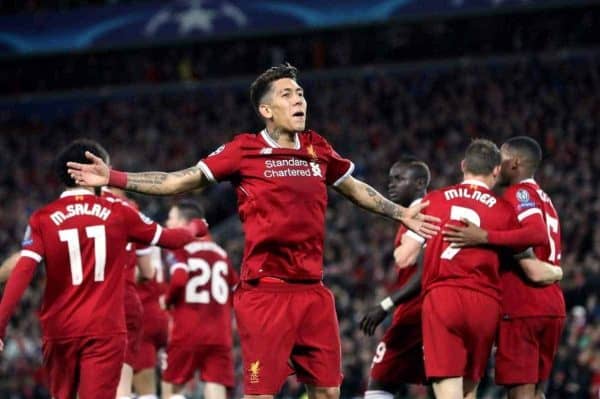 He famously performed the anthem in front of Klopp and a pub full of Reds fanatics in Michigan and the Liverpool manager said of that night: "It felt so right in these moments. It felt so good and I love this part of our club, how it inspires people to do things like that."
Webster's version reached No. 5 in the UK Singles Chart in the week leading up to Kyiv, with the tune sung with more gusto than ever at the Champions League final.
It wasn't meant to be for Liverpool against Real Madrid, but it had still been an epic ride, carried by a song that has already gained legendary status.