UEFA are set to announce the introduction of VAR into the Champions League from this season's group stage, as part of a shakeup of officials used in Europe.
The demand for VAR has grown in recent months after its ultimately successful 'trial' at the World Cup in Russia, along with a number of high-profile incidents.
While the Bundesliga, LaLiga, Serie A and Ligue 1 have all introduced VAR already, the Premier League confirmed on Thursday that it would be used from the start of next season.
The same was expected of both the Champions League and the Europa League, but according to the Times' Martyn Ziegler it is now due to be fast-tracked.
This will see VAR in place from the last 16 of Europe's top-tier tournament in February, with the move to be announced at a UEFA executive committee meeting in Dublin on December 3.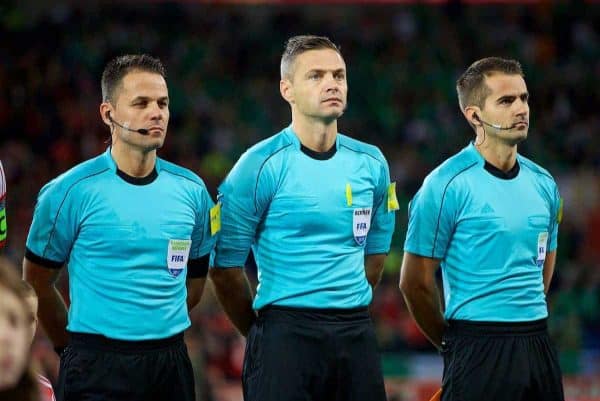 UEFA are also set to bring VAR into place for the finals of the Nations League in Portugal next summer.
European football's governing body produced an internal report from Italy's 1-0 victory over the United States on Tuesday night—a game which passed without major incident.
"[The] official stance until now has been that it would almost certainly not take place until next August," Ziegler writes.
"It is understood that the preparation and training for match officials in the VAR system have been so successful that it has persuaded Uefa chiefs to bring forward the introduction."
Interestingly, the introduction of VAR will also see UEFA "ending its use of the much-pilloried additional assistant referees who stand near each goal behind the line."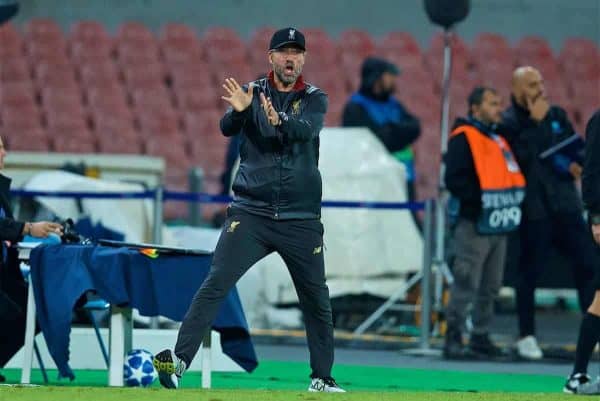 There have been increased calls for the new system to be put in place of late, most prominently after Raheem Sterling tripped over his own feet to win Man City a penalty in their 6-0 win over Shakhtar earlier this month.
It is claimed, however, that "moves to fast-track [VAR] were already underway" before then.
This decision will likely be welcomed by Sterling's City team-mate Bernardo Silva, after he took to Instagram after Liverpool's 5-1 aggregate victory in the quarter-finals in April.
Silva addressed UEFA, writing "could you guys start using the VAR next season? It might be useful," after seeing Gabriel Jesus' goal in the second minute ruled out for offside.