Liverpool boss Jurgen Klopp rarely delves into the January transfer market—and judging by the lack of success of these players, he might be onto something.
We all know about last season's January signing – Virgil van Dijk has been nothing less than an absolute phenomenon—but he's a stand-out case, in quality, price tag and in Klopp opting to purchase anybody at all.
More often than not, the boss simply sticks with what he's got, as looks to be the case this season.
Sometimes, Liverpool have got it spot-on in the mid-season market. Daniel Agger, Philippe Coutinho, Luis Suarez and Daniel Sturridge were all excellent additions halfway through the year.
Sometimes, however…
Fernando Morientes, 2004/05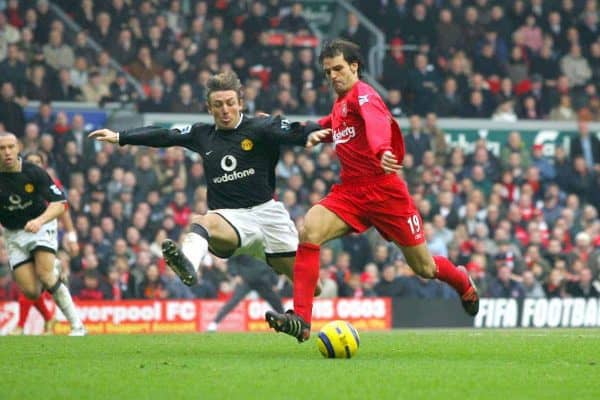 Rafa Benitez moved for compatriot Morientes to much excitement and fanfare; here was an elite striker with a massive pedigree and goalscoring record.
A switch from Real Madrid to Liverpool didn't quite go to plan, however, as Morientes scored just 12 goals in a year-and-a-half at Anfield.
An FA Cup winner's medal aside, there aren't too many highs to look back on after what was a hotly anticipated arrival.
A big disappointment, at the time—though as the Reds won the Champions League and FA Cup in those two campaigns he was there for, he perhaps escaped with less criticism than he might otherwise have managed.
Jan Kromkamp, 2005/06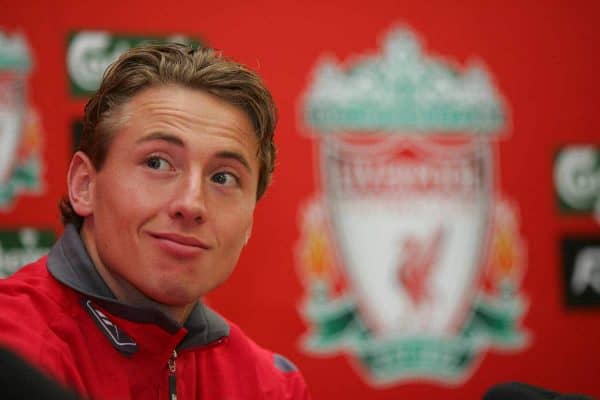 A year after Morientes' arrival from LaLiga, Benitez was back in the same market to bring in Dutch right-back Kromkamp from Villarreal.
The deal was actually a player exchange, almost unheard of these days, as Josemi moved back to his home country as Kromkamp headed to Anfield.
He barely made any impact, however, and lasted just a few months on Merseyside; only 18 appearances and seven months after signing, he was off to Eredivise side PSV.
Kromkamp was only aged 26 at the time, but he played barely another 150 games before retiring.
Danielle Padelli, 2006/07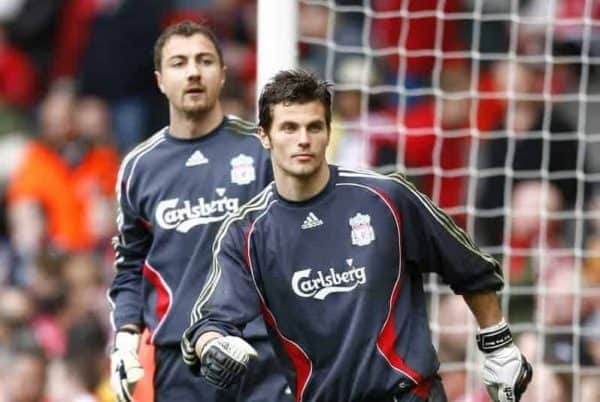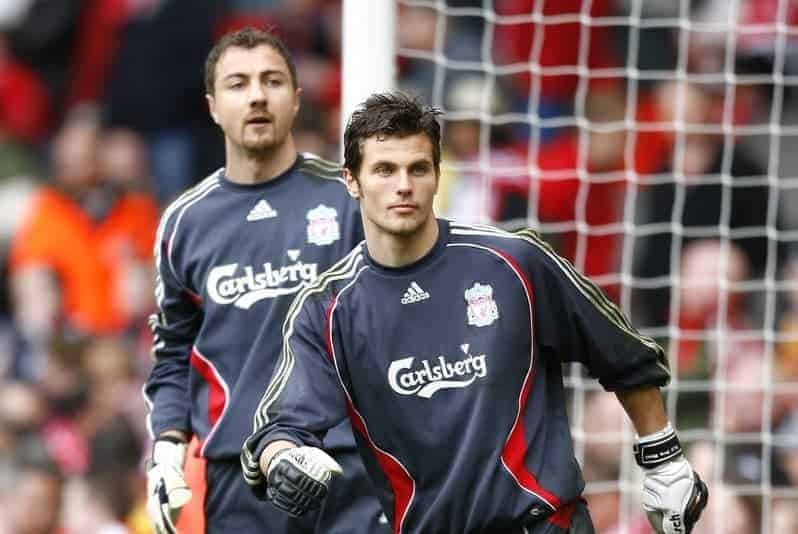 A deal which seemed to come out of nowhere, Padelli was, at the time, one of Serie A's highest-rated young goalkeepers.
Benitez brought him in as cover on an initial half-season loan with a view to a permanent move…which, needless to say, never came off.
Padelli made just one appearance, in the final game of the season—which was also Robbie Fowler's farewell game, incidentally, against Charlton Athletic.
He conceded twice in a 2-2 draw and was shipped back off to Italy, and despite since featuring for Torino and Udinese it's fair to say he's never reached the potential he once held.
Now aged 33, he sits on the bench for Inter—for whom he has never played a league game—and his last Serie A appearance came in August 2016.
Andy Carroll, 2010/11

Oh, what might have been. Carroll was a club record signing after a crazy end to the 2011 January window, which saw Fernando Torres depart and Carroll, along with Suarez, sign the same day.
Injuries hampered him at almost every turn and he ultimately lacked the touch and technique to take a significant step up, even though on his best days there wasn't a defender who could handle him.
Carroll scored a few vital goals—Man City, Everton—but for £35 million, a lot more than 11 goals in 58 matches was expected of him.
He left for West Ham in 12/13, initially on loan and later permanently, but injuries have followed him: he has scored less than 40 goals for the Hammers in six-and-a-half seasons.
Steven Caulker, 2015/16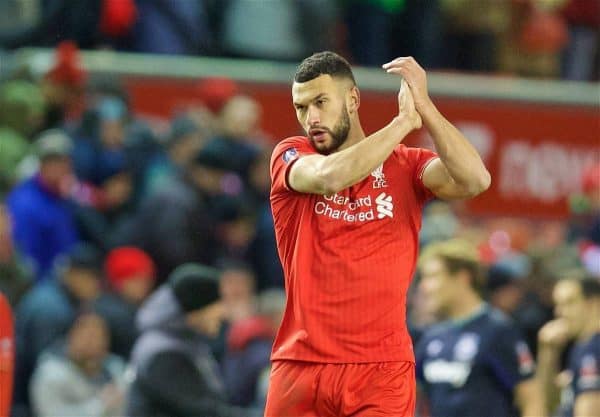 Klopp hasn't made many moves in the January market, but he did make one immediately after joining.
Caulker came in on loan to provide depth in defence, but actually ended up featuring as an emergency striker more often than not.
In just four appearances, Caulker only started in defence once, that coming in the FA Cup.
His only real highlight in red was his involvement in the late, dramatic winner for Adam Lallana in a crazy game at Norwich City—and until Van Dijk, that was it for Klopp bringing first-team players to the club in January!