Liverpool's new training ground complex in Kirkby continues to undergo redevelopment, but the Reds will move in a little later than first thought.
The club has, as a whole, undergone a significant period of change and improvement over the past few seasons.
On the pitch, Jurgen Klopp has taken his team to ever-increasing heights, with the Reds leading the Premier League table and reaching the Champions League final last term.
Off it, the increase in capacity at Anfield was a momentous milestone with the redeveloped Main Stand, while more recently the Reds recorded a huge £455 million in revenue across 2017/18.
Now the redevelopment of the Academy at Kirkby, into a full-scale operation as the base of all club training, is the latest key event.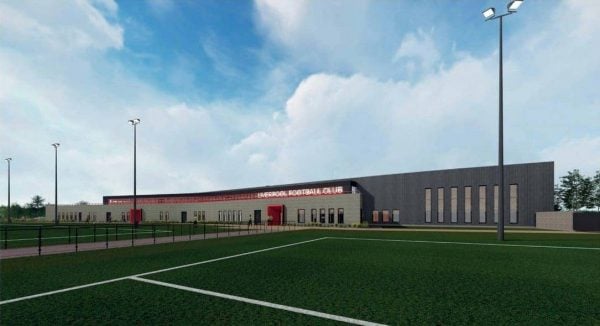 The first team and all youth teams will be based at the new training ground, which was due to open in Spring 2020.
Now, LiverpoolFC.com report it will instead be ready for completion in summer 2020—meaning the Reds will hopefully head into pre-season training at their new location ahead of the 20/21 campaign.
Naturally, this makes rather more sense than relocation from Melwood part-way through a season.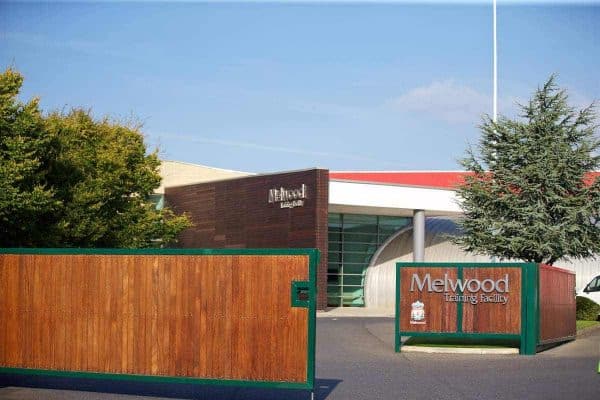 The report from the club confirms that plenty of work has already been undertaken at the site, both for the training complex and the surrounding community areas.
Steelwork for new building being erected
Landscaping underway; 500 trees already planted
Foundations completed for swimming pool
Pedestrian and cycle pathway opened December 21
New pitches, gyms, sports hall and rehab centres to follow
Video footage, giving an overhead view of the work being undertaken, was posted on the club Twitter account.
Work at the Reds' new training complex in Kirkby continues at pace…

Training ground update > > https://t.co/eg7L5Lis75 pic.twitter.com/sYX3saneKo

— Liverpool FC (@LFC) January 24, 2019
While also offering a chance to upgrade all key areas of the club's training approach, the merging of first-team and development squads onto a single site has long been an ambition of the club's.
It will finally provide the possibility to have every player at the same location, providing inspiration and access for the young hopefuls to join their senior counterparts in action.