The decision to loan Nathaniel Clyne to Bournemouth has come as a surprise, but looking closely there are plenty of reasons why it makes sense.
It was reported on Friday that Clyne will spend the remainder of the season with the Cherries, having struggled for playing time in the past two seasons.
Although not seen as a key player anymore, some supporters were left baffled by the decision, especially given that the Reds are in the middle of a title hunt.
For some, Clyne is seen as an ideal, experienced backup at right and left back.
However, that neglects the fact that he's only started three league games in the last two seasons.
Backups Galore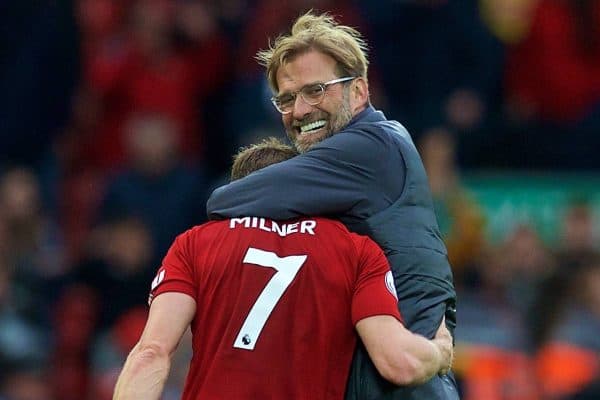 The notion is that Clyne's exit leaves Liverpool with only one fit right-back in Trent Alexander-Arnold, with Joe Gomez currently sidelined.
But while Alexander-Arnold is admittedly now the only natural established player in that position at the club, there are several figures more than capable of filling in – and Gomez is back later this month.
The primary option is, of course Mr Versatile himself James Milner, who occupied the role in away games at Bournemouth and Wolves before Christmas. He seems the best option and can also fill in at left-back if required.
And, with Klopp seemingly moving more towards the 4-2-3-1 formation, Milner would be seeing a lot less time in centre midfield over the second half of the season.
Fabinho has played regularly at right-back for Brazil, although Klopp has never listed him as an option there for the Reds, while youngster Rafa Camacho has been on the bench and played there in pre-season.
An opportunity for Hoever?!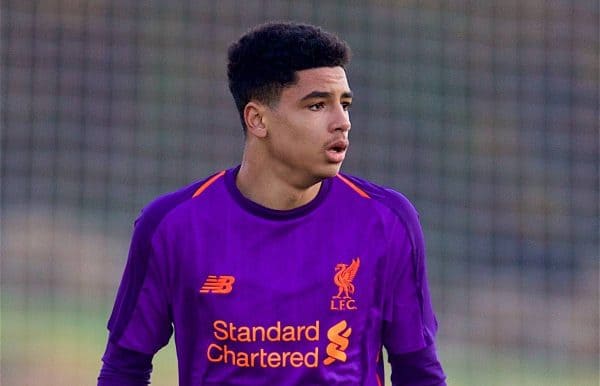 It's also been claimed that another reason for Klopp being happy to let Clyne leave is the development of highly-rated teenager Ki-Jana Hoever.
At just 16, the former Ajax defender has made quick strides at the academy since arriving in the summer, so much so that he has been training with the first team of late.
Klopp will always give youth a chance and there is an increasing feeling that Hoever could be promoted quicker than anyone could have expected.
Still, he's probably the fifth choice even once Clyne has gone, so don't get too carried away on this one just yet.
Clyne's last two years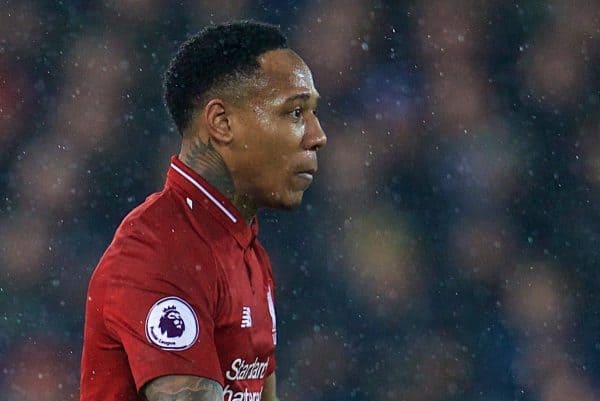 In recent years there's been several long-term injuries to Liverpool players, including Danny Ings, Joe Gomez, Rhian Brewster and Alex Oxlade-Chamberlain.
Their progress during their rehabilitation has regularly been updated on and all provided interviews to the official website and often included video of their work to get back to fitness.
Meanwhile, Clyne went from a small niggle in pre-season 2017 to eventually making his first appearance of the season in April, with very little information and absolutely no interviews given on his recovery.
He then made the first-team squad just twice in the opening 16 games of this season, not appearing until injuries forced his inclusion against Man United.
Since then he's made three cameo sub appearances.
According to the reliable PhysioRoom website, Clyne has had six injuries in the last season and a half.
Liverpool appear to have jumped at the chance to get rid of him, which you would not expect of a 27-year-old England international, regardless of whether he's lost a yard or two.
On the surface it looks like a strange move by the Reds, but when you weigh it all up, Jurgen Klopp's decision will end up being justified.