FC Porto goalkeeper Iker Casillas has called on Liverpool to show Porto respect as the sides prepare to face off in the Champions League once more.
The quarter-final draw paired the Reds and the Portuguese outfit, after both teams dispatched of big opponents Bayern Munich and AS Roma respectively.
It means a second successive year where the teams will meet, after the Reds knocked out Porto 5-0 on aggregate at the round of 16 stage last season.
But that victory will count for nothing, says the legendary stopper, and he made it clear that Porto feel they can progress from a meeting of two equals.
"We do believe we can go through to the next stage," he said, reports Sky Sports.
"That is our mentality. There is no other possible thought.
"It is not a tie between a big and a small side. And we should not look back to what happened last season when they knocked us out of the competition."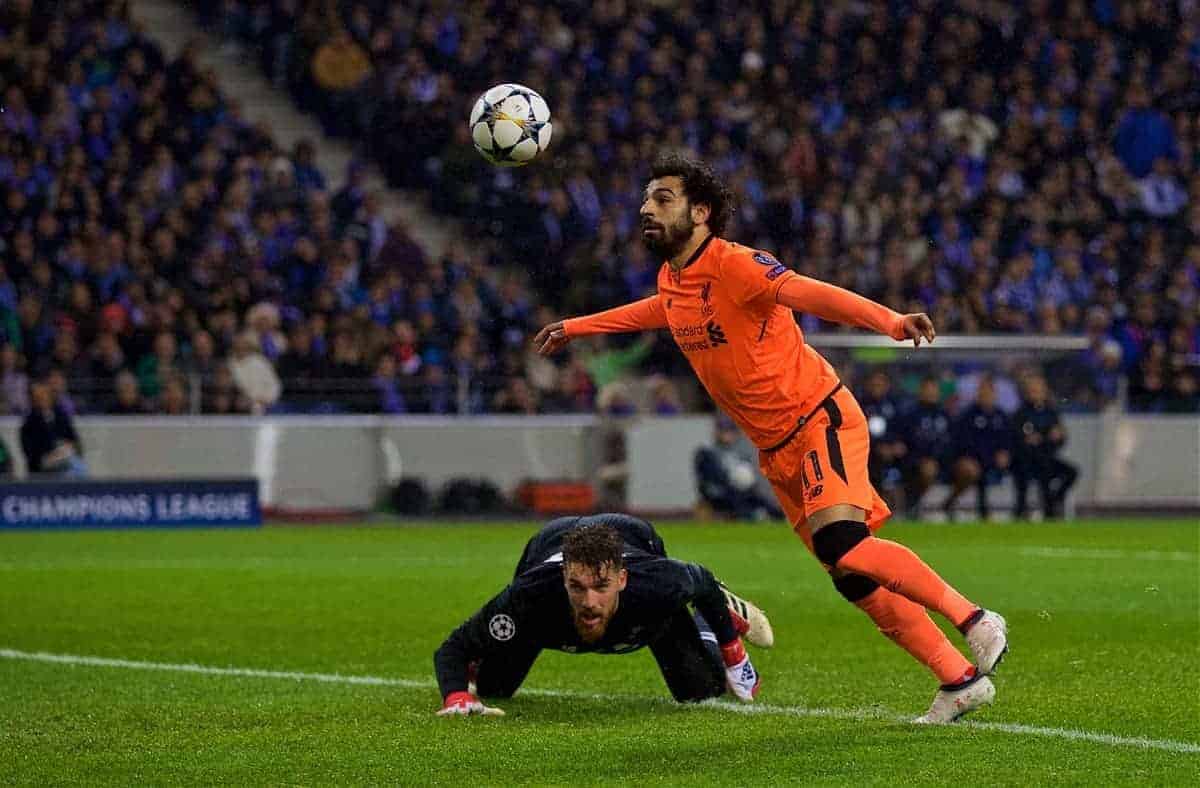 Casillas was not in the side as Liverpool put five past Porto last year, having lost his place at the time to Jose Sa.
He returned for the second leg at Anfield, a non-event 0-0 draw, and is again first-choice now this term at 37 years of age.
The Spanish stopper spoke at length about how teams would hold Porto in the same esteem that they see the rest of the remaining eight, despite now facing last year's finalists.
"We have a huge respect for Liverpool and every other club involved in the Champions League. But I believe the other teams also respect Porto. They should know we have top players capable of facing any other side.
"When the Champions League comes back around, I'm sure that the manager, my team-mates and I, will do everything possible to reach the next round."
Of course, it's drilled into the Liverpool squad every match by Jurgen Klopp that the opposition needs respecting.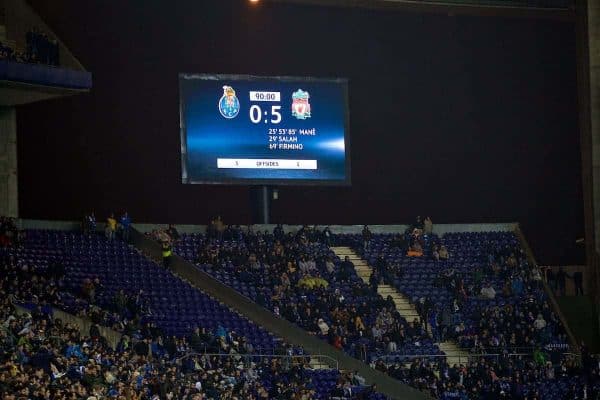 Even if it's a match Liverpool should win—and fans will expect to progress past this quarter-final tie—there are always dangerous players or a particular approach to watch out for.
Casillas did, last year, thank Reds fans for the applause he received after the 0-0 draw, which at the time was expected to be his final Champions League match—he has since signed a new deal to play on at Porto until he reaches 40.
But that's in contrast to comments he made back in 2009, ahead of a second leg clash at Anfield with Real Madrid.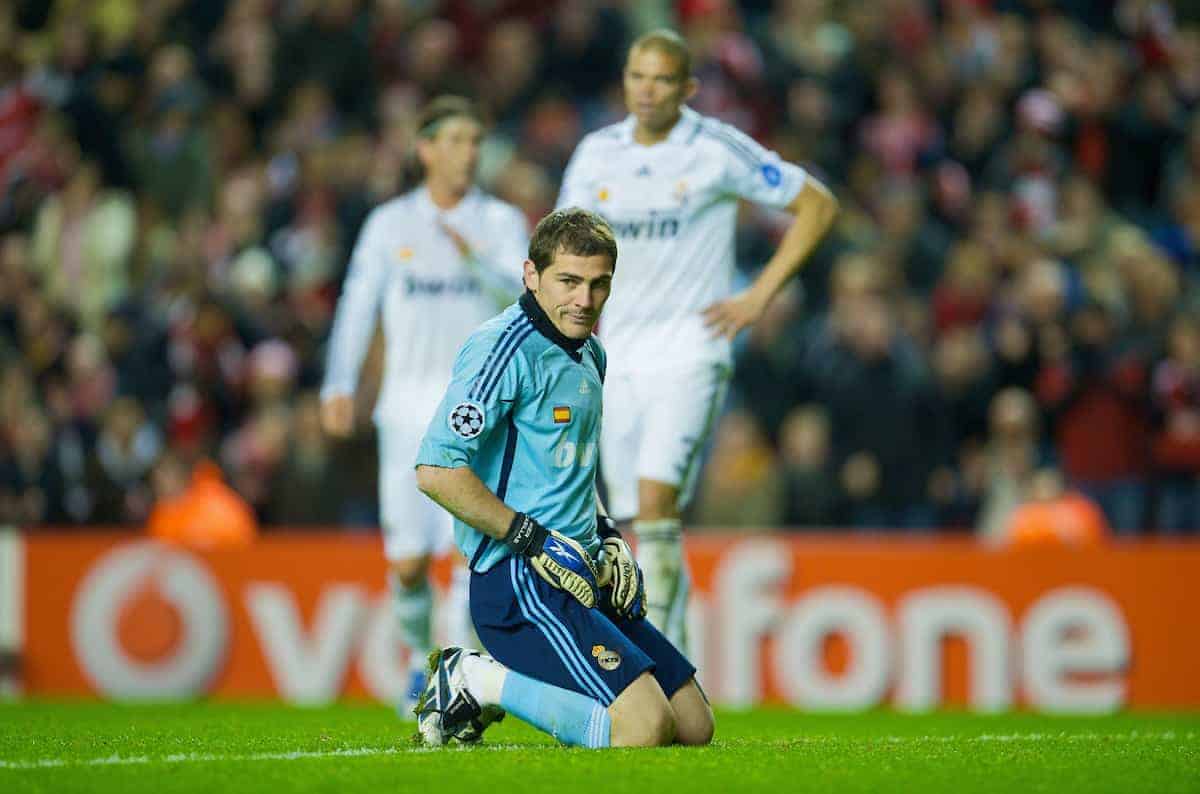 Trailing 1-0 from the first 90 at the Santiago Bernabeu, Casillas claimed his team would be "going out there to win from the very first minute," before a Fernando Torres-inspired Reds side tore into Los Blancos, eventually winning 4-0.
Casillas might be an iconic player in the history of the game for his position, but a similar scoreline at Anfield this time around would do very nicely for Liverpool!