Real Madrid are frequently linked, tenuously or otherwise, with Liverpool's best players—and this coming summer already looks to be no different.
The Reds' fantastic season so far, coupled with last year's run to the Champions League final and ever-improving off-pitch performance, means they are once again firmly among Europe's elite.
At the very top end of football, players, in particular, are forever more in the eye of the media, especially with regards to potential big-money transfers.
Last year there were rumours surrounding a switch to Real Madrid for Liverpool's No. 10, Sadio Mane, but those links disappeared with Zinedine Zidane departing the Santiago Bernabeu.
Mane went on to sign a new contract at Anfield—and has been the most in-form forward in the team across 2019 so far.
Now, however, Zidane is back in the Madrid hot-seat after an abysmal campaign in which both Julen Lopetegui and Santi Solari have been fired as boss, meaning it's a return to the norm: Marcelo back in the team, Real winning, Mane on the shortlist.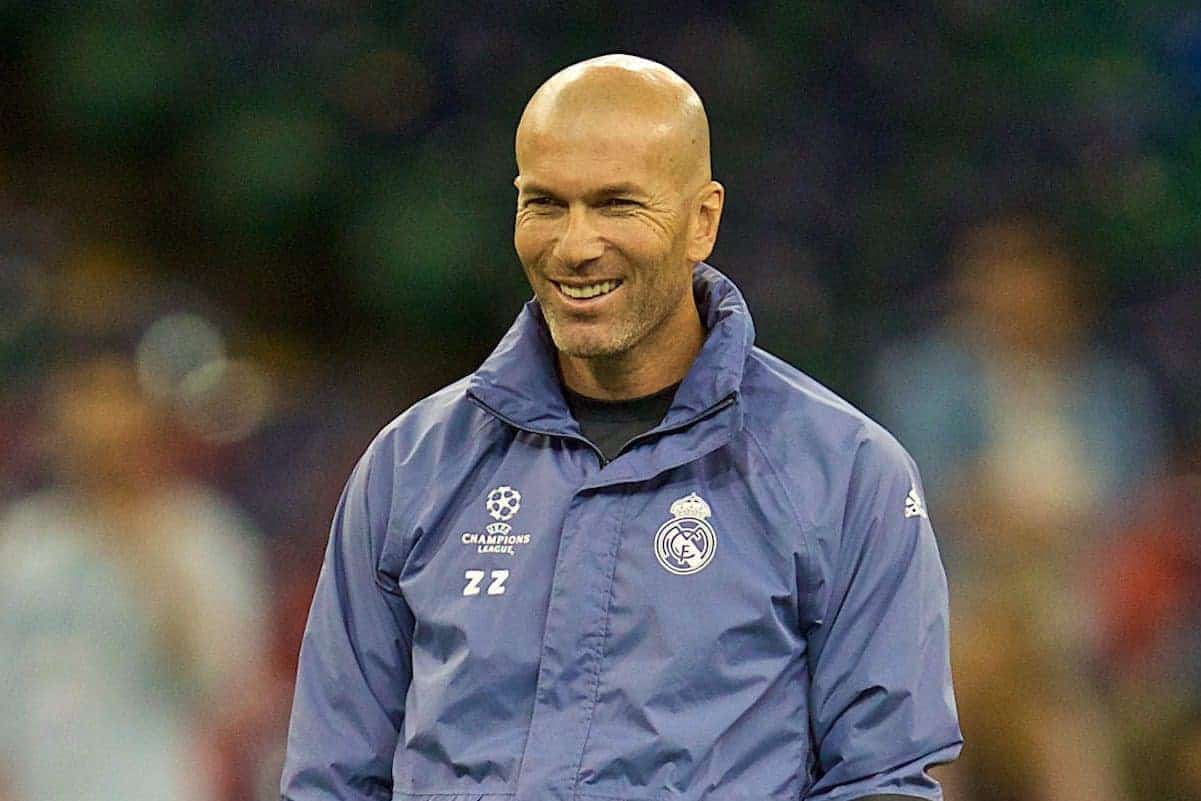 France Football report that Zidane was the driving force behind the desire to sign Mane last year, and his admiration has not lessened any.
Indeed, they suggest the move for Mane was "advanced" last summer, before Zidane's unexpected departure.
Now, with an even better campaign to his name, Mane is accordingly even higher on the Real Madrid wish-list for the coming summer, as Zidane looks to rebuild.
Of course, there are a few small matters to look at from the red perspective.
Firstly, that new contract Mane signed back in November was for a further five years. Secondly, the club have made a conscious decision to not allow any release clauses to be built into new deals—see the Emre Can impasse of last term.
Thus, considering Philippe Coutinho left for Barcelona for a fee which could be worth £140 million, it's not outlandish to suggest Mane would cost Madrid even more.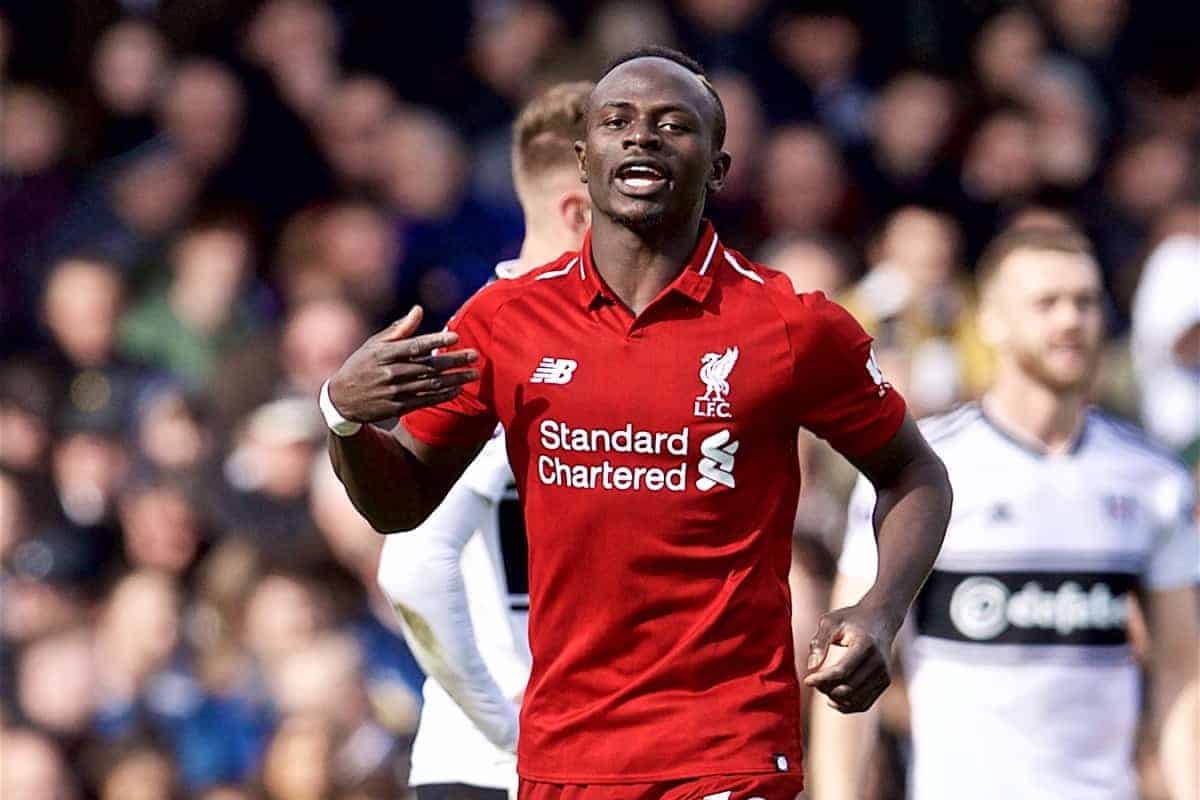 He's been to a Champions League final, has hit 20 goals a season the past two years—and this term is in the running for the Premier League Golden Boot.
Mane also came joint-22nd in the Ballon d'Or rankings: just below Gareth Bale and Sergio Ramos, level with Marcelo and ahead of Isco.
Aside from that, Mane has rarely displayed any kind of displeasure with his place and prominence in the Liverpool team, often praising his team-mates and Jurgen Klopp and, when he signed his new deal, saying "For me, I have made the best decision in my career."
There's little chance he wants to leave, even if Real Madrid have their own appeal.
Of course, titles change thinking, so helping the Reds get over the line both domestically and in Europe could go some way toward sealing not just Mane's commitment to the cause, but all the players'.
There's a very good chance that if Jurgen decides a player stays this summer, that's the end of it.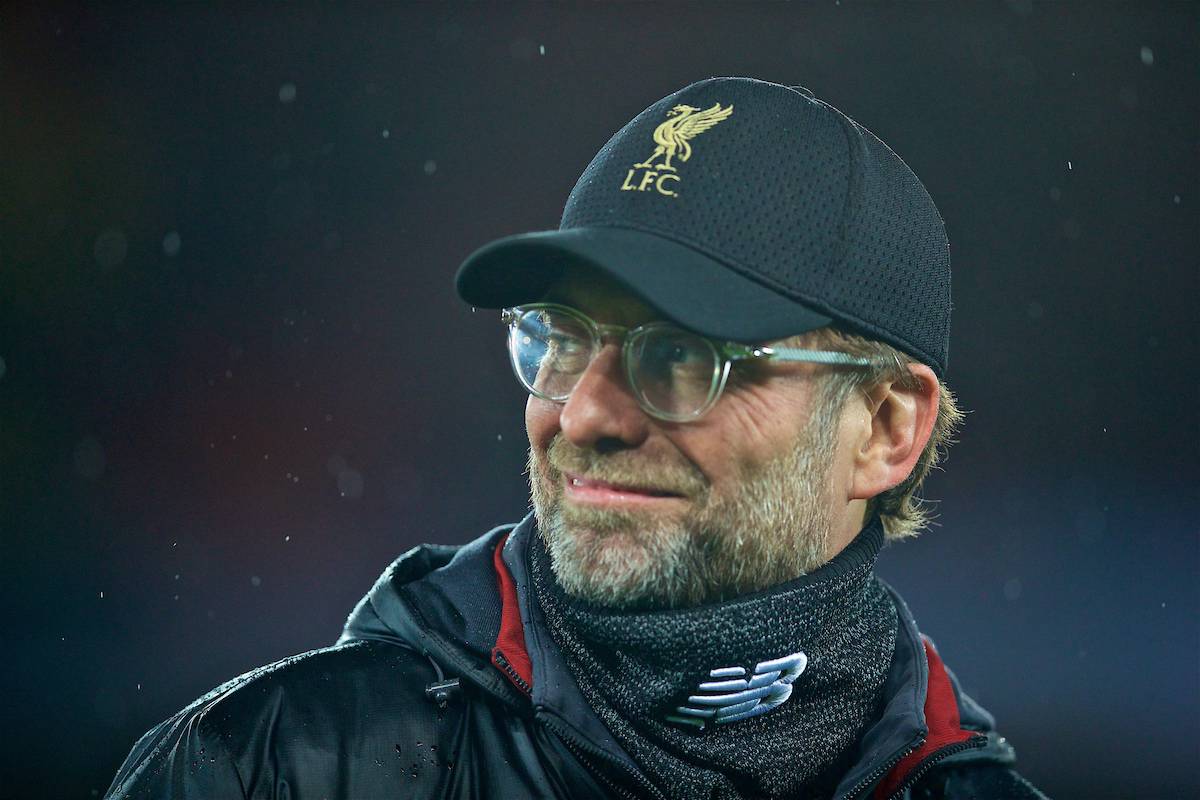 A succession of newly agreed long-term deals means the Reds are set for the future with their well-built squad, as long as Klopp still thinks they have plenty to offer.
Madrid may well come calling, but there's no reason to think Liverpool will, any longer, lose out and have to sell their prized assets on a regular basis.