Graeme Souness has explained the psychology behind Liverpool's title-winning sides, and how an example from Ronnie Moran could benefit the current side.
The Reds returned to the top of the Premier League, albeit having played a game more, with a scrappy 2-1 win over Tottenham on Sunday afternoon.
Man City will play Cardiff on Wednesday night and look to reclaim their place at the summit, and providing they take all three points the pressure is again on Liverpool two days later.
With six games left to play, Jurgen Klopp's side find themselves in a testing situation, as they look to fight their way to 18 more points and hopefully a first title since 1990.
Souness was a five-time title winner at Anfield, along with lifting three European Cups, and his insight into approaching the situation is an interesting one.
The former Liverpool captain suggested a psychologist, able to emulate the role Ronnie Moran had with Souness and his team-mates, may help, but also Klopp's experienced heads "leading by example."
"They're nicking games. They're showing great resilience, they're showing a never-say-die attitude," he told Sky Sports.
"They won that today just through a will to win. They weren't polished, they weren't creating slick passing movements leading the chances, they just dug it out. It was a scruffy old goal they won it by.
"But at this stage of the season what the manager will be saying to himself is 'we've played enough top football, we've entertained enough already, this is about just getting the next three points and the next three points'.
"It's going to be a nervy finish for every single Liverpool supporter if it's going to be like that.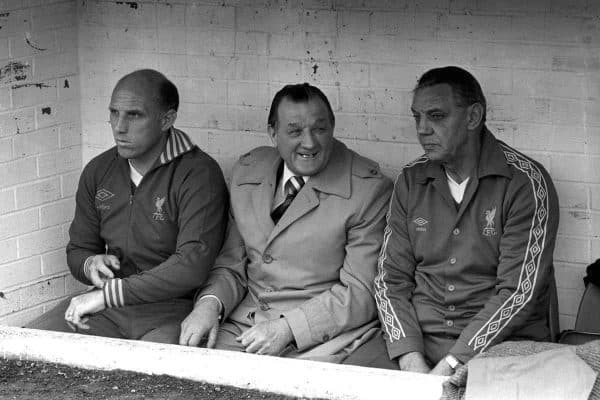 "I don't know, do you get a psychologist involved at this time or not?
"We had Ronnie Moran, who just sits them down and says 'it's all in your hands, you're cool, you're in a great position, just go out and play'.
"How you get that freedom into someone's mind, I don't know. The psychology is different now.
"I can remember Ronnie Moran saying to us, say in this situation maybe if you're leading with one point and you look through the next six games, 'if you don't win this league now, you need to have a close look at yourselves at the end of the season'.
"Instead of 'oh no, no pressure' and don't put it on them, it was the opposite and we responded to that.
"I think the big players [need to] step up, roll their sleeves up every time they go out and cross that white line and lead by example.
"And show a bit of arrogance on the ball, show what you're made of at this time.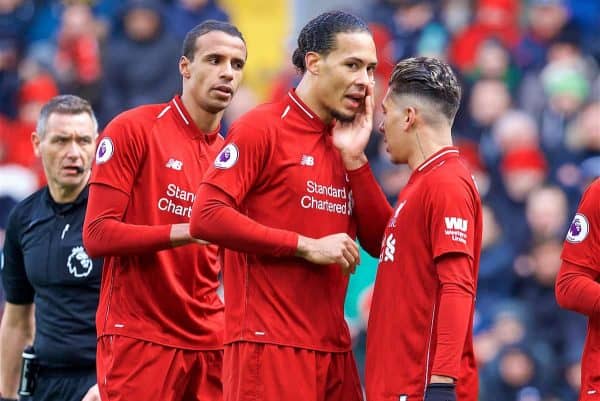 "Liverpool are a really good team. They haven't been for the last two games, they can be so much better than that.
"And that's what they have to get to if they've got a chance to win this league, because you can't always rely on someone making a mistake that gives you the three points."
The notion of psychology in this close-run title race is an intriguing one, as though Klopp is eager to stress simplicity with his players—just win the next game—it will certainly play its part.
Klopp himself acknowledged that coming from 1-1 to win in the last minute would "100 percent" boost his side in terms of momentum, but it is about managing this without help from Hugo Lloris.
The presence of Dr. Steve Peters during the 2013/14 title campaign was widely lauded, and it could be that an appointment would be beneficial.
But as Souness suggests, this could come from someone already at the club, whether that be Klopp, a member of his backroom staff or his big players.