Virgil van Dijk cherished "the highest honour you can get" as he become only the third defender in Premier League history to be named PFA Player of the Year.
His immediate reaction…
"It's pretty difficult to put into words. I think it's the highest honour you can get as a player, to get voted Player of the Year by the players you play against every week.
"It's special, and I'm very proud and honoured to obviously win."
On being only the third defender to win…
"I think it's special, definitely, if you see the standard of strikers we have in the league, of playmakers we have in the league, it's unbelievable.
"If you see the shortlist, what kind of quality there is, it's very special, obviously, that players in the league voted for me.
"I won't take it for granted, but it's just very special, definitely."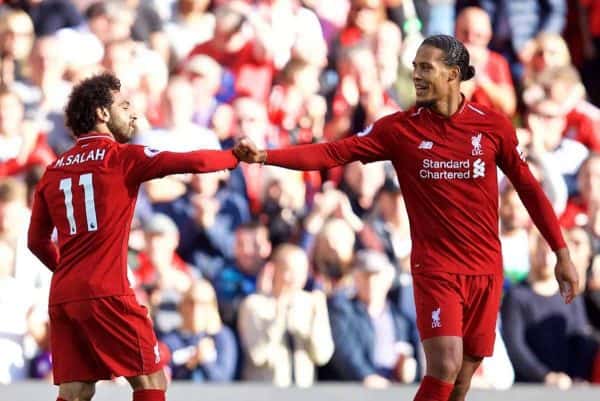 On Liverpool's team-wide defensive approach…
"I think the key is that the way we defend is we do it all together. Defending starts up front.
"How our strikers put pressure on their defenders is unbelievable, I don't want to be put under pressure by these kind of players.
"And even if they beat that press, the opponent, we still have a midfield that keeps hunting you at all times.
"It makes it a lot easier for us as the back four, with the goalie, to be under pressure.
"But if we're under pressure we still need to deal with it, and I think that's been going pretty well as well."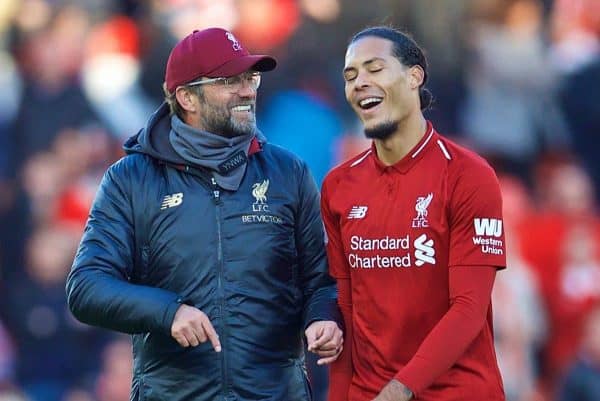 Klopp's role, and the Liverpool staff…
"He gives confidence. I think it's just credit to all who are part of Liverpool, also the fans that have been supporting us from day one and will always be there.
"But without all the team-mates around you, the staff, the people that work at the training ground, the stadium, everyone that makes sure that everyone is ready for the next game.
"Everyone is responsible for the good things that have been going on now at Liverpool.
"We just want to keep that going and hopefully that will result in trophies in the future."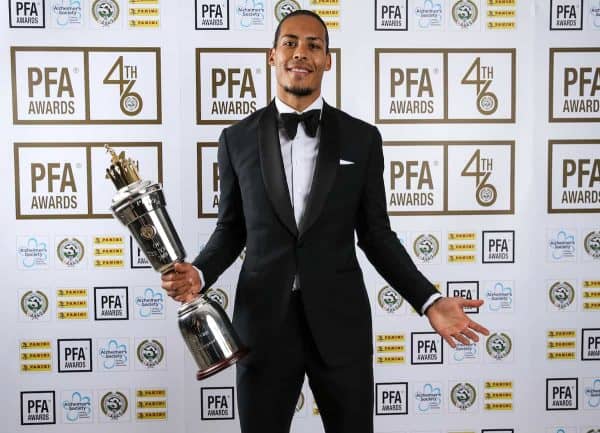 On a possible Ballon d'Or in the future…
"No, that's not something that's on my mind at all. There are currently players walking around in this football world that are out of this world basically, and they have been doing it for many years.
"I'm very happy with how I perform at the moment, how consistently I'm performing and that I'm fit as well.
"I think I just need to not look too far ahead, right now we're in a title race, in the Champions League semi-finals against a fantastic team that probably the best player is playing for.
"So we just take it game by game, for us now is obviously the time to focus on Barcelona midweek and then we have a big game at Newcastle away as well.
"So I won't look too far ahead, and the only goals I will set are personal goals with Liverpool. That's the only thing I'm doing."