Liverpool have the chance to return to the top of the Premier League on Friday night as they host Huddersfield; here are the best stats ahead of kick-off.
Recent dominance
Liverpool have now edged ahead in all-time league encounters with Huddersfield, with the Reds winning 28 to Town's 26, scoring 120 to 113.
The Reds are unbeaten in the last 12 league meetings home and away, winning nine and drawing three.
The Reds have won four and drawn four of the last eight at Anfield, since the Terriers last won in August 1956 by a 3-2 scoreline.
Liverpool have won the last three in succession at Anfield, a record already for the Reds in home meetings between the teams.
Liverpool have won the last five league games home and away, scoring 10 and not conceding.
This Squad of Ours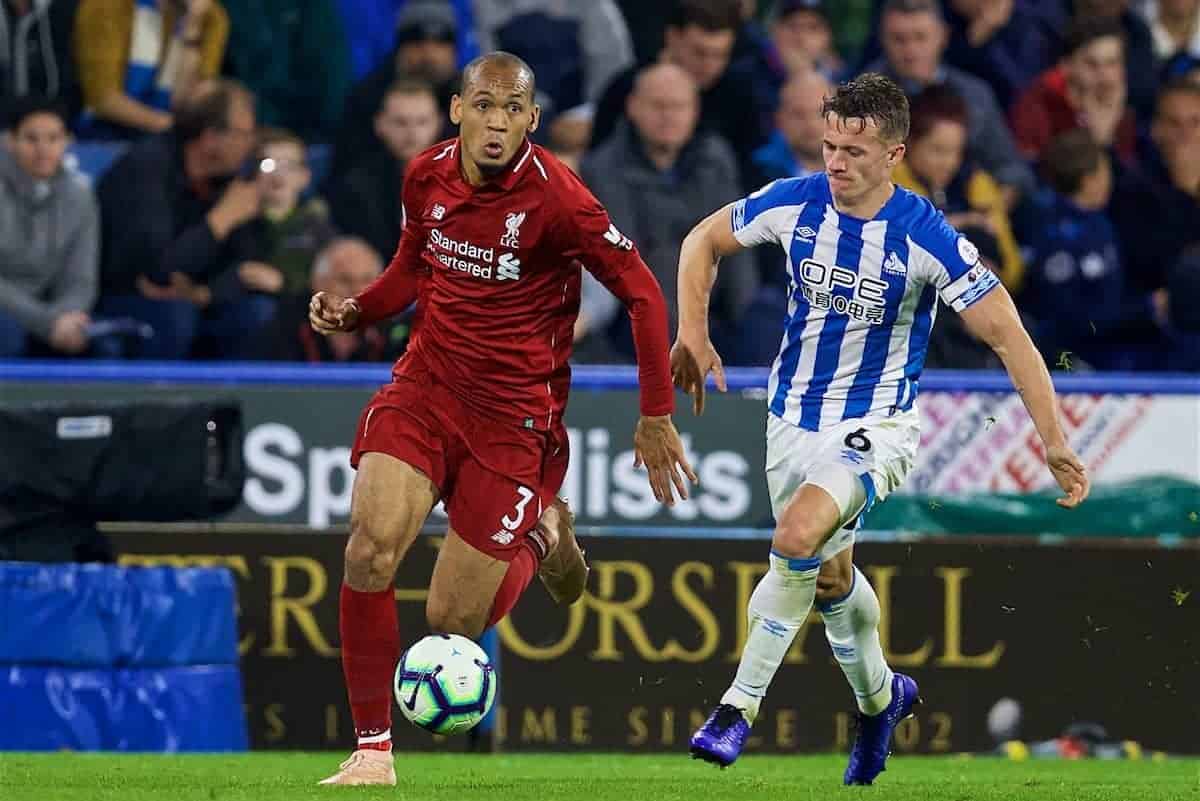 Alex Oxlade-Chamberlain played his first-ever club game at senior level against Huddersfield in March 2010 in a third-tier match. When coming on as a substitute, he became Southampton's second-youngest ever player after Theo Walcott.
He then scored against Huddersfield as a 17-year-old in a 4-1 Southampton victory the following December.
Mo Salah has been directly involved in three goals against the Terriers in three Premier League outings, with two goals and an assist.
Fabinho made his league debut for the Reds in the reverse fixture back in October with James Milner playing his 500th career league game and Andy Robertson his 200th in the league in England and Scotland.
Stand by for Operation Anfield Exercise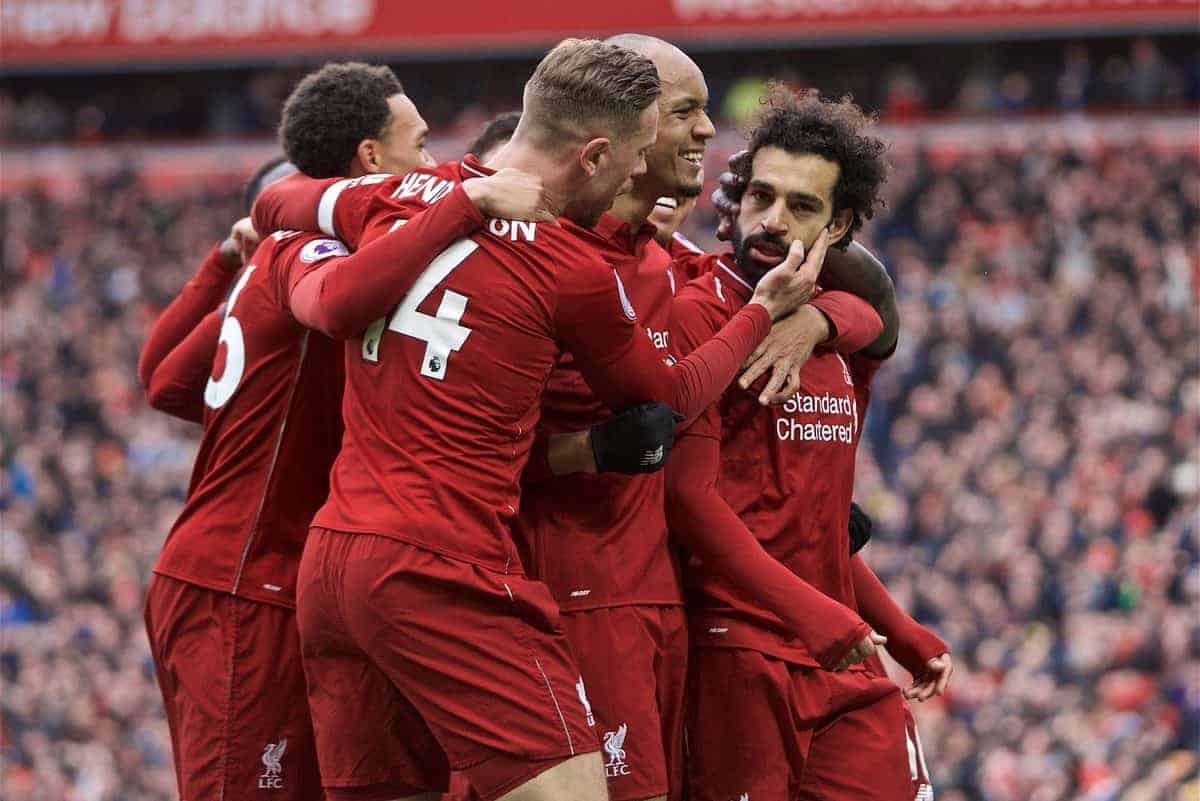 Liverpool have scored 48 league goals at home this season. Only once since 1987-88 have they scored more: they hit 53 in 2013-14.
The Reds' next goal will be their 100th of the campaign in all competitions.
Key Numbers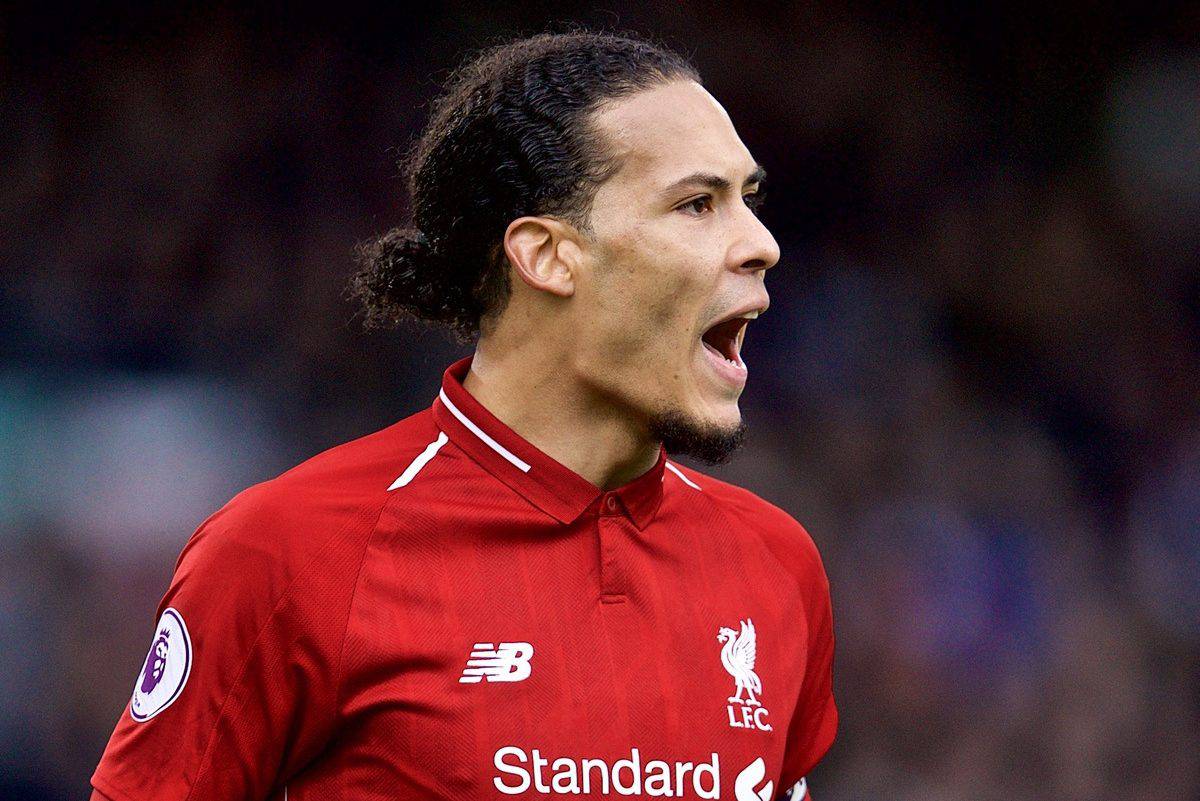 Mo Salah could play his 100th game for Liverpool in all competitions. He has scored 67 goals in his previous 99 outings.
Virgil van Dijk's next league appearance will be his 50th for the club. The Reds have conceded 30 goals in that sequence and have kept 26 clean sheets, winning 34 times and losing just four.
Alisson has kept 19 clean sheets this season in the top flight. One more will see him equal Pepe Reina's club record of 20 Premier League clean sheets, set in 2005-06 and again in 2008-09.
Edging History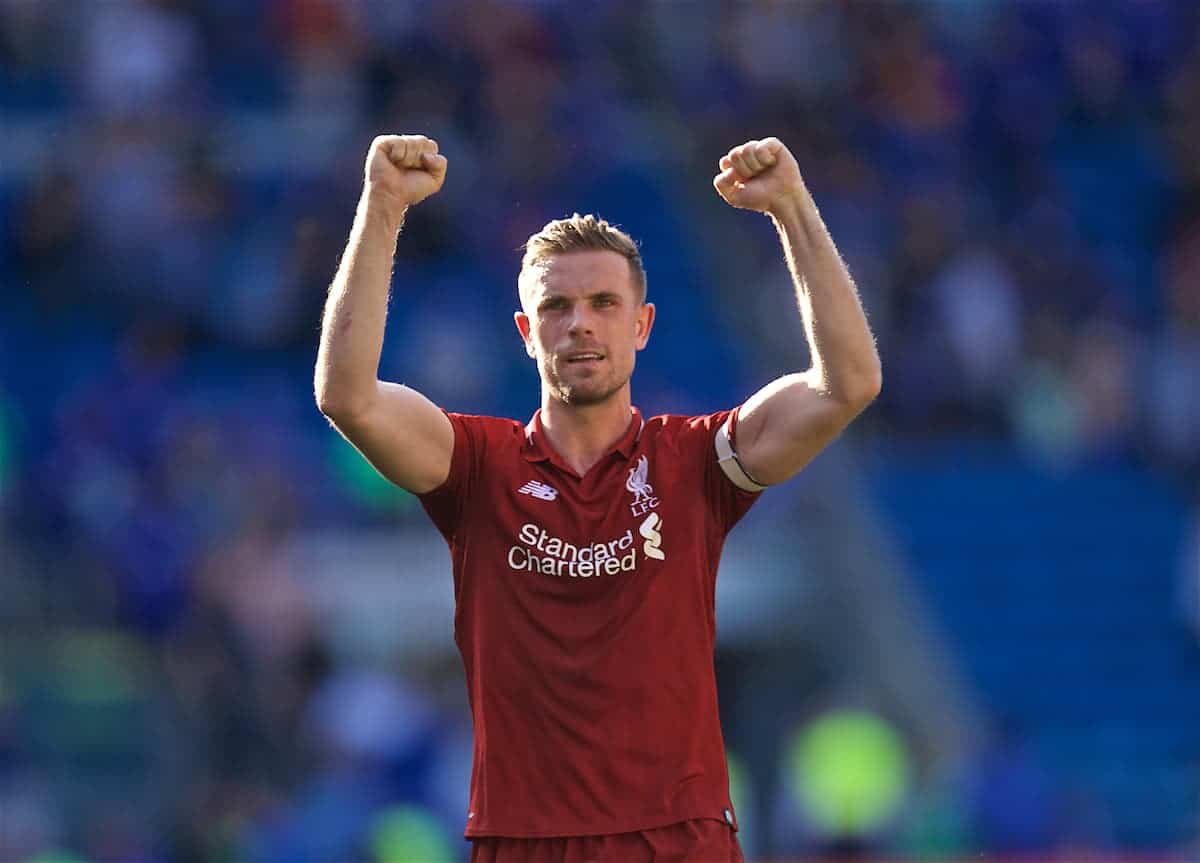 Liverpool have won 27 league games this season. Only once before have they ever accumulated more victories in a league campaign. In the 42 matches in 1978-79 they took maximum points in 30.
They have earned 88 points this season—that is more points than 93 of the previous 119 league title winners amassed in total and more than 50 of the 65 winners of a 42-game campaign.
Only twice before have they ever totalled more points in a season than they currently have. Adjusting to three points for a win, they ended with 98 in 1978-79 and 90 in 1987-88.
The Klopp Club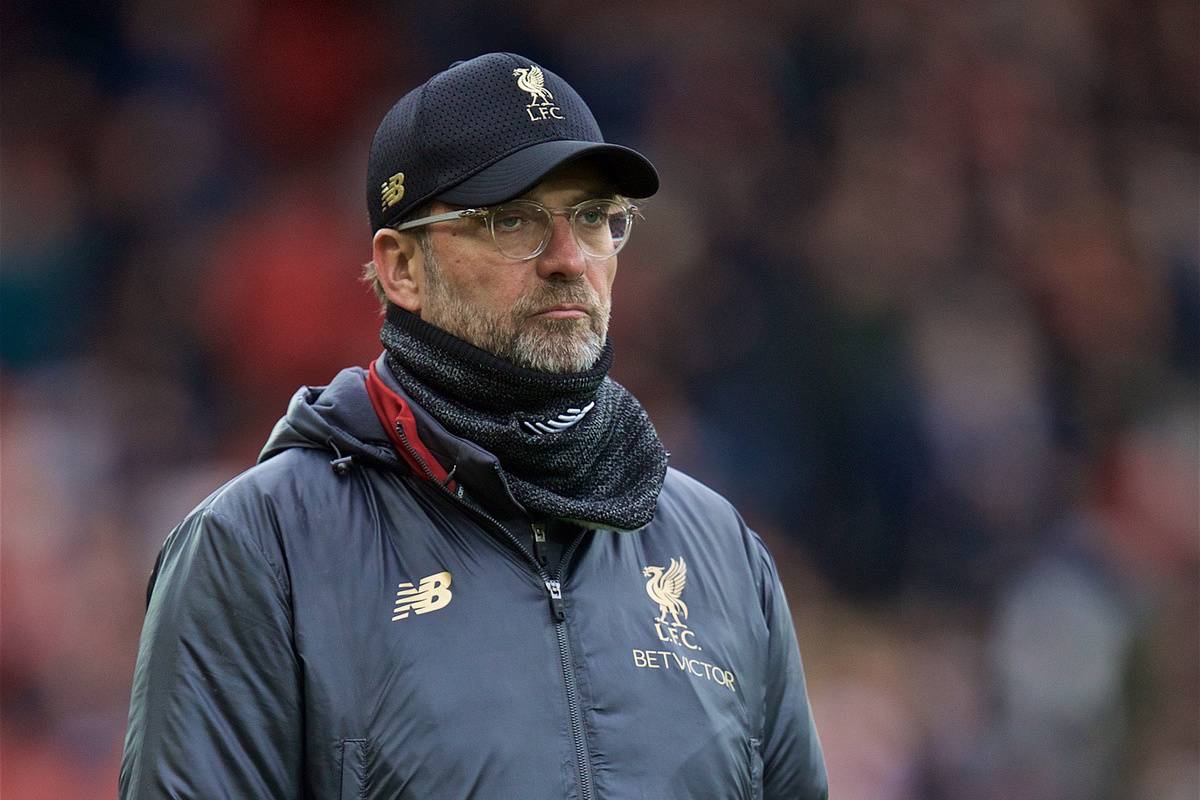 Liverpool have scored in the final 10 minutes of eight of the last 11 games in all competitions.
The Reds have won the last nine games in league and cup for the first time under Jurgen Klopp.
Huddersfield's Campaign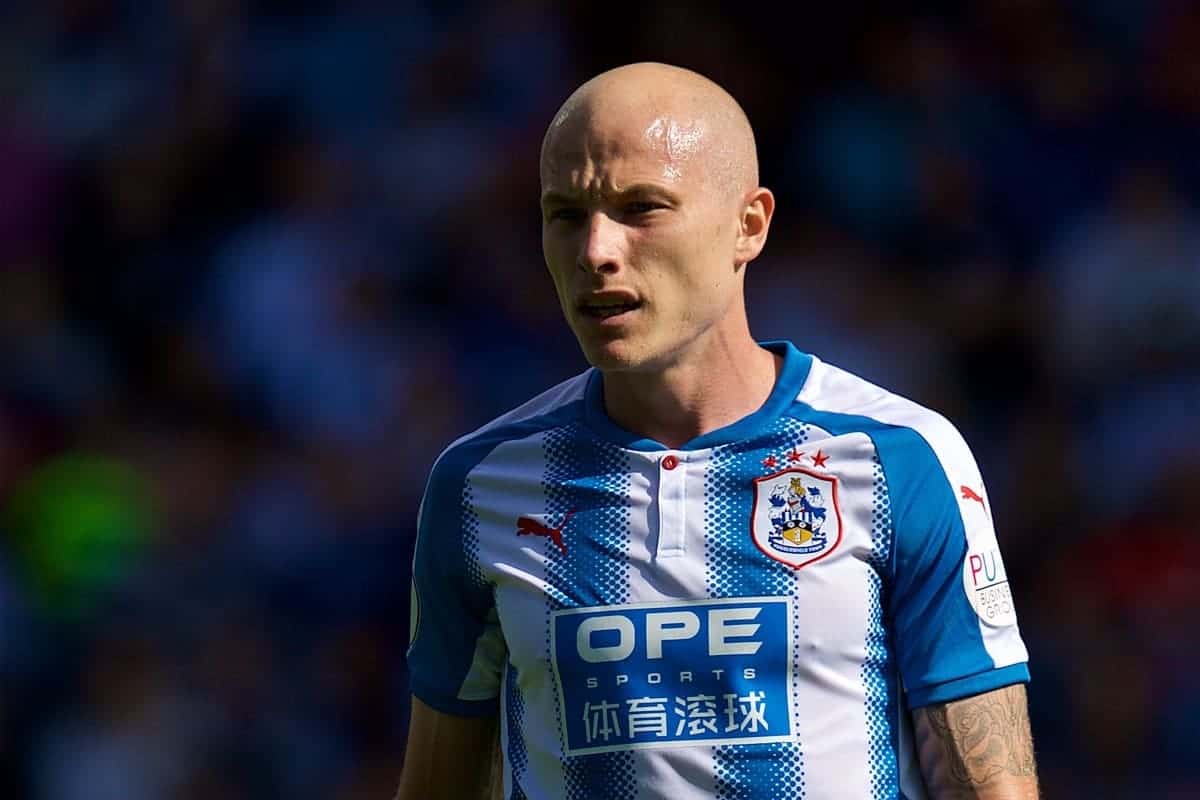 Huddersfield had to wait until 4 November to record their first league win of the season when they beat Fulham 1-0 in their 11th game.
Their 2-0 defeat at Crystal Palace on 30 March condemned them to the drop and in doing so equalled the record for the earliest relegation in a Premier League season, set previously by Derby County and Ipswich Town.
Huddersfield have lost 27 of their 35 league games this season and 21 of the last 23, taking four points from a last possible 69.
The Terriers have scored 20 goals this season and have found the net more than once in a game on only two occasions. They scored two at Wolves and three at West Ham.
They have kept five clean sheets this season with two of those coming on the road, at Wolves and Cardiff.
Jan Siewert's men have conceded four goals in three of the last five games.
Wolves are the only team in the top 18 who Huddersfield have defeated this season.
Jan Siewert has lost 11 of his 12 games in charge with a single victory coming at home to Wolves, thanks to a last-minute goal from Steve Mounie.
In those 12 games since the departure of David Wagner the Terriers have scored seven times.
Scorers this season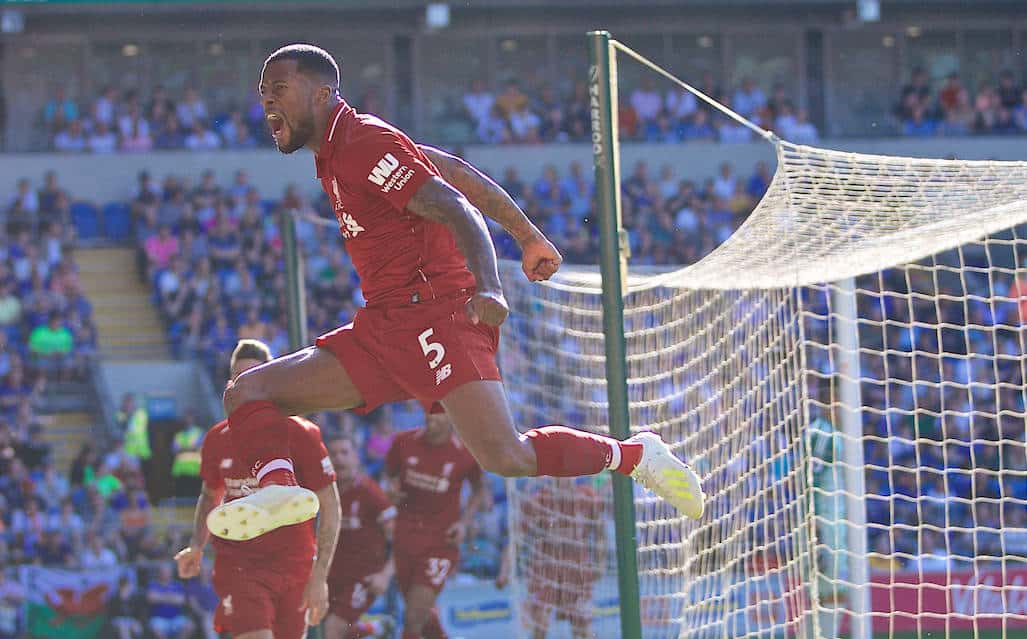 Liverpool: Salah 23, Mane 22, Firmino 16, Milner 7, Shaqiri 6, Sturridge 4, Van Dijk 5, Origi 3, Wijnaldum 3, Keita 2, Alexander-Arnold 1, Fabinho 1, Henderson 1, Lovren 1, Matip 1, own goals 3.
Huddersfield: Grant 4, Mooy 3, Jorgensen 3, Billing 2, Mounie 2, Bacuna 1, Kongolo 1, Pritchard 1, Schindler 1, Stankovic 1, own goals 1.
---
All stats courtesy of LFC statistician Ged Rea.