Jurgen Klopp expects a difficult game against a side "fighting for the league" as Liverpool head to Southampton for their next Premier League clash.
The Reds switch from facing a side battling for a top-four finish to one looking to avoid relegation this week, as they aim to build on a 2-1 win over Tottenham.
Friday night's hosts head into the game 16th in the table, but with Fulham and Huddersfield already having booked their return to the Championship they will be eager to push themselves away from Cardiff.
And Klopp believes Southampton are a side much better than their placing suggests, praising their upturn in form since the appointment of Ralph Hasenhuttl in December.
"In the week with Burnley, Bayern, Fulham it was three times a different sport," he recalled.
"But this time [the difference between Spurs and Southampton] is not that big, we have to see.
"[In] the time since Ralph Hasenhuttl is in, I think they are eighth in the form table, the last 15 games at least.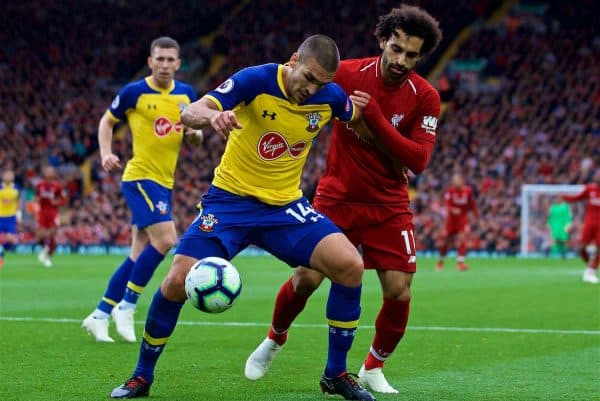 "So that means that yes, they are fighting for the league, that gives you a good idea of the intensity of the game, that's clear.
"It's a home game for Southampton, that's another thing, they play football, they have a clear style.
"Ralph made a few really good decisions. I have to say the job he's done since he's there is incredible.
"He brought young players in, academy players, it's good of course but on the other hand in the situation when he came in it's pretty brave as well.
"So that's a good side, a really good side. We know about that, analysis was really interesting because it doesn't look like a team who fights for the league!
"They look confident, they do what they do and they stick to it, that's good.
"Even the games they were rather more unlucky than they played bad, I would say."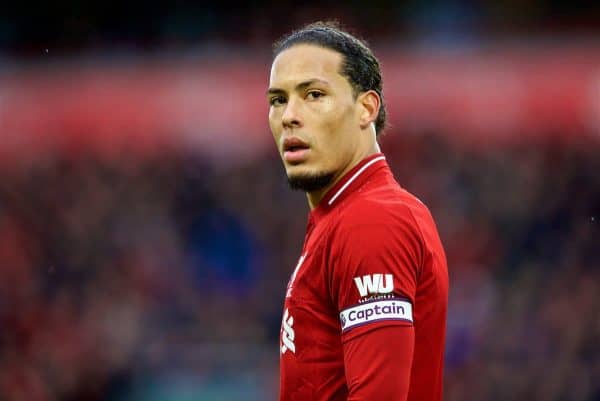 Klopp also confirmed that Virgil van Dijk will be fit for the trip to St Mary's having suffered an ankle injury in the victory over Spurs.
The described the ex-Saints centre-back as being "a different player to the player he was at Southampton," and that "there's still a lot to come" in his development if "he can stay healthy."
One player still working his way back to fitness is Rhian Brewster, who made his comeback in a 4-0 behind-closed-doors friendly win for the U23s, scoring twice but suffering a minor setback, as Klopp revealed.
But the manager offered words of encouragement for the 19-year-old, saying "get him fit, keep him fit, and then the door is wide open for him."
And on Mohamed Salah's continued goal drought—almost ended with his header that led to Toby Alderweireld's own goal on Sunday, Klopp said: "For all the problems in football it's always work rate [that solves them]."
He was full of praise for Salah's endeavour, and the hope will be it pays off this Friday night in Hampshire.