Sadio Mane ended the season as joint-top scorer in the Premier League and scored a career-best 26 goals across all competitions—now you can watch each one back in all their glory.
The No. 10 had a campaign to remember, shining in the second half of the season in particular to lead the double drive for success in Premier League and Champions League.
After starting 2018/19 with four goals in as many league games, Mane took a back seat in goalscoring terms as Mo Salah shone at centre-forward after a period of adaptation—but come 2019, Mane was on fire.
Between mid-January and mid-March, the brilliant attacker scored nine goals in nine league fixtures—plus a brace in Europe at the Allianz Arena to knock out Bayern Munich.
It wasn't just the number of goals from Mane which impressed, though, but the manner and versatility he showed in finding the back of the net.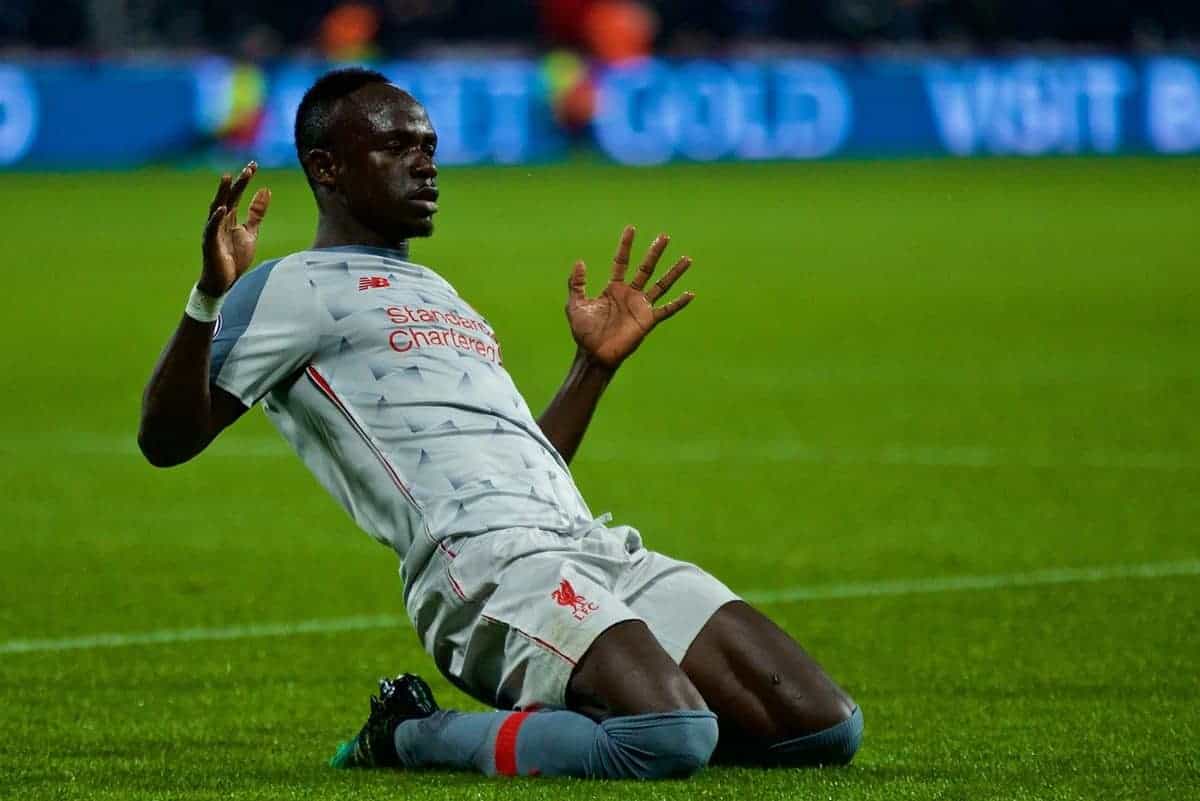 From a world-class moment of control, poise and accuracy against Bayern, to his instinctive back-heeled goal against Watford, there was an awful lot to admire about his consistency and magic in the penalty box.
Against Cardiff there was a brace which showcased his different qualities in the final third: determination and a blistering strike for the first; immense pace and unbelievable coolness in front of goal.
Then there was a volley against Man United, a first-time strike against Arsenal and clinical low finishes against Palace and Leicester alike.
And headers, so many headers.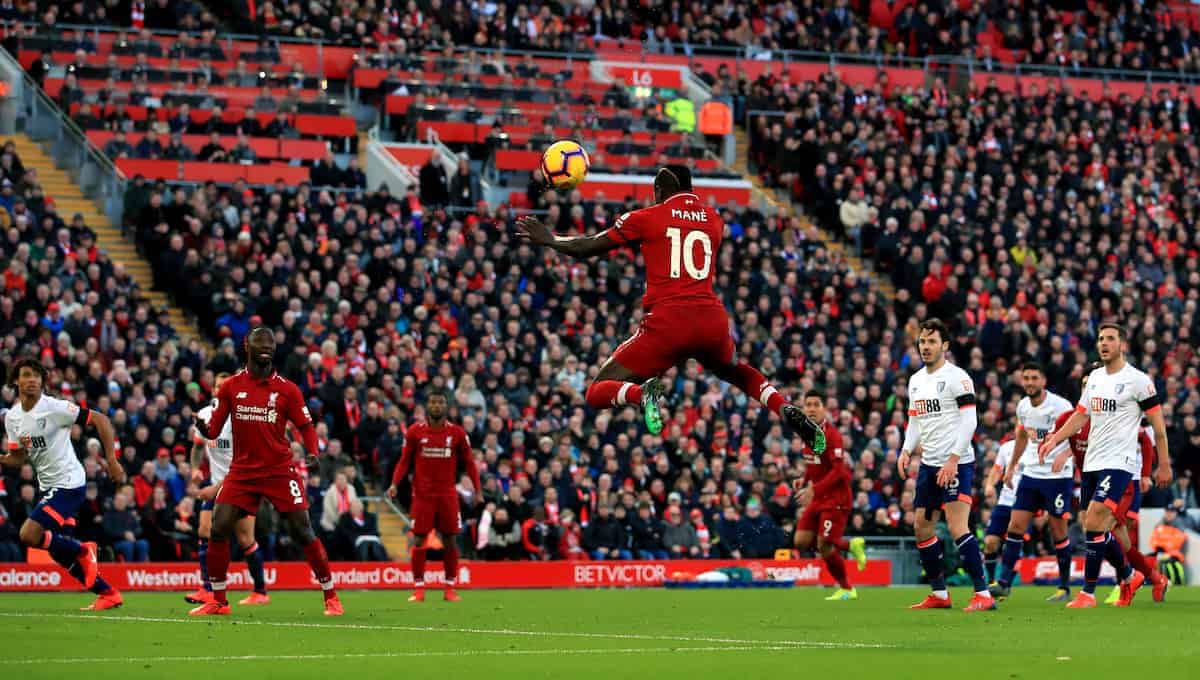 Bayern, Huddersfield, Watford, Tottenham—they all fell victim to Mane's irrepressible aerial prowess.
A season of success, a season of celebrations: 26 of them to acknowledge goals from the No. 10 and then a big one to celebrate winning the Champions League!