Liverpool are expecting an allocation of just 5,257 of a possible 38,000 tickets for the UEFA Super Cup clash with Chelsea in Istanbul on August 14.
The Reds booked their place in the European tie after winning the Champions League final, setting up an all-English fixture after Chelsea's triumph in the Europa League.
A trip to Besiktas' Vodafone Park comes five days after the Premier League opener at home to Norwich, and three days before the currently scheduled meeting with Southampton at St Mary's.
Liverpool could win their second piece of silverware for the campaign that night, as they are also competing for the Community Shield on August 4.
The club confirmed their expected ticket allocations for the two 'finals' on Tuesday afternoon, with just 5,257 likely to be made available to Reds fans for the UEFA Super Cup and around 28,000 for the Community Shield.
It was previously reported that 78 percent of the tickets for the UEFA Super Cup—or 29,640—would be made available to supporters of both clubs and the general public.
This would suggest that, if true, 19,126 will be on general sale, with just 8,360 allocated to UEFA's corporate partners—though this certainly remains to be seen.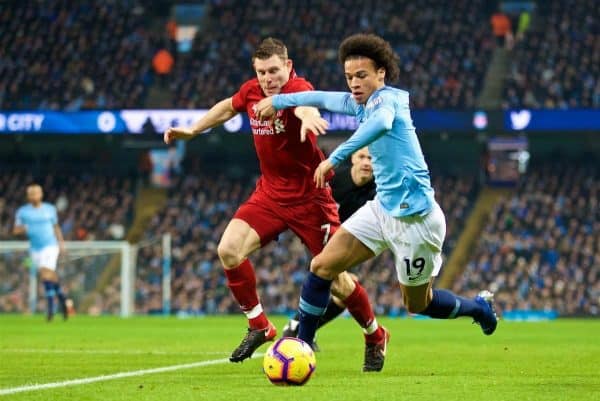 The Reds have been given a healthier portion for the Community Shield, regardless of Wembley's 90,000 capacity.
It would see Liverpool given 31 percent of the available tickets for the clash with Man City, compared to just 13.8 percent for the UEFA Super Cup.
Tickets for the latter were made available on Tuesday morning, with prices ranging from €50 to €130 and distributed via a 'lottery' system here.
The deadline to apply is 1pm (BST) on Tuesday, July 2, with a maximum set for four tickets of the same price category.