Liverpool are not expected to make any "high-profile signings" this summer, with the addition of Sepp van den Berg described as a signal of their intent.
The Reds unveiled Dutch centre-back Van den Berg at Melwood after agreeing an initial £1.3 million deal with PEC Zwolle, which could rise to £4.4 million.
If the 17-year-old reaches 350 starts for Liverpool, as per the add-ons in their agreement, he will have cost the club around 17 times less than his compatriot Virgil van Dijk.
While supporters are rightly excited about the arrival of the teenager, it is hardly the first signing many hoped for after the Champions League success in Madrid.
But according to the Mirror's David Maddock, that is set to be the story of the summer for the European champions, with just one more deal worth "in the region of £20 million" in the pipeline at this stage.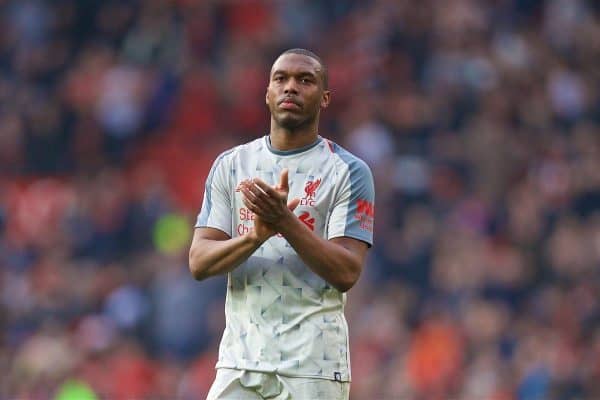 That will "potentially" be a versatile forward to fill the slot vacated by Daniel Sturridge on the expiry of his contract.
Maddock insists "the Reds are adamant there will be no signings to come anywhere near" the fees paid to bring in Alisson and Naby Keita in 2018, and "there won't be any high profile signings at all."
Instead they will "identify young talent that can be developed further," with Van den Berg an early example.
"The recruitment team, led by sporting director Michael Edwards, have indicated there will be little business this summer, and there will be few more outgoings," he adds.
As is par for course with every Merseyside journalist this summer, Maddock counters: "That could change of course, if a huge name becomes available at the right price, but that seems beyond unlikely at this stage of the summer."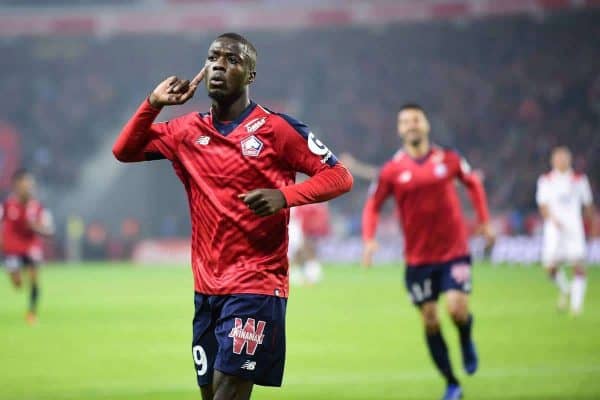 This follows on from claims on Tuesday that Liverpool were "furious" with reports in France that suggested there was "concrete interest" in Lille winger Nicolas Pepe.
ESPN's Melissa Reddy relayed word from the club in describing speculation as "pure lies," as the Reds "feel they are being used to escalate interest" in the 24-year-old.
Much was read into this reaction, and it did seem out of sorts for Liverpool to address particular rumours when new links with players emerge daily.
The club have used the media to their benefit in negotiations in recent years, namely before concluding the £65 million deal to sign Alisson last summer, and this could be another example.
But, for now, the likes of Reddy and Maddock should be taken at face value, with Jurgen Klopp seemingly happy with his current squad.