He's only a teenager with a handful of games to his name, but Liverpool's new signing is setting the bar high for what he wants to achieve at Anfield.
The Dutch 17-year-old will join in July from PEC Zwolle after the Reds agreed a deal on Thursday.
In his first interview after signing, Van den Berg immediately set long-term goals which highlight not just his ability, but also his maturity and the fact that this is very much a move for the best part of his career if all goes to plan, not a mere stepping stone.
Indeed, if Van den Berg goes on to achieve all he hopes at Anfield, it won't be long before the fans need to dream up a song for him.
"It's just amazing. It is, for me, the biggest club in the world and it's a dream come true. I am really excited," he said.
"Football without fans is nothing. I can say Liverpool has the best fans in the world, so I am really excited to hopefully [get a chance] to play with them behind me.
"Longer-term, I hope I can play as much as possible here for the club. Short-term, [my target is] to be with the first team, develop myself, grow into the team and see how it goes. Long-term, I really want to be a legend here."
Plenty of expectation on himself, then!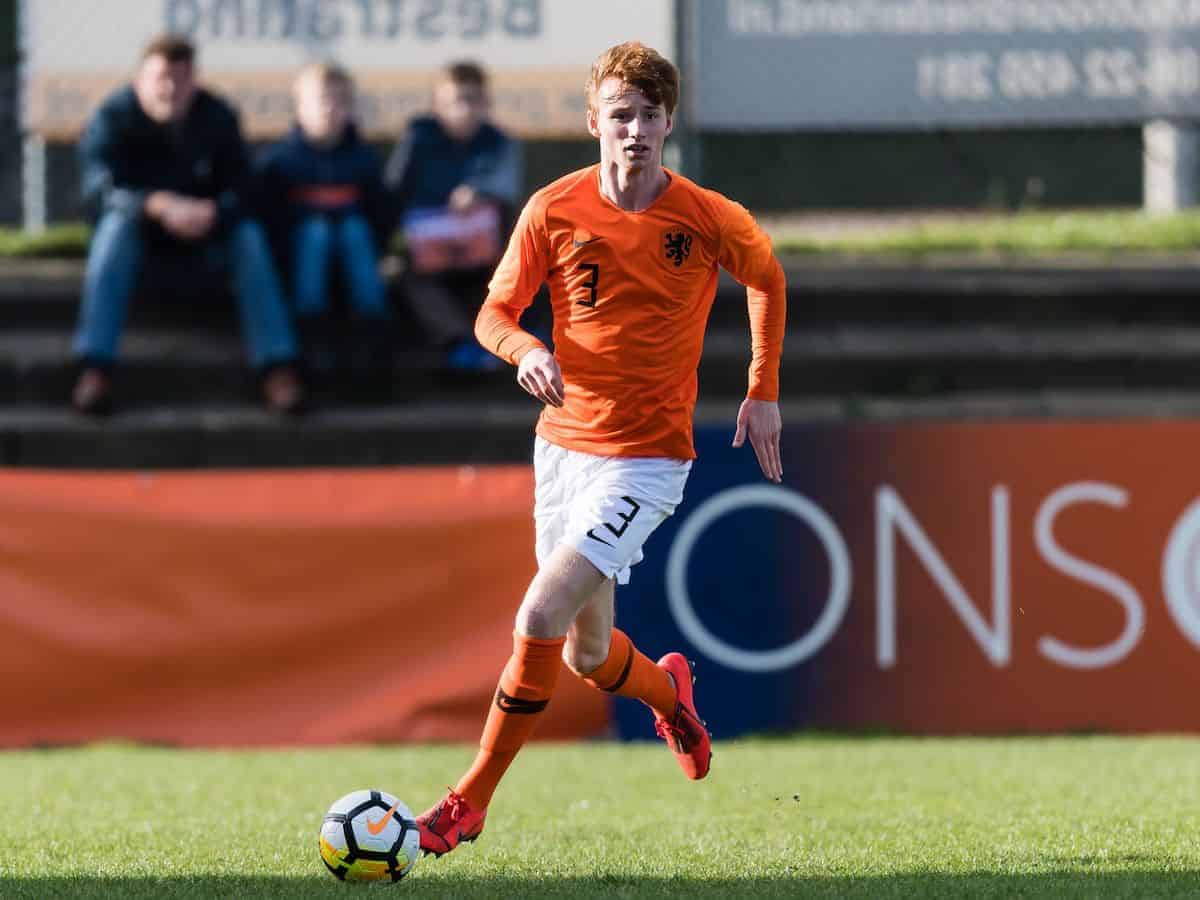 That doesn't appear to faze him, though, and of course he'll be learning from the very best. Once he's integrated into a first-team environment, whether that's immediately or a little further down the line, there will be a familiar face or two around him.
Ki-Jana Hoever has already debuted for the Reds' senior side and a third Liverpool defender is also Dutch—a certain Virgil van Dijk.
Sepp is clear that he'll be taking on board plenty from the Reds' No. 4, who he sees as the perfect role model. Indeed, the teenager notes his own strengths and traits, which many fans might see reflected in Van Dijk's own game.
"I am a centre-half, I am calm with the ball, I am quite quick and can run, but I came here especially to improve myself more.

"I think this is the best place for me to grow and hopefully play a lot of games here.

"I was thinking about [the idea of] training with Virgil. For me he is the best defender in the world right now, so I can learn a lot from him. [I can learn] Everything!"
Patience will be a virtue for Van den Berg as he gets to grip with a new life in a new country.
His father will initially be moving over with him, he revealed, and the family-oriented feeling at the club was a motivation for joining.
There's another big positive which swayed him, though: the progress of young players at Liverpool.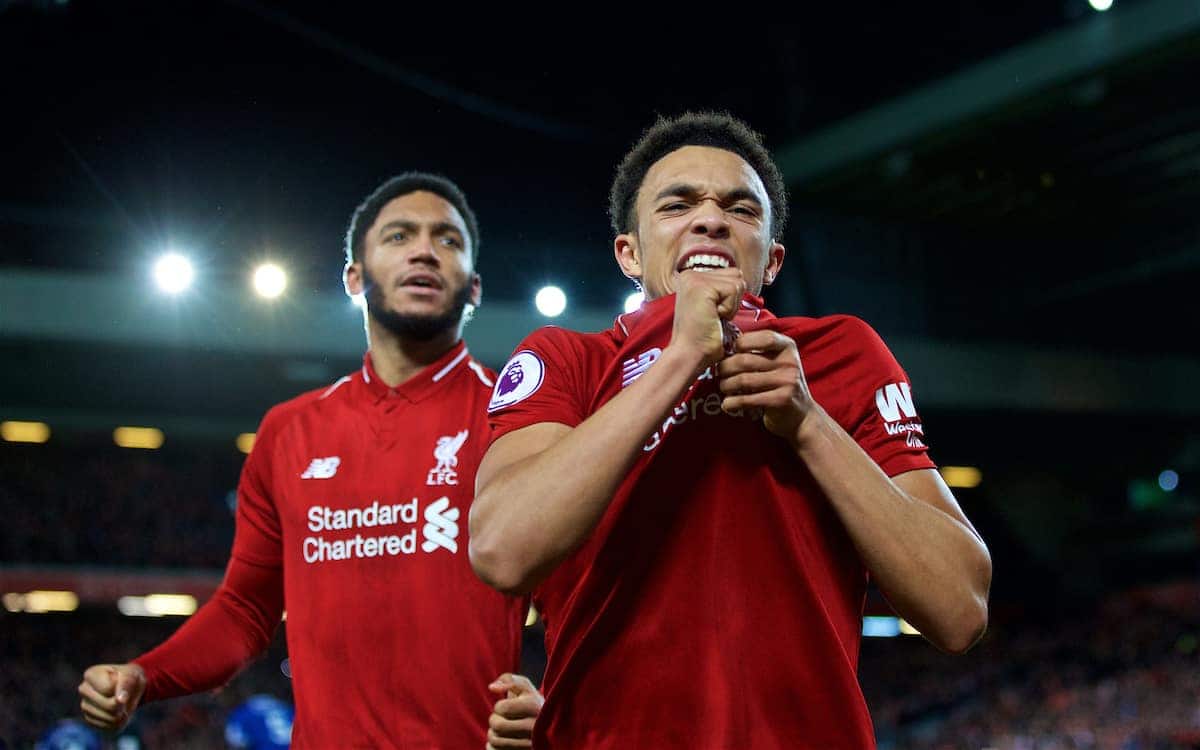 Trent Alexander-Arnold is a great example, going from young hopeful to Champions League winner in a couple of years, but the progress and excitement around others including Hoever, Rhian Brewster and Joe Gomez—who Van den Berg has been likened to—also applies.
"I've seen what kind of players from the Academy have grown into the first team.
"It is unbelievable, especially when this kind of big club does that.
"Of course, the trainer [Jurgen Klopp] is a great guy and one of the reasons they are successful – and also one of the reasons I came here."
Plenty of impressive targets and plenty of time to work toward them; now Liverpool fans will hope to get a first sight of the latest Dutch addition to the Reds ranks during pre-season.