Reports emerged on Thursday suggesting Daniel Sturridge deliberately missed a Liverpool fixture as he sought to arrange a loan move away in 2017/18.
The striker left the Reds this summer upon the expiration of his contract, having played a bit-part role in 18/19.
Prior to that, however, he was loaned out by the club to West Brom in January of the previous campaign—and an FA investigation into breached betting rules centred around that switch.
An independent panel found Sturridge guilty of two of the 11 charges he faced, resulting in a six-week ban and a £75,000 fine, though the FA plan to appeal the outcome and are looking for a six-month ban instead.
From the perspective of Liverpool fans, given the striker has left Anfield, the more perturbing news comes from the Guardian's Andy Hunter, reporting findings from the investigation which suggest Sturridge opted out of a matchday squad to face Man City.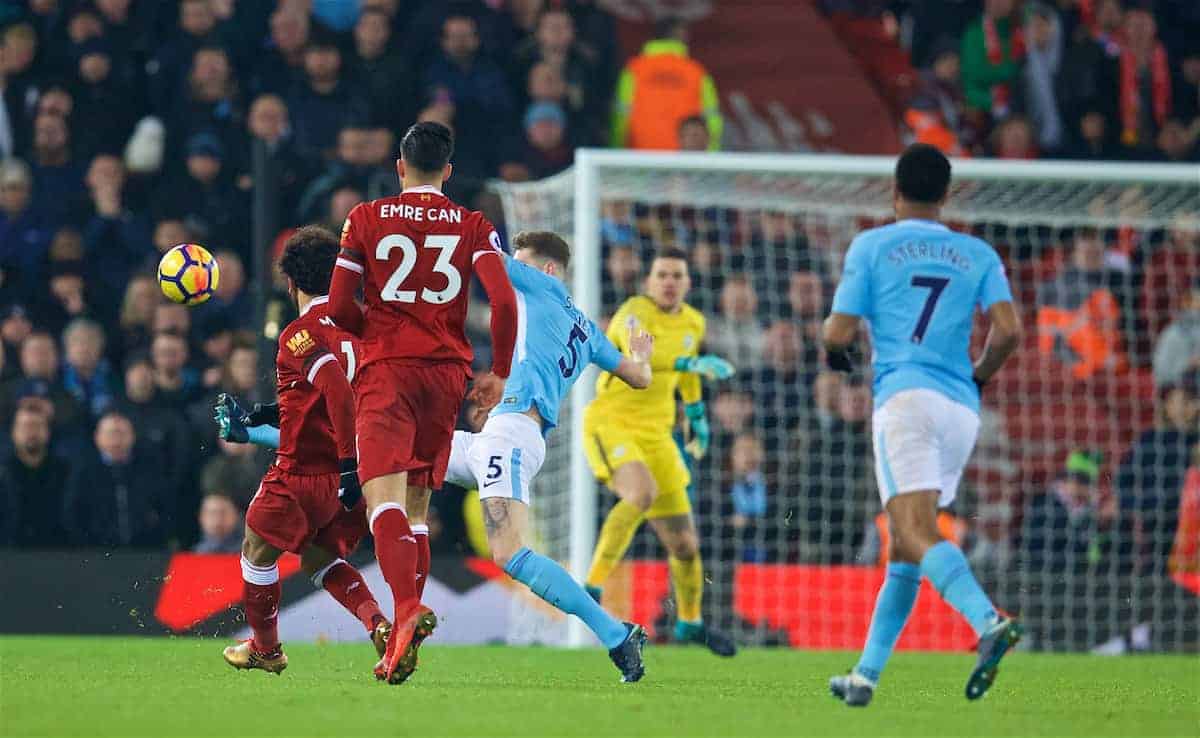 At the time, a move to Italy was on the cards, though Sturridge eventually moved to West Brom.
When Inter's interest emerged Sturridge's uncle and agent, Dean, messaged him to say: "F*ck it stay out of squad." Sturridge responded: "Cool with me." Liverpool beat Manchester City 4-3 at Anfield two days after the exchange without Sturridge in the squad.
Sturridge was rarely involved with the Liverpool side at that point and had not been in a league matchday squad since 2 December.
His stint at West Brom proved equally frustrating, with another injury limiting him to just six league games and no goals.
He returned to Anfield for 19/20 and played a reasonable role earlier in the season, scoring notably against PSG in Europe and Chelsea domestically, before falling behind Divock Origi in the order of merit as the campaign went on.
Sturridge left Liverpool with 67 goals in 160 games overall.