Liverpool haven't been anywhere near top gear in pre-season and there's just one chance left to perfect matters before the new campaign begins.
A 3-0 defeat to Napoli at the weekend was perhaps the most disappointing showing of all this summer, but Jurgen Klopp has stopped short of panicking.
Another key week of training in France, with plenty of senior names back involved, means there will be another step forward taken in a friendly against Lyon.
Gini Wijnaldum, who has been involved through most of the summer after a marginally extended break, admits it has been below the required level so far, but urges the Reds to "strike back" and show their true form.
"It's all about making minutes as much as possible, but also to get the results," said the No. 5.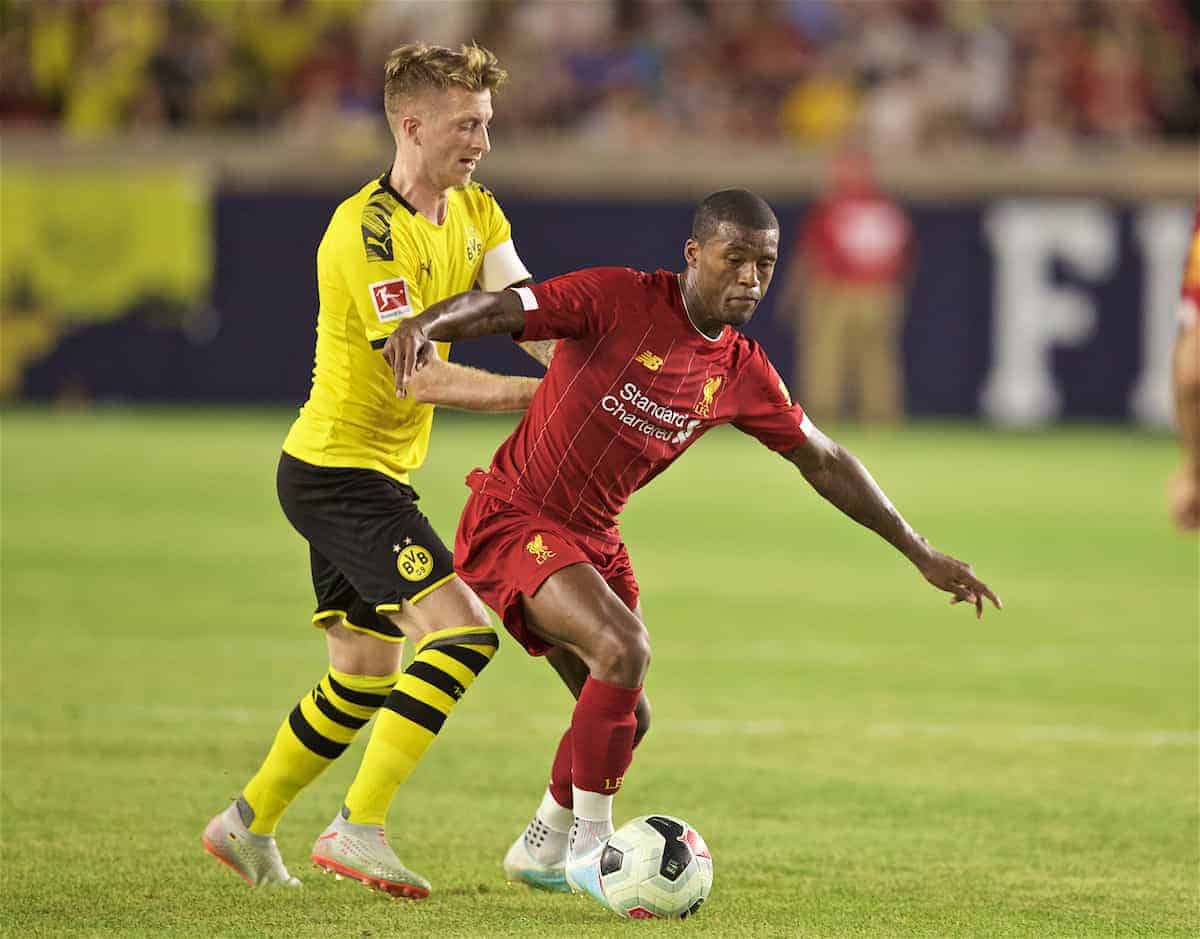 "The season already starts [on Sunday] so the result and the performance, it's important for us to get confidence and to keep on going.
"This is painful but we have to learn from it and we have to strike back."
There won't be much room for below-par performances against Man City at Wembley, and any slip-ups in the Premier League could prove costly, given Liverpool's lofty ambitions.
The key is to accept the mistakes made against Napoli, which Wijnaldum notes was a desperately poor showing, and make sure they don't occur again.
"It was not our best game. I think it was a real poor performance from the team, the things that we normally do right with pressing, playing football [and] creating chances we didn't do and they were quite good.

"The chances that they had they scored. Most of them were because we made mistakes and they just took the chances that they had.

"Normally we are quite good with the pressing and creating chances and playing football, but we were not 100 per cent concentrated.

"We didn't do it as a team, we made too many mistakes and they took the chances that they had. If you play a good game but you lose it's different, especially in pre-season, but if you lose a game like this it's painful."
It was, of course, only in May that Wijnaldum played a key role in last season's success.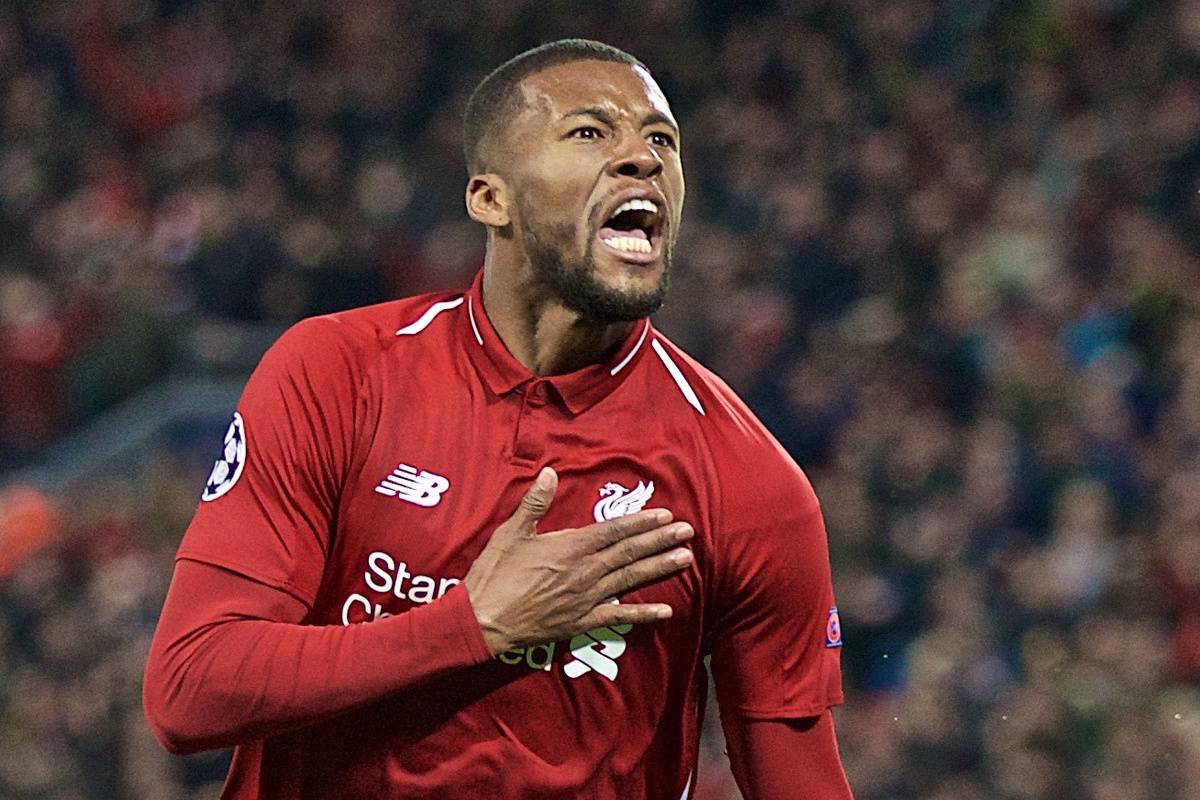 He headed two goals against Barcelona to help the Reds to a 4-0 win, a night which will go down in Anfield folklore.
That's the type of pressing and creating chances that he was talking about, which the Reds are capable of producing against the very best sides.
And while no new transfers for senior players means there's no precisely new injection of quality, it also means that the same level of quality remains in place.
Fans will expect to see much more of that against Lyon in midweek, before the real action starts next weekend.