One position: that's the potential transfer work to be filled this summer on the incoming side of matters, according to Jurgen Klopp.
Liverpool were fantastic last season, going close to an amazing double and ending as champions of Europe. Even so, there were areas of the team some expected to be upgraded.
Not so, says the boss, who is more than happy with the squad at his disposal and has hinted that there's just a single area in the team he would like an addition in.
Klopp told the club website that the spending of recent summers was never likely to continue, rather that it's now about fine-tuning the options available to him.
"How I said, it will not be the biggest transfer window of LFC; we invested a lot in the team in the last two years, I would say. We cannot spend every year in the same manner.
"People talk about it like, 'Now another £300m or £200m'. There are maybe only two clubs in the world – it looks in the moment like Barcelona and [Real] Madrid can do the same – City and PSG that can do it every year.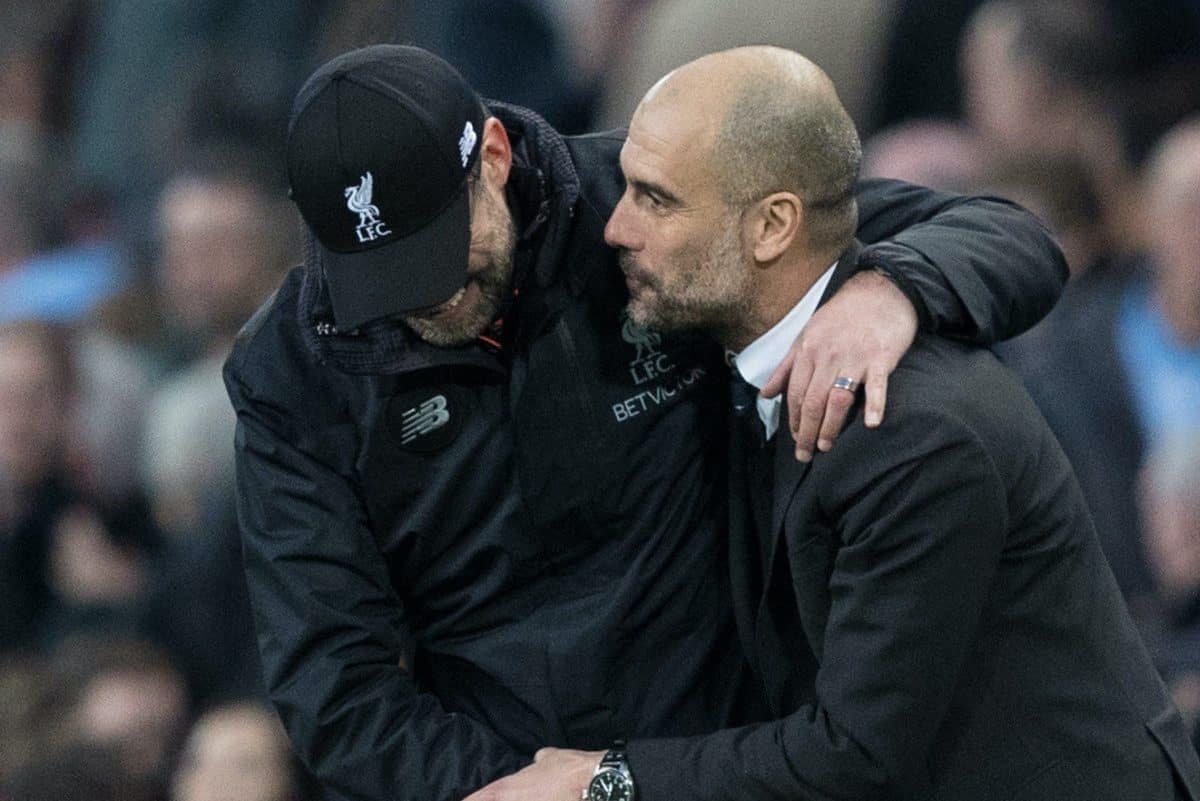 "But we are fine. I'm happy with the team, we are really happy. We have to see if we find maybe one position, if we find something for it, but there's no real pressure because it's not about signing a player. We have solutions for all the situations.
"Do we have exactly the solution that everybody from outside would be 100 per cent happy? I don't think so because people want to have world-class here, world-class here and the guy on the bench has to be world-class as well. That's not so easy."
Even with regard to "one position," there will be some sections of supporters who feel the area of priority will be different.
With all three forwards away this summer yet again—Sadio Mane yet to actually finish his season, in the AFCON final with Senegal—a fourth attacker of equal quality is the main need for some.
Others feel an attacking, goalscoring midfielder should be an obvious upgrade, while yet more want cover at full-back.
What's sure to be the case is that 'one' signing might become several more if the likes of Nathaniel Clyne and Simon Mignolet eventually depart this summer, but even there Liverpool are in a position of strength.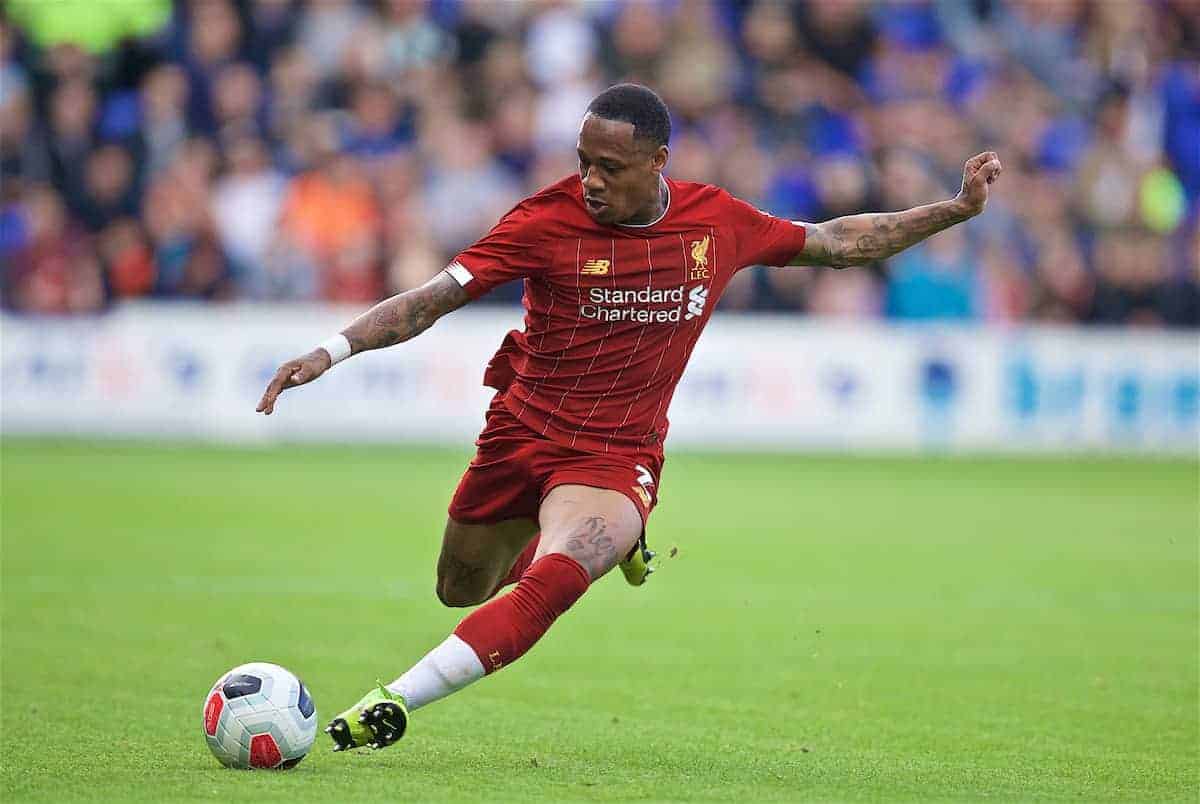 Klopp says he's not worried about departures, making it clear the U23s will have a chance to impress and noting that a couple of seniors have yet to return, too.
"On the outgoing side, we are relaxed. The young boys are here and enjoyed working with us a lot. Not to forget Naby and Shaq are injured still and are not here with us. Players will come back."
The three upcoming games for the Reds on the US tour will perhaps shape his perceptions of which of those players are ready to feature on a regular basis, and just how high a priority it is to get his single key signing over the line.
Then, the Reds will be ready, he'll hope, to go one better domestically as well as fight to retain their Champions League title.